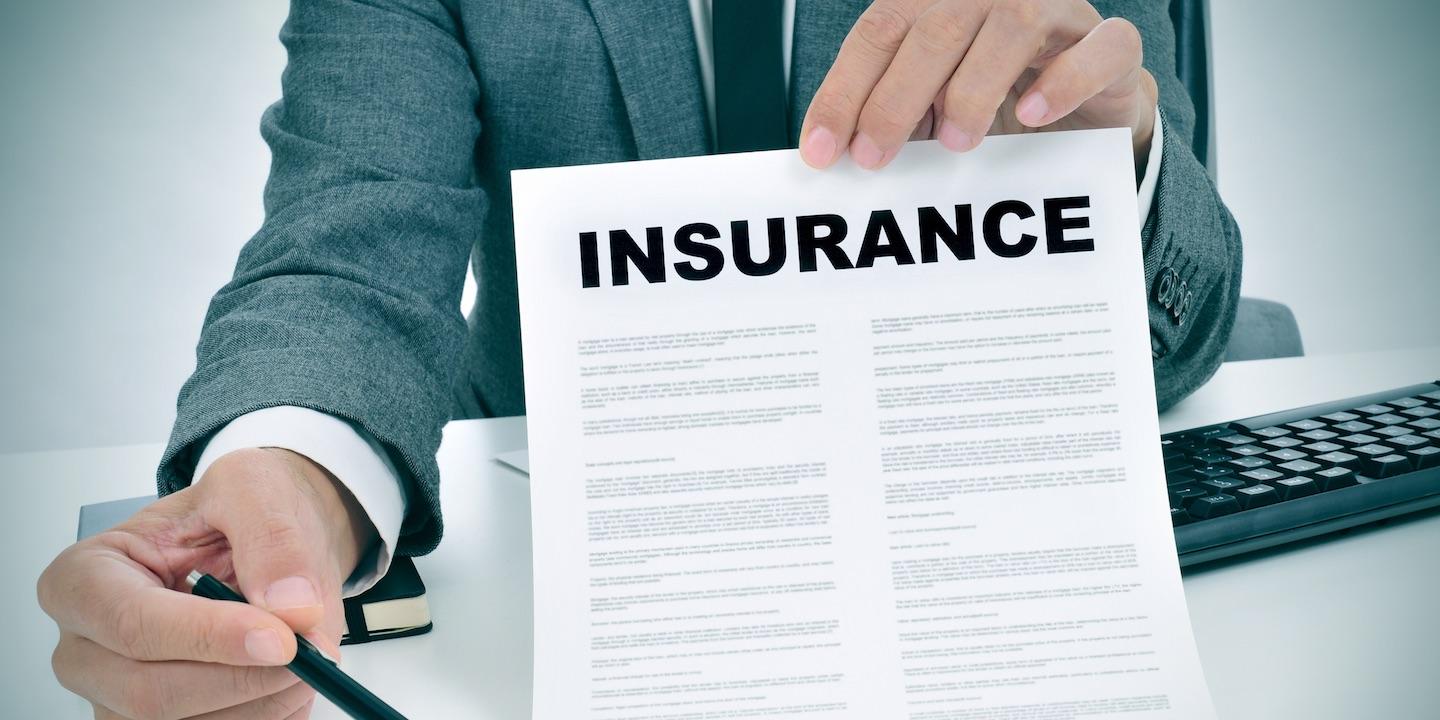 GRETNA – Two individuals are seeking damages following an incident in which they claim that an insurance company failed to properly make changes to a life insurance policy.
Mary V. Bankster and Rosario J. Vignes Sr. filed a suit against Primerica Life Insurance Co. and Virginia Grubb in the 24th Judicial District Court on April 15.
According to the claim, Primerica was the issuer of a life insurance policy to John A. Vignes in 1993 for the amount of $350,000, which would be payable upon his death. Over the years, Vignes made multiple changes to the beneficiaries of the policy, and, as of his final changes, the beneficiaries were to be Bankster and Rosario J. Vignes Sr., with them each receiving 50 percent. After Vignes' death in April 2015, Primerica would only pay 33 1/3 percent to Bankster and Vignes Sr.
The defendants are accused of negligence, breach of contract and failure to inform the plaintiffs of any issues regarding the change of ownership and beneficiary designation.
The plaintiffs are seeking an unspecified amount in damages. They are represented by Christopher T. Grace of Blue Williams in Metairie. The case has been assigned to Division C Judge June Berry Darensburg.
The 24th Judicial District Court Case number 759952