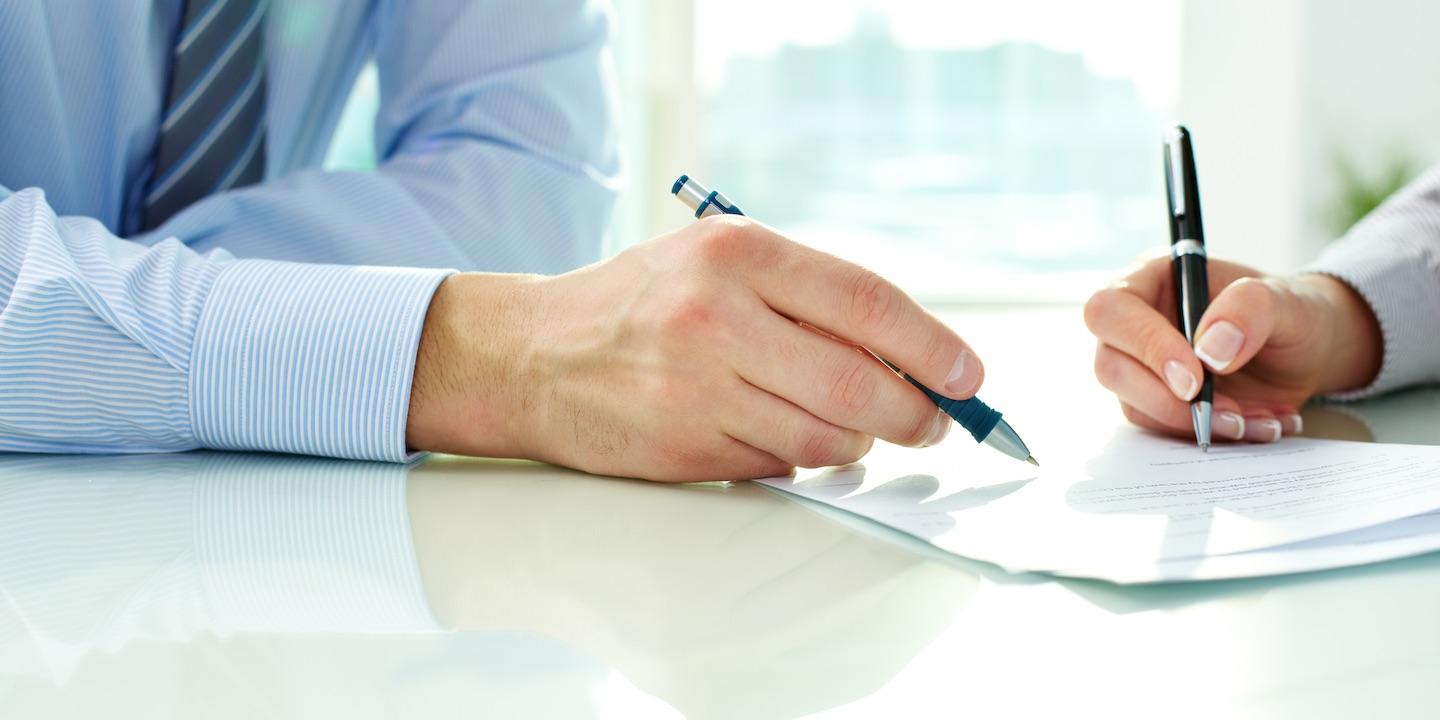 GRETNA – A Nevada corporation is seeking damages following an incident in which it claims that a contractor failed to perform agreed-upon tasks and allegedly caused damage to the property.
Associated Concrete Contractors Inc. of Nevada filed a suit against Ted Hebert LLC in the 24th Judicial District Court on April 22.
According to the claim, ACC and Ted Hebert LLC entered into a contract on May 21, 2012, for contract work. On Oct. 22, 2013, they again entered into a subcontract for the completion of several tasks, including the the provision of sewer and plumbing-related labor for the Bella Ridge Apartments Project at 1101 Dickory Ave. in River Ridge, the suit states. The suit states that the tasks were not completed in a timely or acceptable manner, allegedly resulting in damages to the property. The defendant purportedly refused to repair said mistakes or complete the project. Additionally, on April 27, 2015, Hebert filed a statement of claim and privilege, claiming that the plaintiff was withholding funds of more than $150,000.
The defendant is accused of breach of contract through its failure to complete obligations and for damage to the plaintiff's property.
The plaintiff is seeking an unspecified amount in damages. It is represented by Darren A. Patin of Pandit Law Firm in New Orleans. The case has been assigned to Division K Judge Ellen Shirer Kovach.
The 24th Judicial District Court Case number 759972