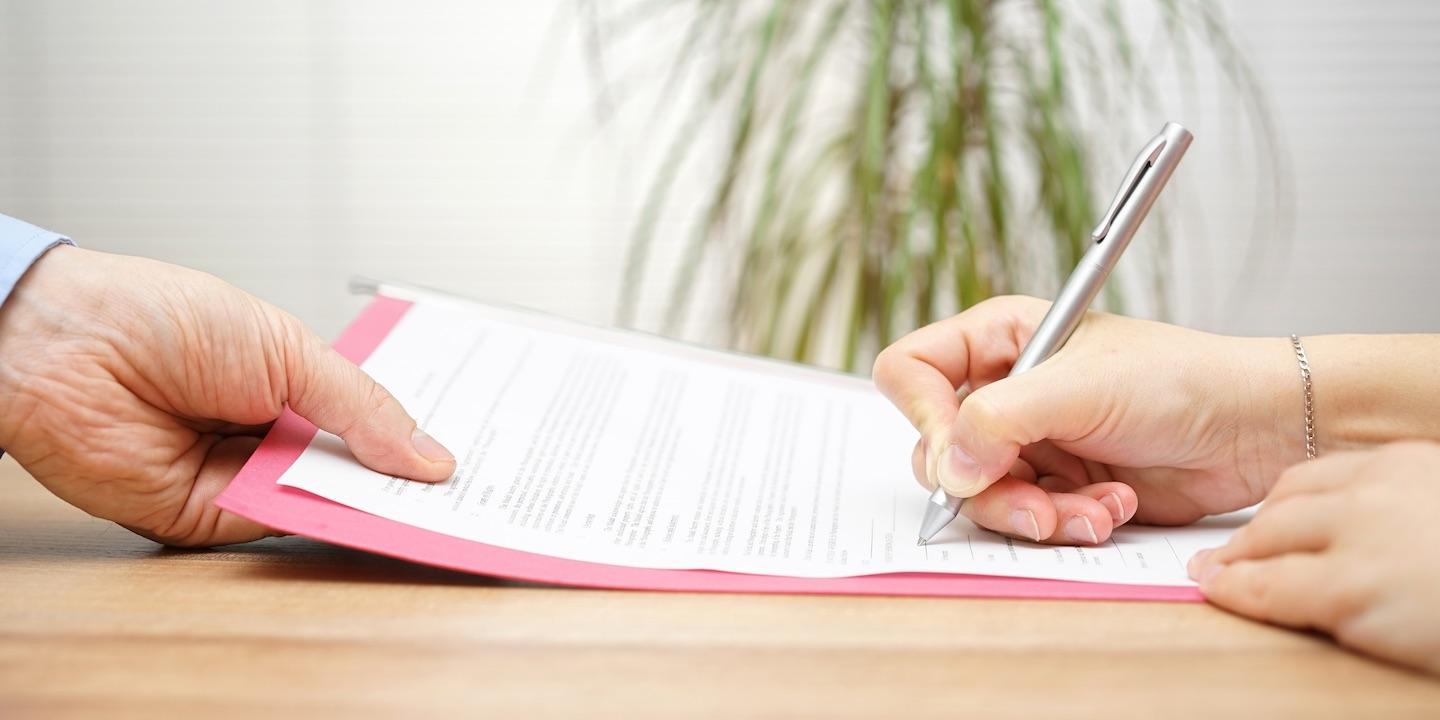 BATON ROUGE — An Arkansas millwright is suing a Louisiana machinery service company, alleging discrimination led to his wrongful termination.
Ronnie D. Wonder filed a lawsuit April 28 in U.S. District Court for the Middle District of Louisiana against Industrial Parts Specialists LLC, alleging it violated the state and federal laws in wrongfully terminating the plaintiff.
According to the complaint, weeks after Wonder started working for the defendant, co-worker Jason Dreher sexually harassed him several times a week. The suit says supervisor Daniel Farley witnessed the harassment and did nothing to stop it.
On Sept. 10, 2014, after he got into an argument with Dreher, Wonder says he spoke with Andrew Rice, of IPS's human resources department, and complained about Dreher's sexual harassment and threats. The suit says Wonder also showed Rice the sexually explicit photos Dreher had sent the plaintiff.
The suit says Rice told Wonder to delete the photos, then Rice told the plaintiff that he was being laid of. IPS, the lawsuit states, told Wonder it would try to place him on call for future work at $200/week but this never happened.
Days after EEOC's issued a charge claim, the suit says, IPS asked Wonder to return to work but he declined the offer. The plaintiff alleges Industrial Parts fired him for reporting sexual harassment and failed to return him to work.
Wonder seeks a trial by jury, compensation for damages, liquidated damages, interest, costs, expenses, attorney fees and such other relief the court deems proper. He is represented by attorney Paul F. Bell of Bell Law Firm LLC in Baton Rouge.
U.S. District Court for the Middle District of Louisiana Case number 3:16-cv-00278