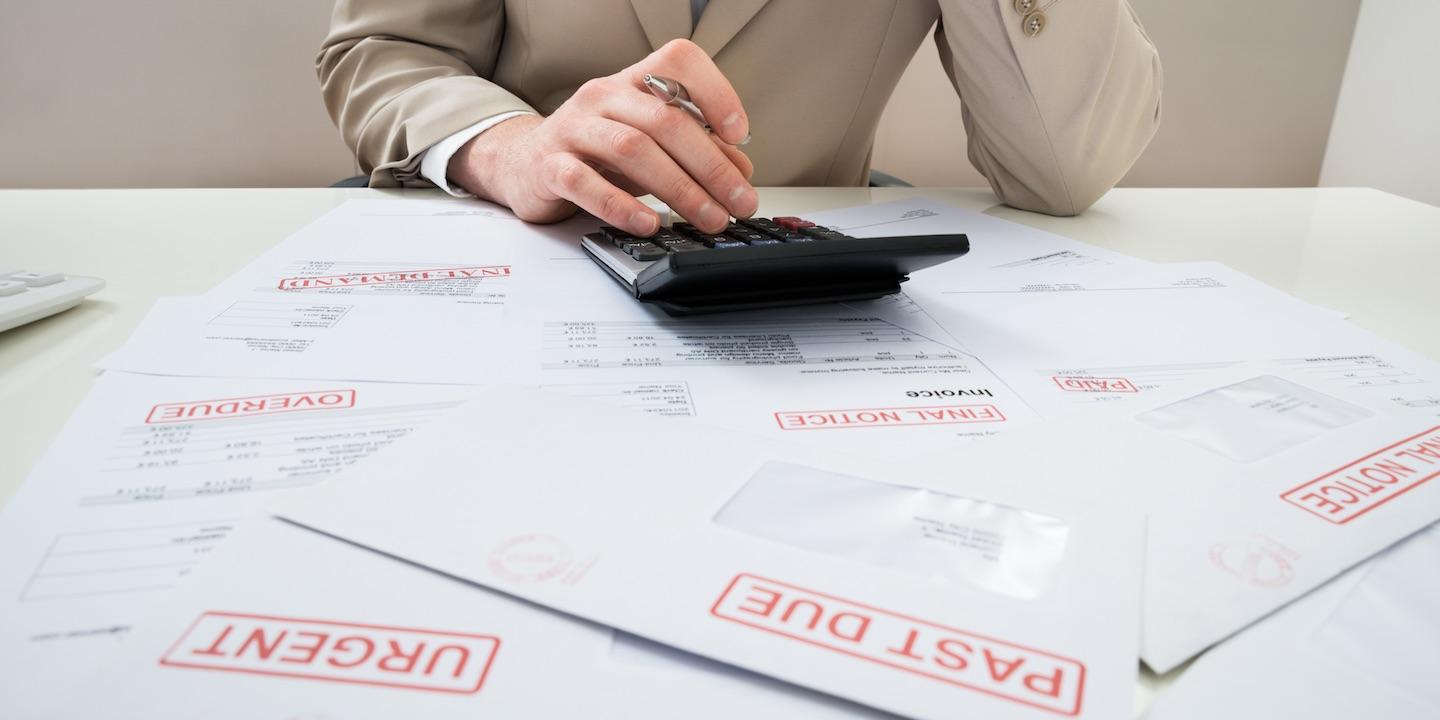 GRETNA – A Louisiana man is seeking damages claiming that he has been deprived of royalties for a song that he co-wrote.
Edwin Maire filed a suit against White Cliffs Publishing Co. Inc. in the 24th Judicial District Court on April 20.
According to the claim, Maire was a member of a team that composed the song "Second Line" in 1963. After the composition of the song, the plaintiff entered into an agreement with the defendant, who allegedly guaranteed royalties and monetization of the song's uses. The suit states, however, that despite the defendant's claim to issue bi-annual statements along with due royalties, the plaintiff states that he has not received a royalty payment in 10 years.
The defendant is accused of breach of contract through its failure to issue royalty statements and accounting.
The plaintiff is seeking an unspecified amount in damages. He is represented by Greg Latham, Kent Barnett and Stephen M. Kepper of Intellectual Property Consulting in New Orleans and by Richard T. Gallagher Jr. of the Gallagher Law Firm in Metairie. The case has been assigned to Division I Judge Nancy A. Miller.
The 24th Judicial District Court Case number 760086