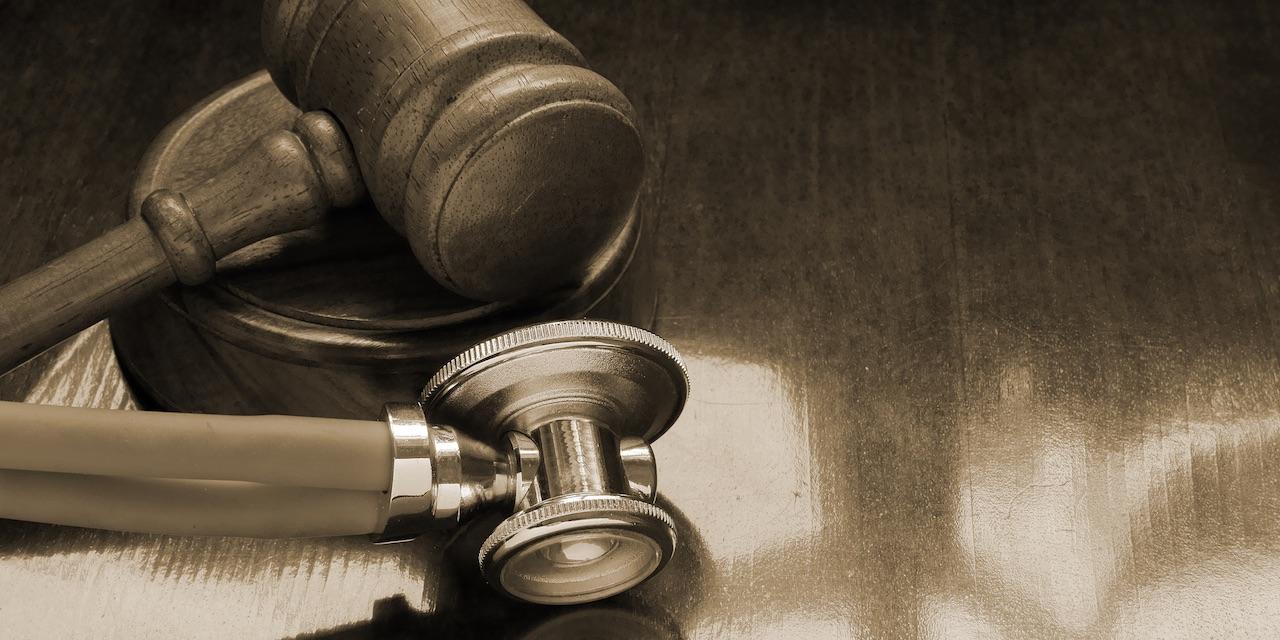 NEW ORLEANS – A Merrero couple alleges that the husband was injured from the use of the Prolene Mesh System.
Randy A. Roberts Sr. and Natasha Roberts filed a complaint on May 2 in the U.S. District Court for the Eastern District of Louisiana against Johnson & Johnson Inc. and Ethicon Inc. alleging that they failed to adequately warn or instruct health care providers of certain adverse risks of using the Prolene Mesh System.
According to the complaint, the plaintiffs allege that Randy Roberts Sr. was injured as a result of the implantation of the defendants' Prolene Mesh System for the treatment of a hernia. He claims that currently he has and will continue to have difficulty doing the most basic tasks of everyday living. As a direct result, he alleges will continue to suffer medical expenses. Due to her husband's injuries, Natasha Roberts claims she will suffer loss of consortium, society, companionship and services of her husband.
The plaintiffs holds Johnson & Johnson Inc. and Ethicon Inc. responsible because the defendants allegedly designed, developed, manufactured, tested, packed, promoted, marketed, distributed, and/or sold the Prolene Mesh System; concealed and continue to conceal their knowledge of the Prolene Mesh System's unreasonably dangerous risks and side effects; and failed to provide sufficient warnings and instructions.
The plaintiffs request a trial by jury and seek compensation for damages, prejudgment and post-judgment interest, attorneys' fees, costs and expenses and any and all such other relief as the court may deem necessary and just. They are represented by Jessica W. Hayes and Robin M. Primeau of Murray Law Firm in New Orleans.
U.S. District Court for the Eastern District of Louisiana Case number 2:16-cv-03991