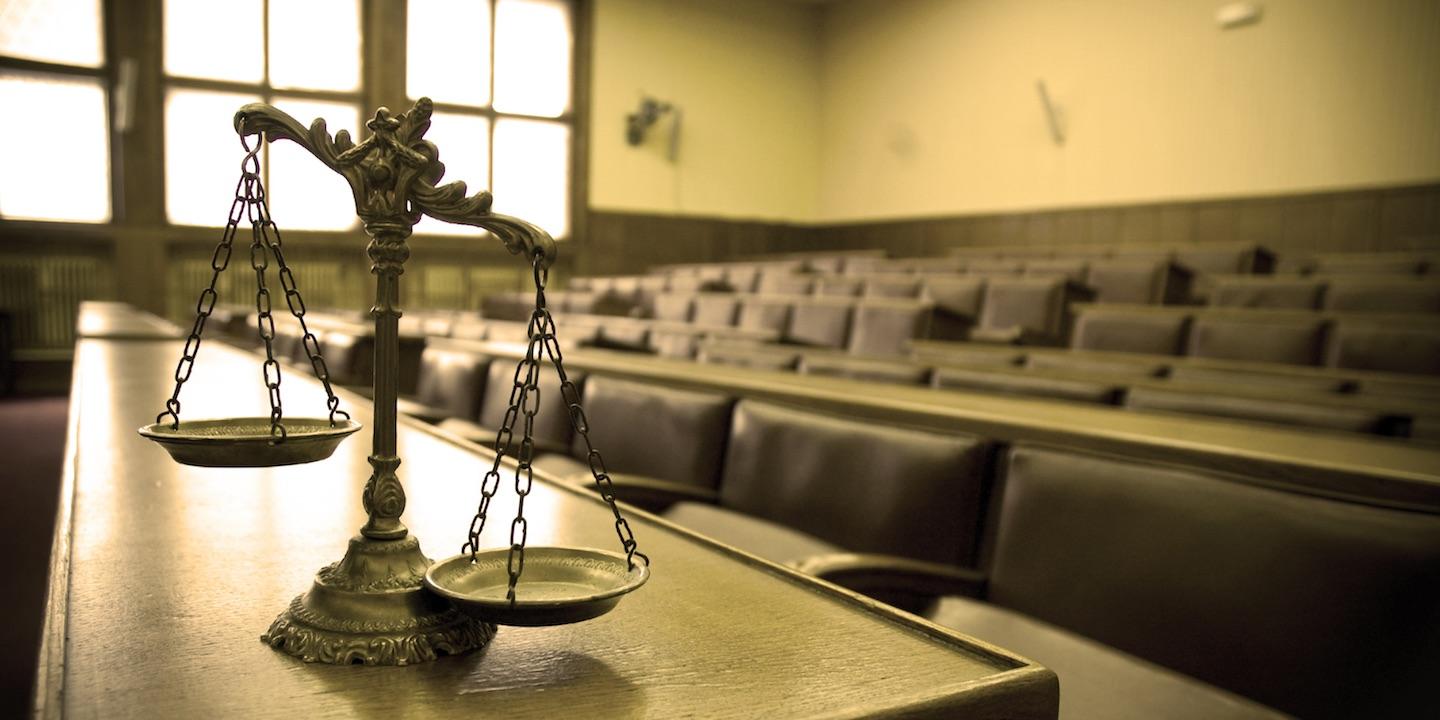 BATON ROUGE – The election of Democratic Gov. John Bel Edwards in traditionally Republican Louisiana in 2015 has, predictably, created a fractious and contentious environment in the state's government.
The latest battle has been over the role of the offices of the attorney general and inspector general, and what funding those offices should receive.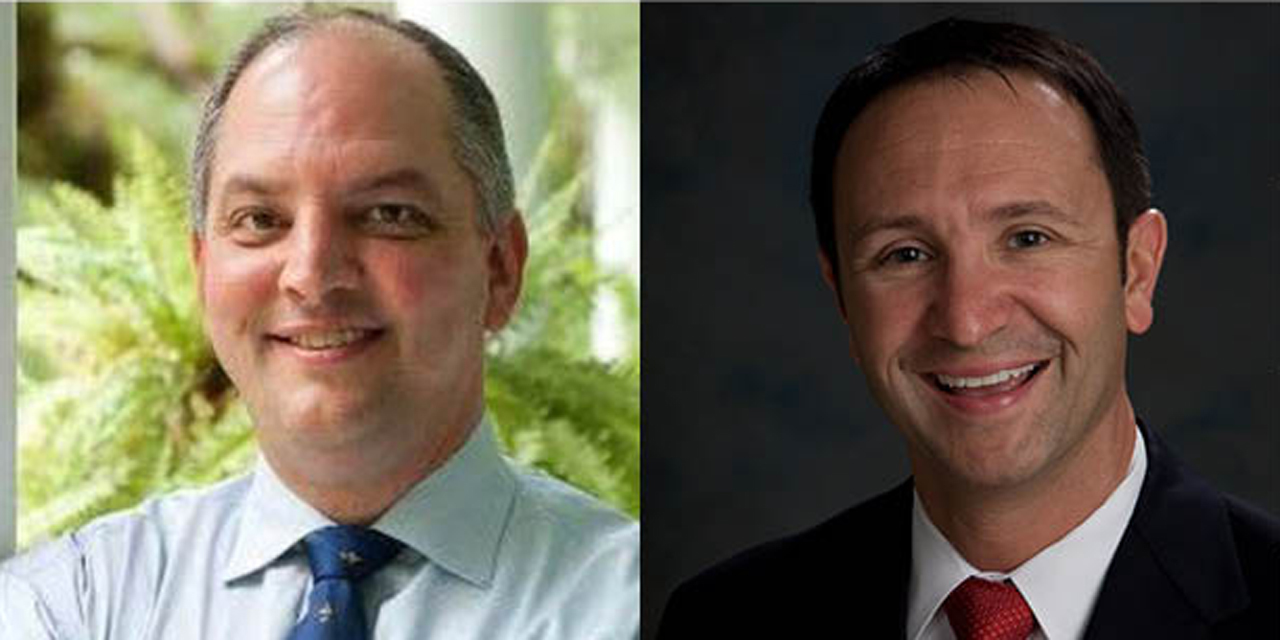 Louisiana Governor John Bel Edwards and Louisiana Attorney General Jeff Landry.
As the state was preparing to take up the issue of the budget, Rep. Cameron Henry (R-Metairie) proposed spinning the Louisiana Attorney General's Office out from under the general executive budget and give it its own budget outside gubernatorial authority. Additionally, the House Appropriations Committee, which Henry chairs, approved zero-funding for the inspector general's office on the belief that the attorney general's office pursues similar work.
Though the House restored funding to the inspector general's office arguing that its elimination would send a troubling message, it passed the proposal to separate the attorney general from the executive budget.
The governor's office has said the proposal to move the attorney general's budget from under its control is unconstitutional. Due to the role in arguing constitutional cases for the state played by the attorney general, House Democrats have suggested a need to hire outside council to represent the governor's office if the attempt to divorce the attorney general from the executive budget is successful.
All this has brought elevated attention to Attorney General Jeff Landry. Landry has taken the opportunity to position himself in the role of the governor's chief opposition.
"It is unfortunate the governor is playing Washington D.C.-style politics with the legislature and the budget by issuing a hyper veto threat before the Legislature finishes its process," Ruth Wisher, spokeswoman for the attorney general, told the Louisiana Record. "The measure was overwhelmingly passed (in the state House) in a bipartisan matter."
It did not, however, pass in the Senate.
The bill died late last month in the Senate Finance Committee's budget discussions. The Finance Committee also slashed funding that Landry's office was expecting. The Senate reversed a proposal to allocate $7 million of settlement money from the BP Deepwater Horizon oil spill, choosing to instead use the money in the K-12 education budget.
Despite statements from Finance Committee Chair Eric LaFleur (D-Ville Platte) that the decisions were those of the committee members, Landry remained unconvinced.
"That has the governor's fingerprints all over it," Landry said.
The battle between Louisiana's governor and attorney general is likely to continue as tension mounts in Baton Rouge.