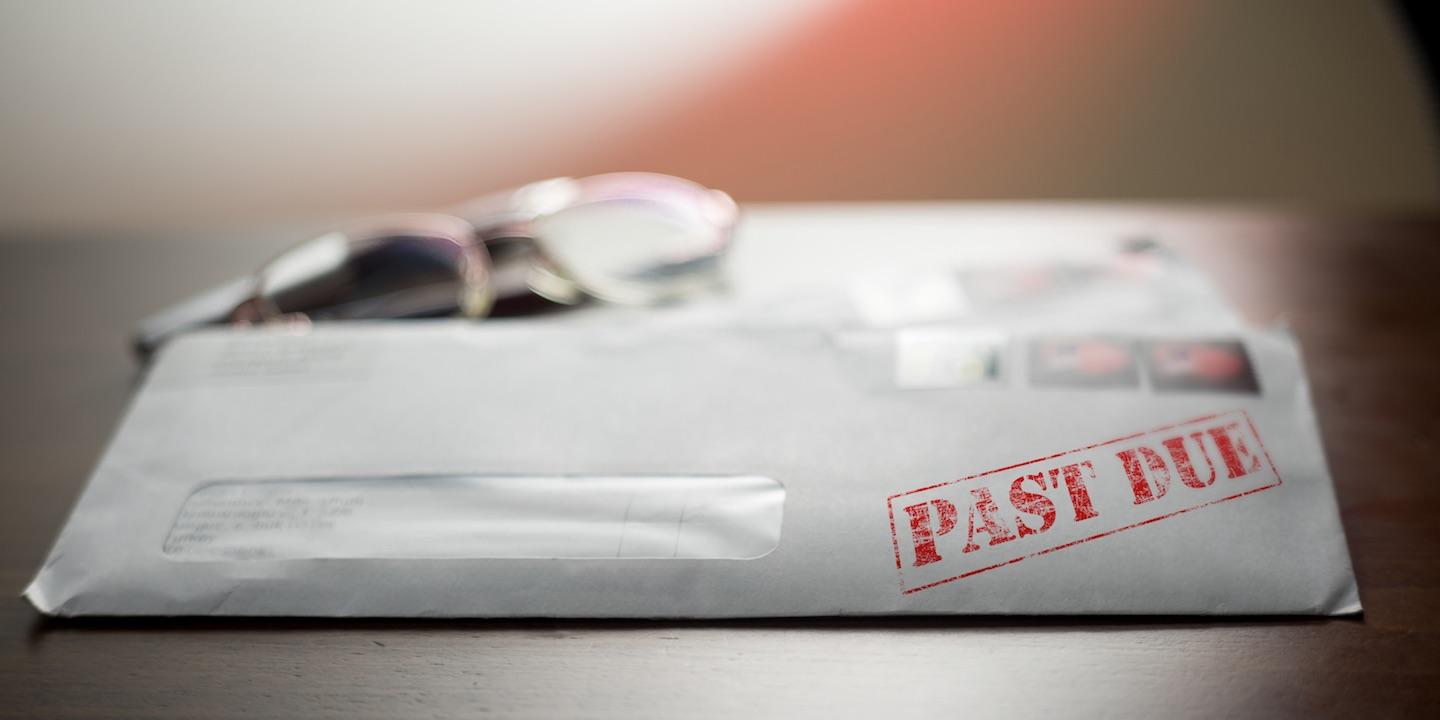 GRETNA – An Orleans Parish bank is seeking damages following an incident in which a customer allegedly failed to make payments on a vehicle.
Crescent Bank & Trust filed a suit against Rhonda Glanton in the 24th Judicial District Court on May 9.
According to the claim, the plaintiff and Glanton entered into a contract agreement for payments on a specific vehicle. The suit states, however, that the defendant failed to make timely payments on the car, which forced the plaintiff to recover said vehicle.
The defendant is accused of failure to pay for the agreed upon service.
The plaintiff is seeking $11,630.04, plus $4,491.68 in accrued interest, late charges, repossession expenses and court costs. The plaintiff is represented by Keith M. Frey of Newman, Mathis, Brady and Spedale of Metairie. The case has been assigned to Division K Judge Ellen Shirer Kovach.
The 24th Judicial District Court Case number 760748