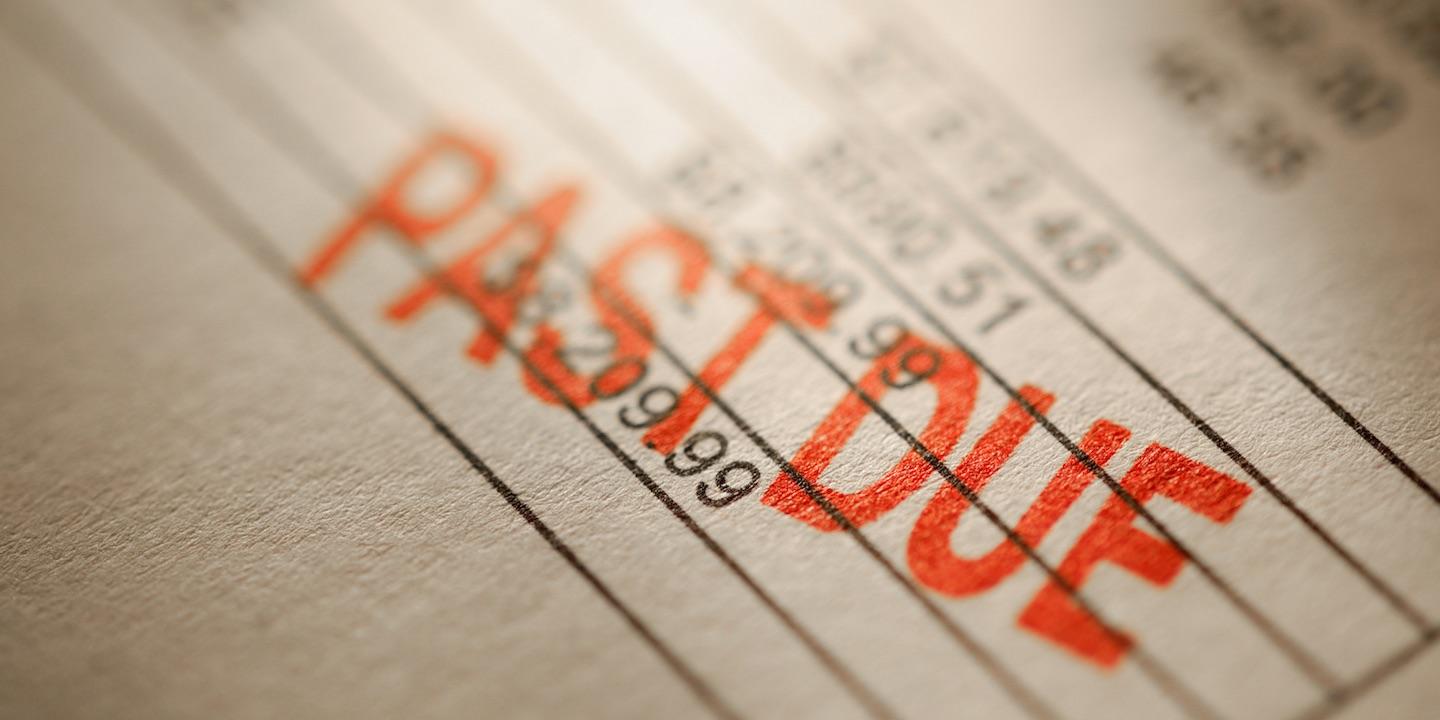 GRETNA – A Marrero company is seeking damages following an incident in which it was allegedly never paid for completed work.
J. Carcamo & Associates LLC filed a suit against Whitesand Consulting Inc., doing business as Whitesand Gaming, in the 24th Judicial District Court on May 9.
According to the claim, the defendant and plaintiff entered into a contractual agreement on Aug. 27, 2014, in which that the defendant agreed to make payments for various marketing and event production services. The suit states that the defendant failed to uphold the agreement through the alleged failure to completely pay the plaintiff for completed services.
The defendant is accused of breach of contract through its failure to pay the plaintiff for fulfilled duties, despite demands from the plaintiff.
The plaintiff is seeking $28,573.86, plus court costs. It is represented by Abigayle C. Farris and Heather S. Lonian of Stone, Pigman, Walther, Wittmann in New Orleans. The case has been assigned to Division P Judge Lee V. Faulkner Jr.
The 24th Judicial District Court Case number 760654