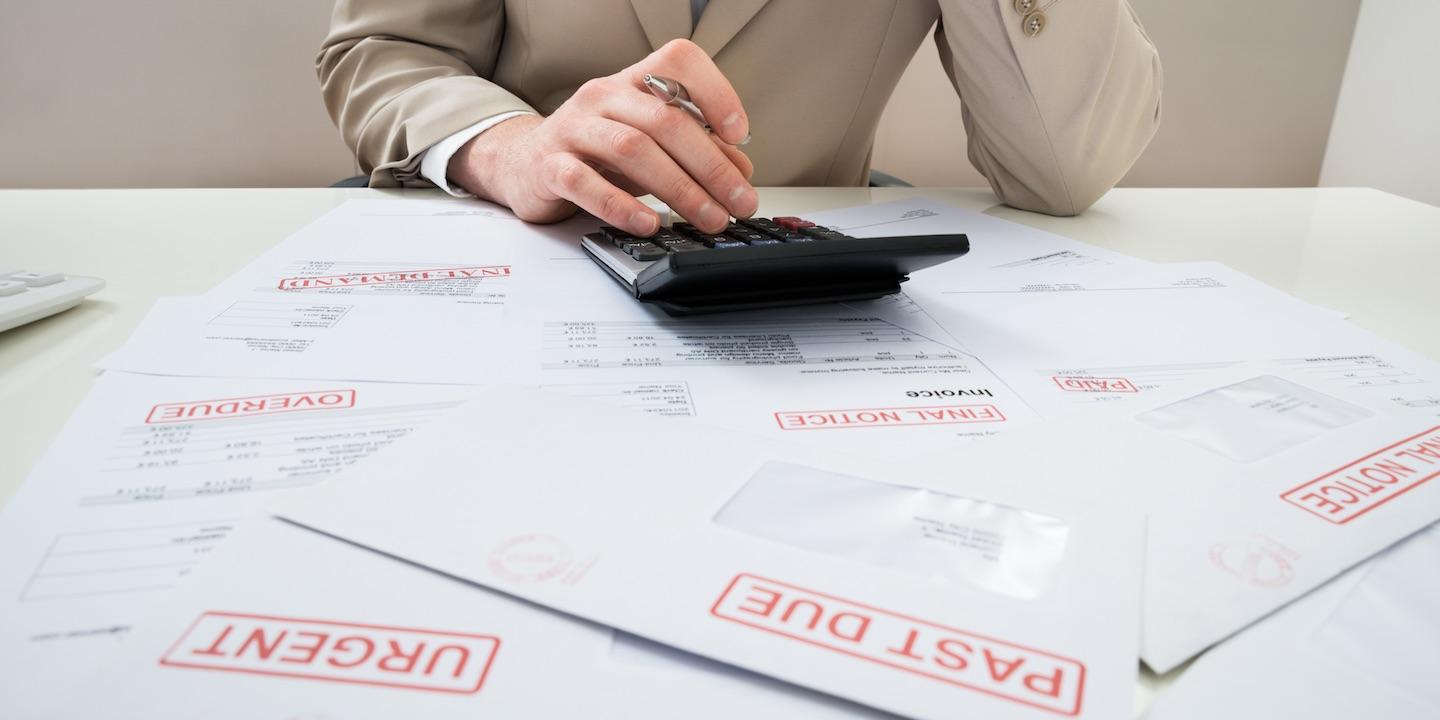 GRETNA – A New York company alleges a Jefferson Parish man failed to make credit card payments.
Unifund CCR LLC filed a suit against Dale Doucet in the 24th Judicial District Court on May 9.
According to the claim, Doucet and the plaintiff entered into an agreement for the use of a credit card. The suit states that the defendant breached the agreement when he failed to make payment for the sum of the credit card.
The defendant is accused of failure to make payments for a balance of more than $6,000.
The plaintiff is seeking the balance due. It is represented by Bradley J. Chauvin, Benjamin G. Lambert, Sarena Y. Gaylor, Remy F. Symons, Elizabeth L. Hyman, Jeremy L. Nusloch, Randall C. Roth and Blake J. Guidry of Couch Conville and Blitt in New Orleans. The case has been assigned to Division A Judge Raymond S. Steib Jr.
The 24th Judicial District Court Case number 760502