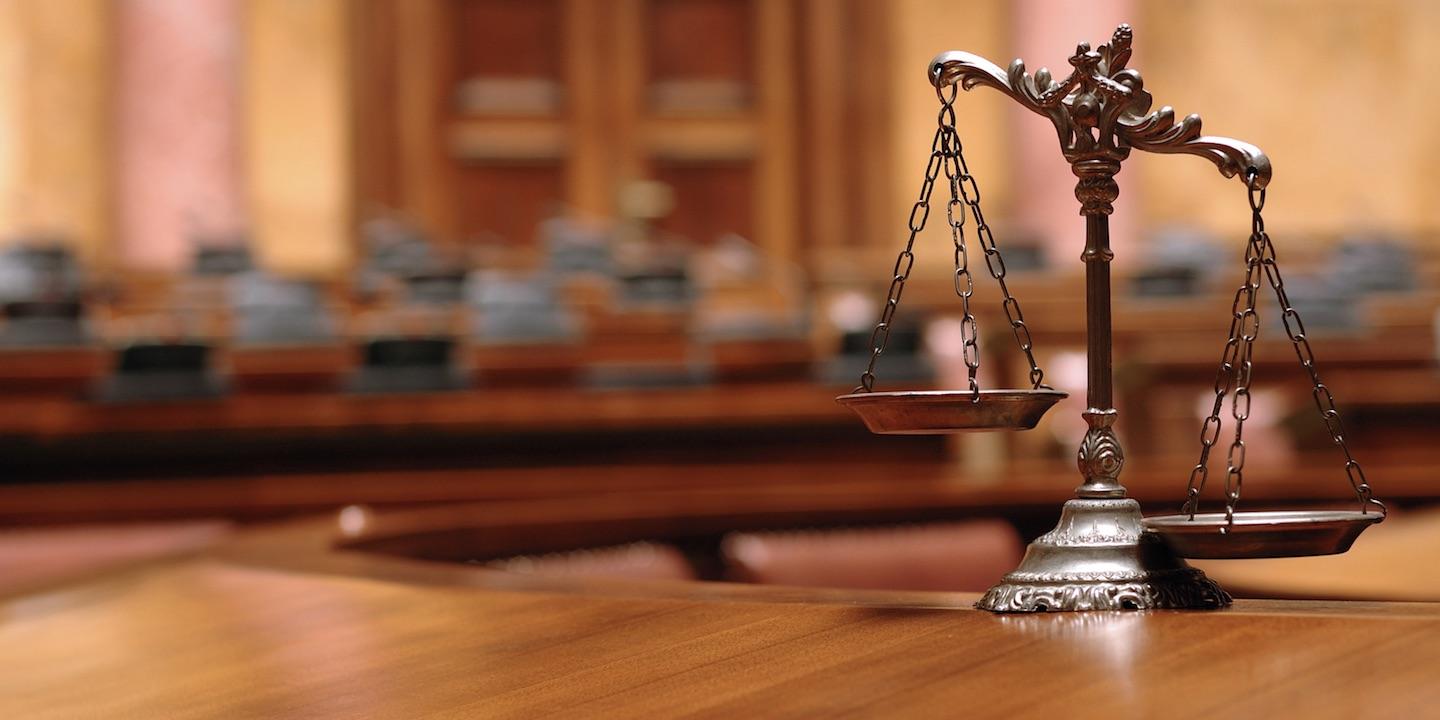 GRETNA – A Belle Chasse woman is seeking damages following an incident in which she was purportedly crushed by a pallet cart at a Walmart.
Jan Lawson filed a suit against Wal-Mart Stores Inc. and John Doe I and John Doe II in the 24th Judicial District Court on May 6.
According to the claim, Lawson was a customer at Walmart store No. 5722 in Harvey on May 20, 2015, when the incident occurred. The suit states that Lawson was in the refrigerated food section when a pallet cart that was being used by two employees was pushed into her, causing her body to be crushed and injured.
The defendants are accused of negligence through failure to operate the machinery properly, failure to pay attention to surroundings, failure to train the employees properly and failure to exercise reasonable care.
The plaintiff is seeking an unspecified amount in damages. She is represented by Philip F. Cossich Jr., Darren D. Sumich and Andrew Cvitanovic of Cossich, Sumich, Parsiola & Taylor in Belle Chasse. The case has been assigned to Division E Judge John J. Molaison Jr.
The 24th Judicial District Court Case number 760542