NEW ORLEANS – Breaux Bridge educator Ashley Gary Higginbotham is the newest member of the Judiciary Commission of Louisiana, the state's judicial disciplinary agency, which has a unique method for adding members compared to similar agencies in other states.
"All persons who are selected for the review panel are in some way selected by judges of Louisiana," Peter Russell, attorney and managing partner with McBride & Russell Law Firm in New Orleans, said during a Louisiana Record email interview. "Compare that to Colorado (which) selects (its) review board by the chief justice of the Supreme Court of Colorado and the Colorado governor, which is also similar to how Texas chooses (its) members."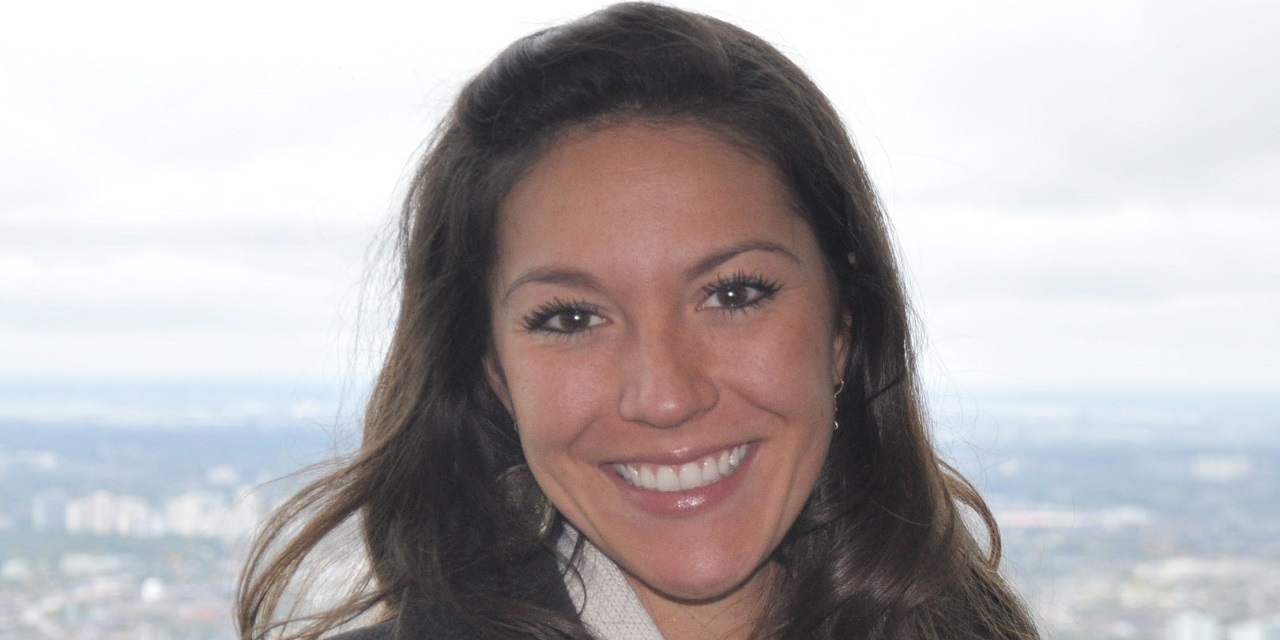 Ashley Gary Higginbotham | Photo courtesy of Louisiana State Supreme Court Public Information Officer Valerie S. Willard
Russell said that is not how it is done in Louisiana.
"Many states have a combination of judges, lawyers, citizens, etc. who fill out the members of their respective disciplinary boards who are selected by a combination of legal and elected officials," Russell said. "In that capacity, Louisiana is somewhat unique in that judges in Louisiana are the ones who select who will ultimately discipline their peers."
Higginbotham, an instructional interventionist at Breaux Bridge Elementary School in Breaux Bridge, was selected by the Louisiana District Judges Association, according to a press release issued by the state Supreme Court. Higginbotham succeeds Carol R. LeBlanc as a citizen member of the Judiciary Commission of Louisiana.
LeBlanc of Raceland, who retired in 2010 from North Lafourche Conservation, Levee and Drainage District, was appointed by Gov. John Bel Edwards in January to the State Mineral and Energy Board. LeBlanc also is a member of the Louisiana Retirement Development Commission, and the Louisiana Association of Business and Industry.
Higginbotham's four-year term on the Judiciary Commission of Louisiana commenced on March 15, according to the supreme court's press release. She holds an undergraduate degree in Liberal Arts and a master's degree in Educational Leadership from the University of Louisiana at Lafayette, earning both in 2007 and 2015, respectively.
She was Teacher of the Year and Teacher Leader for the Louisiana Department of Education at Breaux Bridge Elementary, and obtained the Highly Qualified teaching status. She also served as St. Martin Parish School Board's chair of the 4th Grade Math Curriculum Steering Committee and Curriculum Writing Team from 2013 to 2015. Higginbotham was a member of the 705 and Greater Lafayette Chamber of Commerce from 2007 to 2009 while she was marketing director of the Lafayette Bar Association.
The Judiciary Commission of Louisiana was created in 1968 by an amendment to Article I of the state's constitution of 1921, and now continues under Article V, Section 25 of the state's constitution of 1974, according to the state Supreme Court's website. The nine-member body reviews allegations of judicial misconduct and makes recommendations to the Louisiana State Supreme Court should a judge be found worthy of sanction after misconduct proven by clear and convincing evidence, the supreme court's press release stated.
"The Louisiana Judiciary Commission is a unique system, given that each state supreme court governs differently on how to discipline their judges," Russell said, alluding to the powers and rules that govern the commission. "For instance, in Louisiana, the panel of persons who review judicial misconduct are 'one court of appeal judge and two district judges selected by the Supreme Court; two attorneys admitted to the practice of law for at least 10 years and one attorney admitted to the practice of law for at least three but not more than 10 years, selected by the Conference of Court of Appeal judges; and three citizens, not lawyers, judges or public officials, selected by the Louisiana District Judges Association.'"
Not every state handles this job the way it's done in Louisiana, where there is greater sensitivity to privacy and confidentiality, Russell said.
"In some states, such as Pennsylvania, they approach a judicial complaint like a lawsuit, and (it) is open to review and appeals and (is) generally public information," he said. "However in Louisiana, the default rule is that evidence and documents are to be kept confidential, unless they are forwarded to the Louisiana Disciplinary Board and with approval from the supreme court. Only the record file and proceedings before the supreme court will be considered an open, or public record."