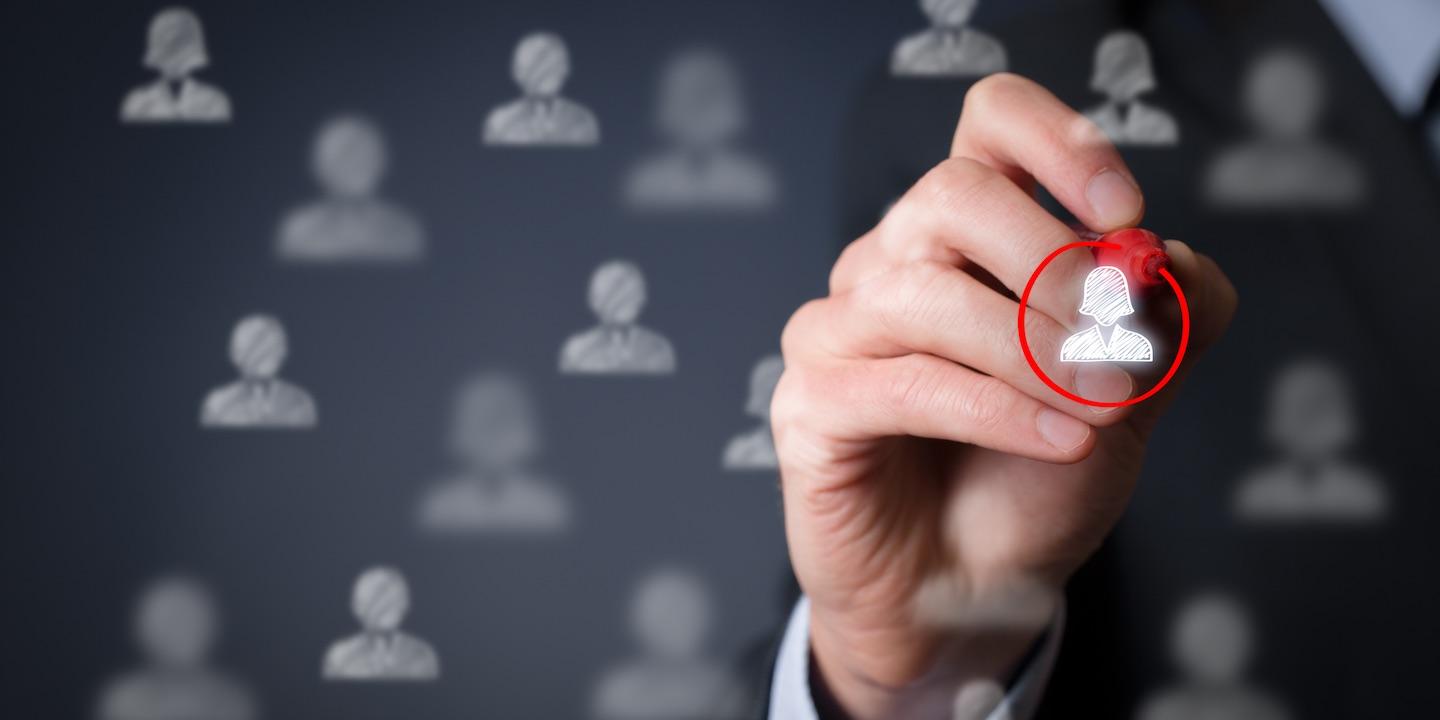 NEW ORLEANS — A Muslim associate professor is suing Southern University and officials, alleging religious discrimination.
Ibrahim Ekadi filed a lawsuit May 31 in U.S. District Court for the Eastern District of Louisiana against the board of directors of the Southern University System, Murty S. Kambhampati, Joe Omojola, Joseph Olubadewo, Henry Efesoa Mokoso, David Adegboye and Victor Ukpolo, alleging a hostile work environment, religious discrimination and retaliation and violation of the Civil Rights Act and other applicable state law.
According to the complaint, Ekadi, a Muslim born in Syria, was subjected to a hostile work environment and was denied promotion to a full professor of biology because he had engaged in a protected activity and had filed a charge of discrimination.
The plaintiff alleges the defendants excluded him from participating in the deliberations of a hiring committee, conspired to threaten to fire him from his job at SUNO, deliberately withheld his promotion and deprived him of the equal protection and equal privileges of his tenure.
Ekadi seeks a trial by jury, compensation for all damages, pre-judgment interest, attorney fees, legal costs and other equitable relief as may be deemed proper. He is represented by Dale E. Williams of the Law Office of Dale Edward Williams in Covington.
U.S. District Court for the Eastern District of Louisiana Case number 2:16-cv-07523