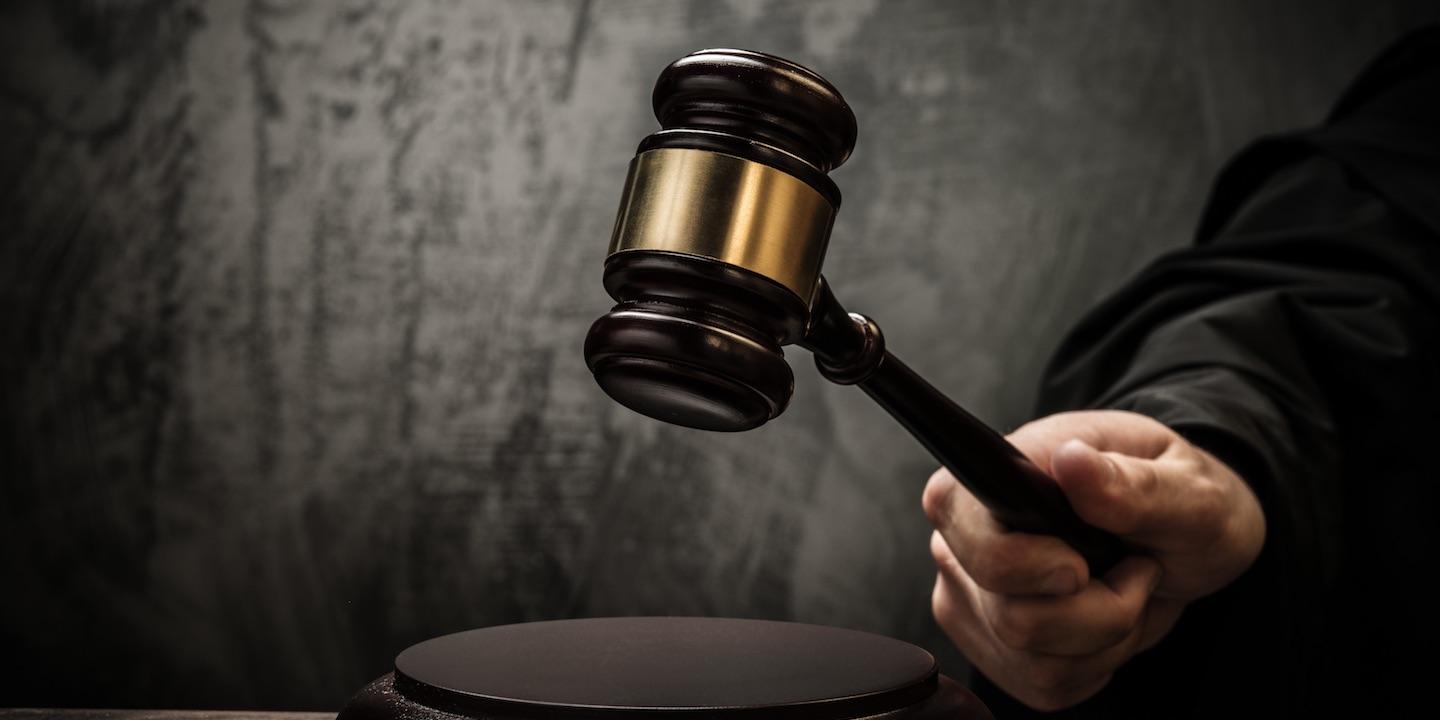 NEW ORLEANS – The Louisiana Supreme Court has ordered that Pointe Coupee Parish Justice of the Peace Roosevelt Gremillion be removed from office.
The ruling came down on June 29 against Gremillion, who presided over the parish's 7th District and has served as a justice of the peace in the parish since 2002.
According to the official ruling by the Louisiana Supreme Court, Gremillion "stipulated that he impermissibly rendered a monetary judgment against Sharon Smith and Joseph Smith without holding a hearing or giving meaningful opportunity to be heard."
The court said he ruled in favor of LenCo Finance, a New Roads company that finances cars, and against the couple without holding any hearing and without looking at the evidence that they in fact had made payments on their loan.
The formal charge against Gremillion included that he did not give the defendants a "meaningful opportunity to be heard," according to the court ruling. It also says that he did not require the plaintiff to present any evidence or testimony, and did not give the defendants written notice of the judgment ruled against them.
"It is unfortunate when a justice of the peace is removed from office because this unique court system plays a vital role in the ability for every person to have access to the judicial process," Connie Moore, justice of the peace for St. Tammany Parish and president of the Louisiana Justice of the Peace and Constable's Association, told the Louisiana Record.
The association has representation in every parish in Louisiana except Orleans and its 387 justices of the peace.
The Louisiana Judiciary Commission also recommended that Gremillion be ordered to reimburse the commission $1,547.43 for special counsel costs, and the state Supreme Court ruled he pay the money.
According to the court ruling, when Gremillion appeared before the commission he also admitted to notarizing documents without the person who swears to an affidavit, or affiant, present. He admitted it was a mistake and also recognized that he made other mistakes in the course of the Smith case.
"He has the right to appeal," Valerie Willard, public information officer for the state Supreme Court, told the Louisiana Record.
Gremillion has 14 days from the date of the ruling to file an appeal.
"It will end around July 13, but we will give it another day or two in case something comes in postmarked by then," Willard said.
According to the court decision, Gremillion admitted violating state judicial codes. In addition to being removed from office, the Louisiana Supreme Court stated that he cannot run for any judicial office again for five years.
If Gremillion does not file for an appeal, the state Supreme Court will appoint his replacement.
"The Louisiana Supreme Court will act quickly to appoint a replacement for the removed justice of the peace, so justice will not be delayed," Moore said.