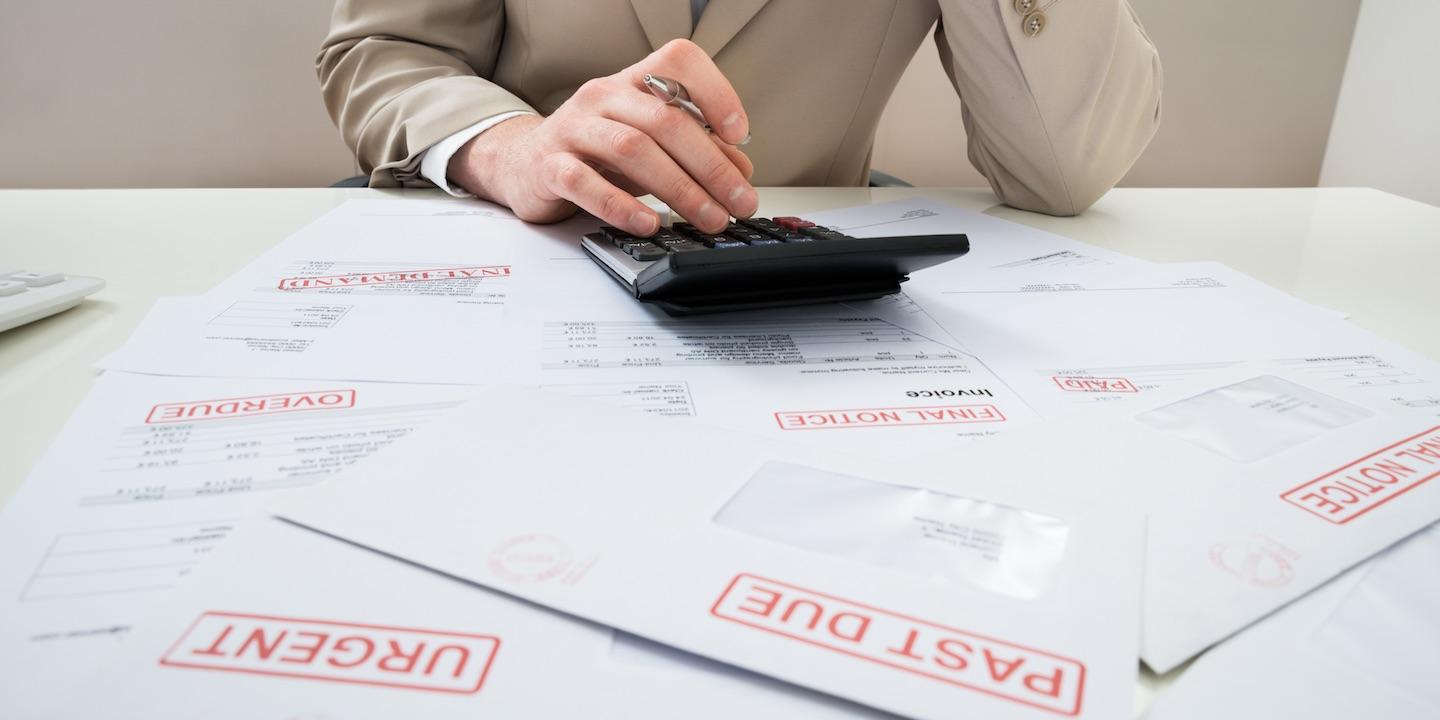 BATON ROUGE — An East Baton Rouge Parish man is suing a local restaurant, alleging failure to pay proper overtime.
Isidro Zelaya filed a lawsuit Aug. 9 in U.S. District Court for the Middle District of Louisiana against Hunan Restaurant Inc. and Jeffrey Cheng, alleging violation of the Fair Labor Standards Act.
According to the complaint, Zelaya worked as a dishwasher at Hunan Restaurant between 2012 through 2016 from 11 a.m. to 10 p.m., six days a week. The plaintiff alleges he was not paid overtime for time worked hours of more than 40 hours per week.
The plaintiff alleges the defendants failed to pay overtime compensation at a rate of one and one-half times his regular rate of pay for all hours worked of more that 40 hours per week as required by FLSA.
Zelaya seeks a trial by jury, accumulated wages, an equal sum of liquidated damages, reasonable attorney fees, interest and all court costs. He is represented by attorneys Daniel B. Davis and Randall E. Estes of Estes Davis Law, LLC in Baton Rouge.
U.S. District Court for the Middle District of Louisiana Case number 3:16-cv-00535