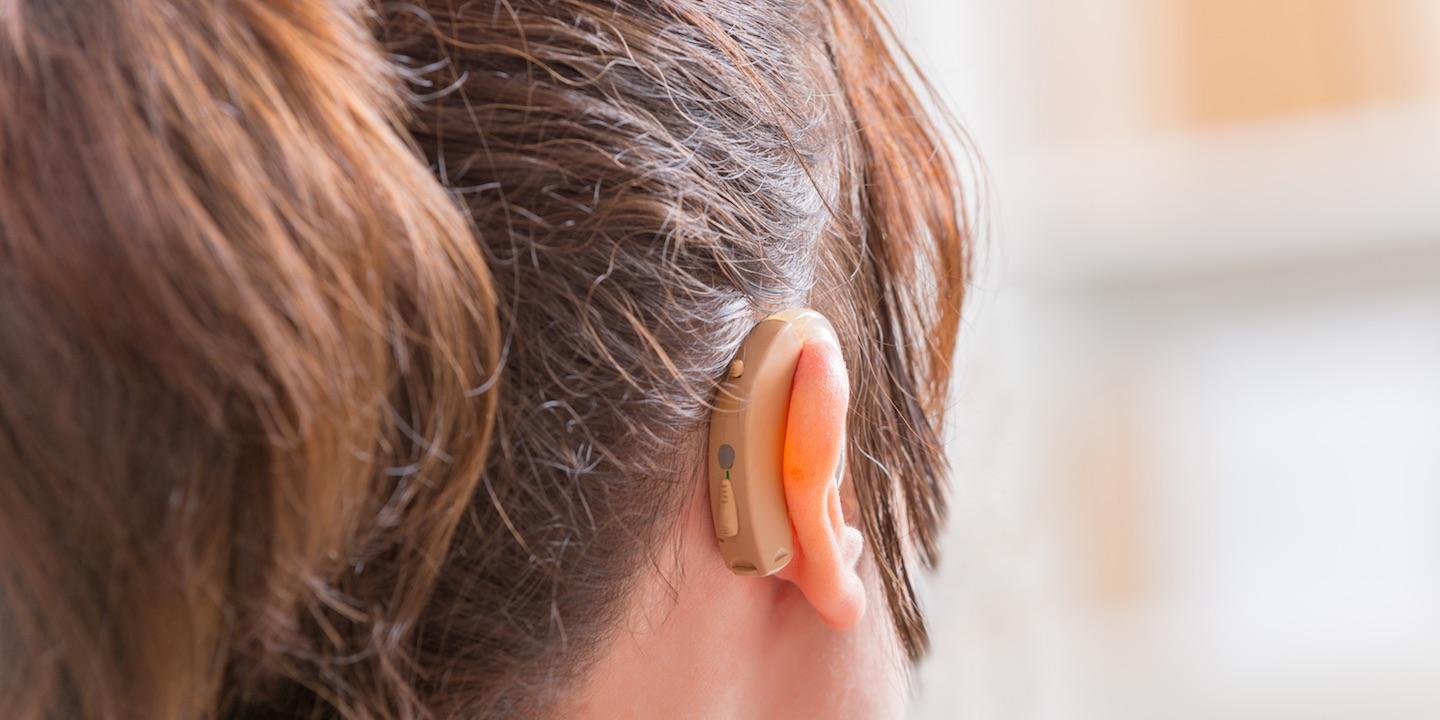 BATON ROUGE — A class action suit alleges Louisiana violates federal law by not providing deaf and hard of hearing probationers and parolees with qualified interpreters and other aids during classes and meetings.
The Advocacy Center of Louisiana, law firm Proskauer Rose LLP and the Washington Lawyers' Committee for Civil Rights and Urban Affairs filed a lawsuit Aug. 16 against the Louisiana Department of Public Safety and Corrections (LDPSC) and the head of the agency, James LeBlanc, over alleged violations of the Americans with Disabilities Act and the Rehabilitation Act, according to a news release.
The suit seeks injunctive relief for what could be dozens of probationers and parolees, Elliot Mincberg, senior counsel at the Washington Lawyers Committee for Civil Rights and Urban Affairs, told the Louisiana Record. The exact class size will be determined as the case proceeds.
The committee has been involved in a number of cases involving deaf prisoners in other states. Mincberg said Louisiana previously made progress for deaf and hard of hearing prisoners but hasn't extended those to individuals who aren't in custody.
"In order to succeed on probation or parole, people have to have a very clear understanding of what's expected of them," Mincberg said. "[LDPSC] is not recognizing as they should that the needs don't stop when the person goes on parole."
The three men named as plaintiffs are deaf or have very limited hearing. They each primarily use American sign language and have difficulty understanding spoken or written English, the news release stated.
"The men repeatedly told their parole officers that they could not understand and requested interpreters for meetings and classes, but the LDPSC failed to provide them with effective assistance," the release stated.
Instead, the LDPSC often relies on prisoners and family members to handle interpreting or to find a way to communicate verbally or in writing. The agency also has told them to pay for their own interpreters, the lawsuit alleges. Mincberg said people often assume that a deaf or hard of hearing person can get by with written notes or directions. But for these parolees and probationers, "English is at best a second language."
Susan Meyers, an attorney with the Advocacy Center who is involved with the case, told the Record that parole and probation involve requirements that are often complicated. Failing to meet those requirements can lead to revocation of probation or parole, fines or additional requirements.
"If individuals with hearing impairments are to be expected to meet certain obligations, they are entitled to know what those obligations are," Meyers said. "Furthermore, if probationers and parolees are to benefit from various required classes — drug treatment, anger management — they must be able to understand the information that is being provided, and to participate fully. Without sign language interpreters, our clients are denied equal opportunity and equal justice, simply because of their disabilities."