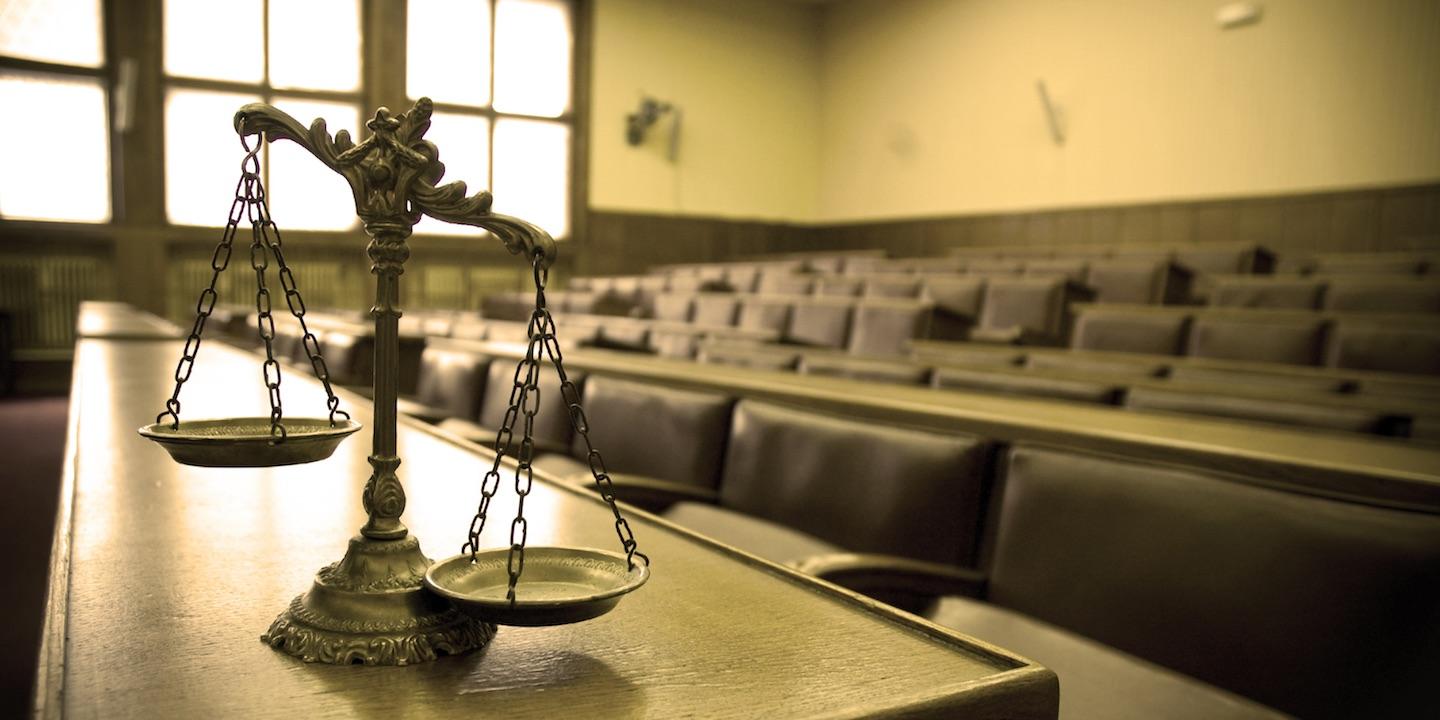 RENO, Nev. – Cleared of a murder charge after spending 35 years in prison for the crime, Anita Carter, also known as Cathy Woods, has filed a lawsuit against the Louisiana officers who obtained a false confession, as well as against law enforcement officials in Nevada.
Carter's lawyers claim she was questioned at a psychiatric hospital in Shreveport, without an attorney present, in connection with the 1976 murder of Michelle Mitchell. The murder took place in the vicinity of the University of Nevada, Reno.
Woods was cleared of the murder and was released from prison in September 2014 after DNA evidence on a cigarette tied a man being housed in an Oregon prison to the crime.
In 1979, Shreveport police reported to law enforcement officers and prosecutors in Nevada that Carter had told a counselor at the psychiatric facility that she remembered information about the stabbing of a woman in Reno.
Carter, who was committed to the hospital in Louisiana by her mother, had been diagnosed as schizophrenic and provided only "vague information about the crime that had been publicly reported," according to her lawsuit. The Shreveport officers that questioned Carter on what she knew about the crime allegedly told her "things would go quicker and easier if she did not have an attorney."
"(Carter's) primary claim is that the defendant officers knew that she was mentally ill," Elizabeth Wang, one of Carter's attorneys, told the Louisiana Record. "Her statement was involuntary. It certainly was something these officers should have known, even in the 1980s."
Specifically, Wang said the officers knew that Carter was schizophrenic when they questioned her.
Carter's lawsuit claims that the defendants violated her civil rights and are guilty of malicious prosecution.
The defendants listed in the lawsuit filed by Carter include two former Reno police officers, former Washoe County District Attorney Cal Dunlap, two former Shreveport police officers and Douglas Matthew Banks, a doctor who treated Carter at the Louisiana State University Medical Center. According to the lawsuit, Burks did not step in to stop the Louisiana detectives' improper questioning of Carter.
"Miss Carter is seeking compensatory and punitive damages against all of the defendants," Wang said.
Following the confession, Carter was convicted of Mitchell's murder and sentenced to life in prison without parole. Although the Nevada Supreme Court granted her request for a new trial, Carter was again found guilty of the murder in 1985.
Carter is named on a National Registry of Exonerations' database as having served the longest-ever wrongful prison sentence for a woman in the United States.
Wang said Carter's lengthy incarceration had "tremendously ill effects on her," and that Carter did not receive the best health care while in prison. Wang said Carter is now 66 years old and needs a caregiver.
"Her mental illness got much worse while in prison," Wang said.
In addition, Wang said false confessions are quite common, especially when the confession comes from someone who is mentally ill, does not have a high level of education or is a juvenile. Wang said Carter only has a sixth-grade education.