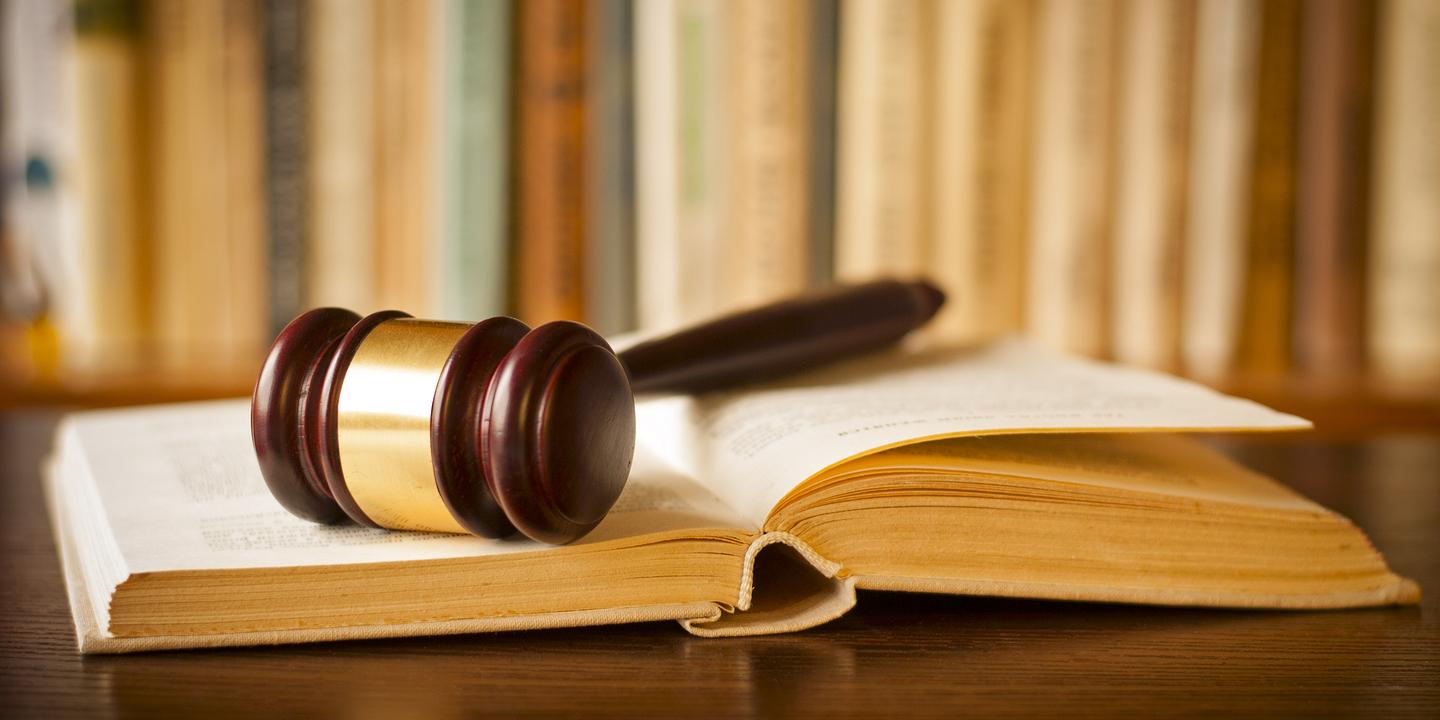 ALBANY, N.Y. – The New York State Bar Association, through its charitable arm, is soliciting donations to help flood victims in Louisiana to cope with what are likely to be a labyrinth of legal issues.
It will not be the first time the foundation has stepped in to help in the state, as it also provided money for legal assistance after Hurricane Katrina.

| U.S. Department of Agriculture
The foundation's view that legal assistance is vital following disasters was further cemented in 2012, when Hurricane Sandy struck the Northeast, foundation President, John Gross, told the Louisiana Record.
Grants will be available to legal service groups to help residents and businesses navigate the federal funding applications, particularly by those who did not have flood insurance. The help offered by the foundation extends to their compatriots working in the legal field and their staff.
Only one in eight businesses and residences in East Baton Rouge Parish, the epicenter of the storm and flooding, is covered by flood insurance, according to a detailed report in The Advocate.
Flood insurance is underwritten by the Federal Emergency Management Agency, and homeowners are required to carry the insurance if they have a federally backed mortgage, and live high risk flood zones.
Many of the areas worst hit by the flood waters were not in high-risk areas, and many will be eligible for up to $33,000 in disaster assistance funds.
Other issues needing to be addressed include landlord disputes and foreclosures, the foundation said.
"This could be a model, but it is not terribly complicated to solicit contributions," Gross said. "The foundation has a very elaborate grant review process. This is about getting the word out. Our focus is helping those who need it get good legal assistance. I am sure legal service groups are inundated with requests for help."
The New York association is working with its Louisiana counterpart to help identify where best to direct the grants.
Relief and help for Louisiana will also be on the agenda when the National Conference of Bar Foundations meet later this month, said the New York Bar Foundation executive Deborah Auspelmyer.
The floods, which followed storms and heavy rain that started Aug. 12, devastated a vast area in the southeastern part of Louisiana.
Thirteen people died, and 40,000 homes and businesses, were destroyed or badly damaged as up to 30 inches of rain fell over three days.
The legal community, many of who lost their homes and offices due to the flooding, also will need help and support, if only to help others.
In terms of grant money, an excellent source would be the Baton Rouge Bar Foundation Disaster Relief fund, which is providing direct aid to lawyers and legal support staff who have lost their homes or offices," Darrel Papillion, president of the Louisiana State Bar Association, said.