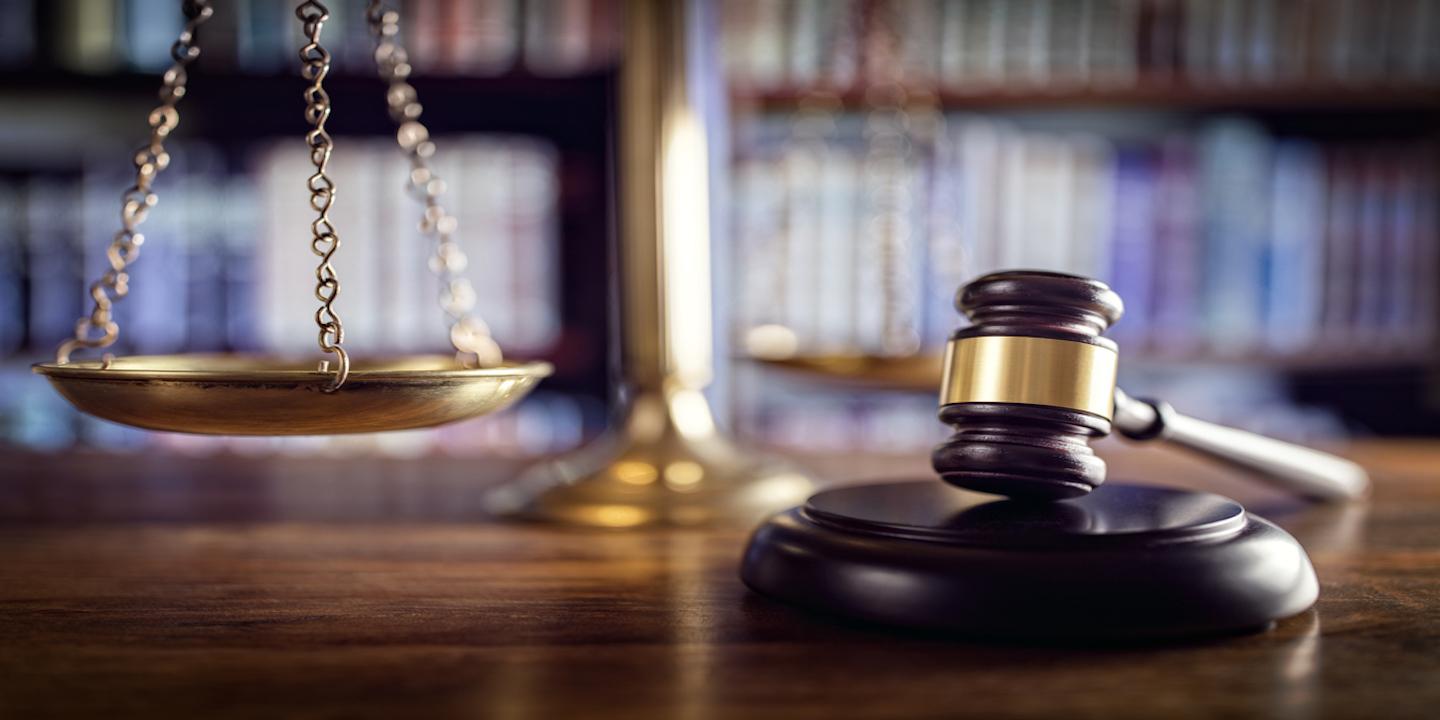 NEW ORLEANS – The Battle for Jackson Square continues as a Tulane professor has filed a rebuttal to the city attorney's request to have the educator's lawsuit dismissed.
Tulane professor Richard Marksbury contends that his rights were violated when he sought time, equal to Mayor Mitch Landrieu, to voice his opinion about whether or not the Andrew Jackson monument should come down along with other Confederate memorials on the city's hit list.
The city has asserted in an Aug. 15 filing in U.S. District Court that it has the right to choose which Confederate monument it removes, while Marksbury had argued for an all-or-nothing approach outside of court. But inside the courtroom, the two sides appear to be arguing different points altogether.
While the city attorney deemed Marksbury's lawsuit "tongue in cheek," the Tulane professor, in his rebuttal, has asserted that the intent behind his legal action is to protect his rights as a citizen. Instead of having the ear of the full city council, Marksbury was reportedly given 15 minutes of floor time before the City Council Government Affairs Committee.
"The fact is, I wasn't treated equally and I still haven't been treated equally," Marksbury told the Louisiana Record. "The judge has not granted the city's motion to dismiss my claim, but he hasn't taken any action on it. He hasn't yet said it's baseless. He may well, but he hasn't. So I think there's some merit to it."
While the the city seems to suggest Marksbury may have an ulterior motive, its motion to dismiss also addresses his claims that his rights were violated. In its motion to dismiss, the city contends that Marksbury's rights weren't violated just because elected representatives enjoy a "more robust platform to voice concerns" than does he.
The motion goes on to suggest that Marksbury go out and vote for representatives that are more aligned with his views, or run for office himself.
"So what the city attorney is saying is: 'If you want changes in America, you need to run for office,'" Marksbury said when asked about the idea. "He's basically admitting in that statement that elected officials can get things done a little bit better than ordinary people. And that's not the way things need to be. We're all supposed to be the same under the law."
Marksbury's message might fold deeper into the mix, as his lawsuit against the city is set to be consolidated with another one presented by preservationists who seek to prevent other Confederate monuments from being removed.
In his Aug. 22 rebuttal, the professor expresses concerns that the order to consolidate opens a path for the "defendants to submit confusing arguments and intermingled logic that would divert attention" from his claim asserting he was deprived of equal protection.
"I think it's dangerous if we live in a society where we have laws on the books and elected officials get priority as how they want to deal with them and they get this special 'agent' other people don't," Marksbury said."And then elected officials can choose what they want to do, but nobody else can."