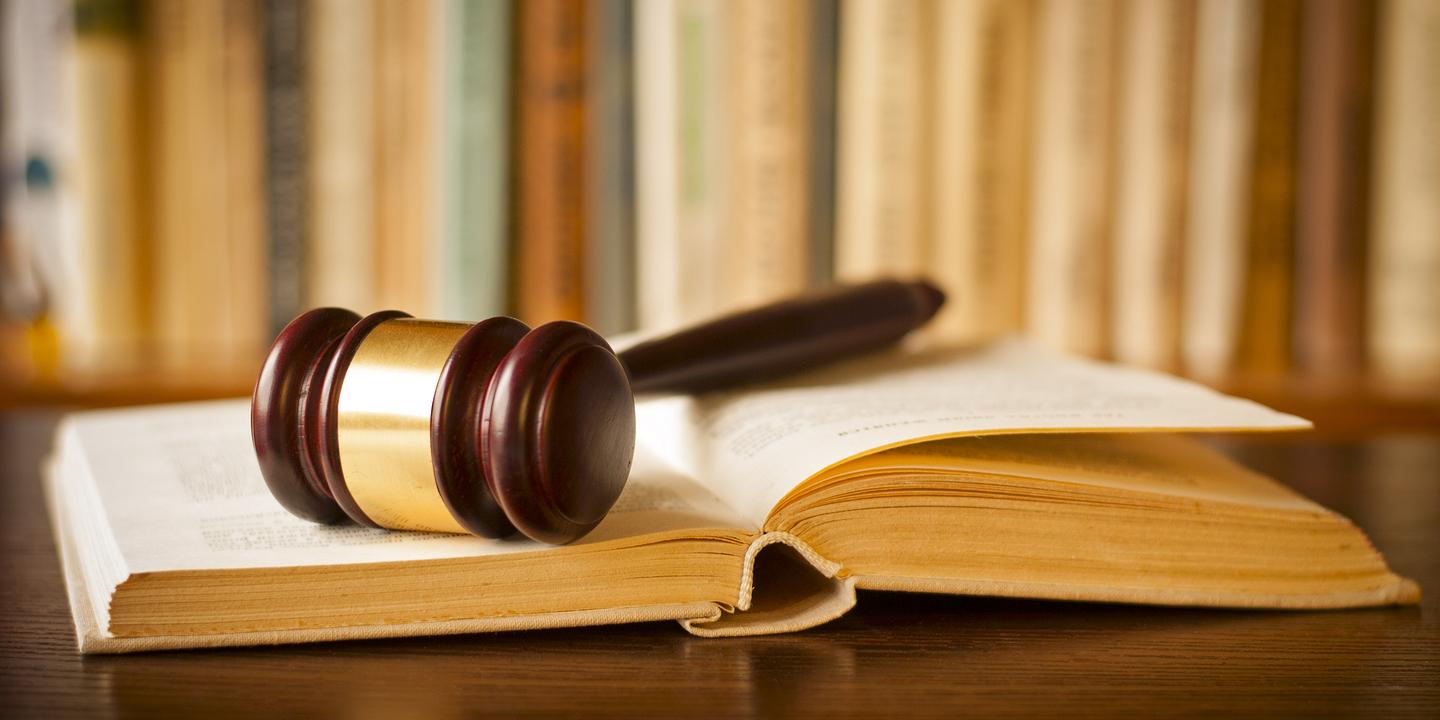 BATON ROUGE – The hearing committee assigned to investigate formal charges filed by the Office of Disciplinary Counsel (ODC) against Louisiana attorney Michael A. Betts has recommended he be publicly reprimanded for violating Louisiana Rules of Professional Conduct.
Based on a complaint filed by Randal Shane Sanders, the ODC charged Betts with four violations: lack of diligence, lack of communication, failure to return client's file upon termination of representation and failure to cooperate with ODC's investigation.
Sanders hired Betts to represent him in a domestic matter against his former wife. He was seeking to change a court order of child support by lowering the monthly payment. He paid a partial fee of $2,000 to Betts in January 2014 and met the full balance at a later date.
Although Betts filed a motion to reduce Sanders' child support obligation, he did not follow through with his representation to the satisfaction of his client. The case did go before a judge, who granted Sanders' request and signed the order. According to the hearing committee's recommendation, "…it was shown that service of the judgment was incomplete and complainant was unable to avail himself of the relief he sought."
After repeated attempts to contact Betts, Sanders hired a new attorney to "secure the relief sought" and filed a complaint with the ODC, which in turn charged Betts. Upon investigating the charges made by ODC, the hearing committee found that it did not meet the burden of proof for three of the four alleged violations under the state's rules of professional conduct: Rule 1.3, diligence; Rule 1.6(D), failure to return client's file upon request; and Rule 8.1(c), failure to cooperate with ODC's investigation.
The committee did find that ODC met its burden of proof for its fourth alleged violation, that of lack of communication. The state's rules of conduct regarding communication that Betts violated included immediately sharing information with the client, keeping the client "reasonably informed about the status of the matter," promptly responding to reasonable requests for information, consulting with the client when the lawyer knows the client expects assistance with issues that he cannot provide, and providing sufficient information so the client can intelligently participate in decisions.
In weighing the ODC's evidence, the committee also noted mitigating circumstance that included: personal references for Betts, the fact that the attorney suffers from Multiple Sclerosis and he qualified for a judicial election in the 21st District Court.
With regard to the communication violation, the committee noted in its recommendation that Betts' failure to respond to his client's phone calls or meet with him escalated Sanders' frustration and led to his feelings of dissatisfaction with his legal representation.
In making its recommendation for sanctions, the committee stated that a public admonition was essential: "The committee believes it is in the public's interest and the integrity of the profession that a public reprimand is in order in this situation. The committee has indeed considered (the attorney's) prior admonishments as well as all of the mitigating factors surrounding this case."