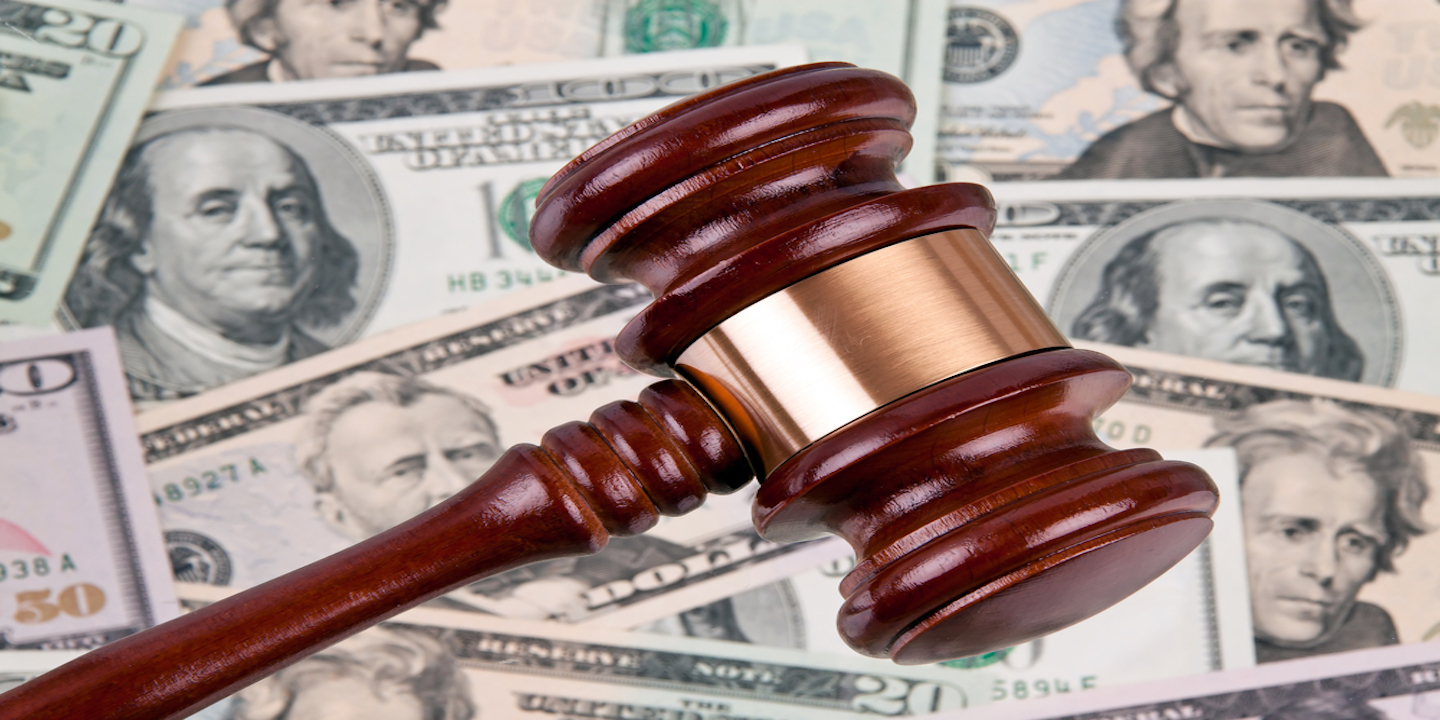 NEW ORLEANS — A mother from Ponchatoula is suing the federal government and the U.S. Postal Service, alleging insufficient measures taken to prevent injuries.
Kylie Hernandez, individually and on behalf of her minor children, Ayden Hernandez and Zayne Hernandez, filed a complaint on Sept. 1 in the U.S. District Court for the Eastern District of Louisiana against the defendants alleging that defendants' employee breached his duty exercise ordinary and due care in the operation of his vehicle.
According to the complaint, the plaintiff alleges that on April 6, 2015, while she was sitting in her vehicle with her minor children in a parking lot in Mandeville, suddenly and without warning a U.S. Postal Service vehicle being operated by its employee, Giancarlo Naranjo, collided with her vehicle, resulting in significant injuries to their bodies. The plaintiff holds the defendants responsible because the defendants' employee allegedly failed to maintain control of his vehicle, failed to keep his vehicle under control and failed to operate his vehicle in a reasonably safe manner.
The plaintiff requests a trial by jury and seeks compensation for actual damages in the amount of $850,000, plus costs of this suit, pre- and post-judgment interest and for all other orders and decrees necessary. She is represented by R. Brent Cueria and George W. Cueria, Jr. of Cueria Law Firm LLC in New Orleans and Allison B. Scully of Allison B. Scully, Attorney at Law in Mountain Brook, Alabama.
U.S. District Court for the Eastern District of Louisiana Case number 2:16-cv-14355