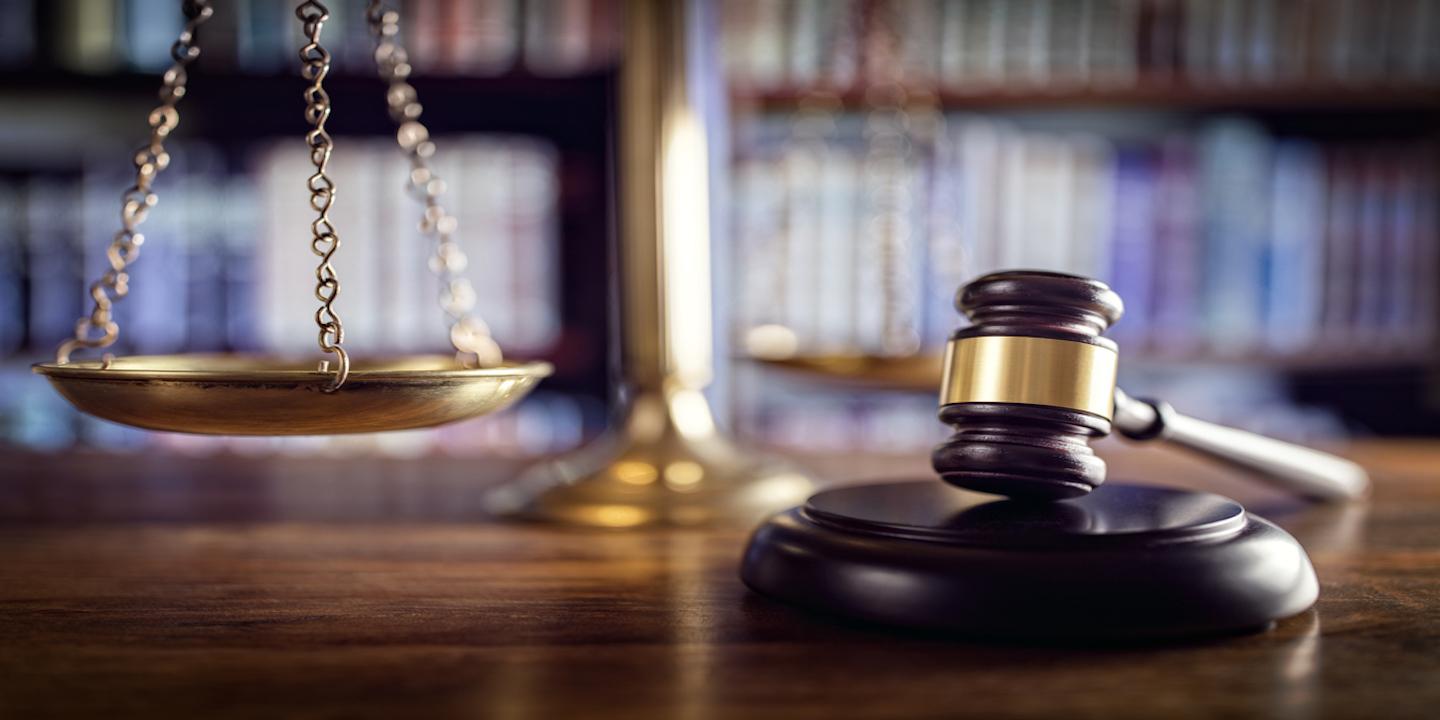 BATON ROUGE – The short-lived lawsuit filed by an unaffiliated candidate over being misidentified as a Republican in a poll last spring is over after a follow-up survey suggested he'd get more support if he did run for the GOP - but only slightly more.
"The suit is over," Southern Media & Opinion Research pollster Bernie Pinsonat said during a Louisiana Record telephone interview.
U.S. Senate candidate Troy Hebert in August filed a lawsuit and temporary restraining order request against the Baton Rouge polling firm and Pinsonat for allegedly releasing incorrect information that he said killed his chances of being allowed in candidate forums. Hebert filed his lawsuit in East Baton Rouge Parish District Court after he scored 1.8 percent in a May poll commissioned by businessman and widely known political personality Lane Grigsby.
Hebert subsequently was not included in a list of speakers in forums organized by the Louisiana Restaurant Association, the National Association of Businesses and the Louisiana Municipal Association. Hebert, in his complaint, blamed his poor showing on the poll and said that was caused by his party affiliation being incorrectly listed.
A follow up poll completed last week with Hebert's affiliation listed as "no party" scored .8 percent, a drop of a full percentage point since the previous poll. "We may have mislabeled him as a Republican in the first poll but, in Louisiana, it looks like he'd do better running as a Republican," Pinsonat said.
Louisiana Record requests to Hebert for comment were not returned but The Tribune reported that Hebert said the new poll nullified the need for his lawsuit.
Hebert, a former state senator and former commissioner of the state Alcohol and Tobacco Control Office, announced in January his plans to run for the U.S. Senate seat being vacated by Sen. David Vitters. Vitters, a Republican, has said he will not seek re-election to the Senate after losing last year's governor's race.
Hebert, who is from Jeanerette but now lives in Baton Rouge, was a Democrat when he was a Louisiana state Senator but in 2010 dropped party affiliation. He resigned as Alcohol & Tobacco Control Commissioner late last year after serving for five years.
With 24 candidates running to replace Vitter, the race is wide open this election cycle. If no single candidate receives at least 50 percent of the vote, the top two candidates will face each other in a runoff.
Pinsonat told the Louisiana Record he was surprised when he received an order to appear before East Baton Rouge District Judge R. Michael Caldwell for a hearing last Friday as he'd been unaware Hebert had actually filed a lawsuit. "He said he was going to file it but then we didn't hear anything more about it," Pinsonat said.
Once the order to appear was issued, Pinsonat said attorneys for his side of the case issued their own response and then word came that Hebert wanted a follow-up poll. One, already and coincidentally, was in the works, Pinsonat said. "We do about two of these a year," Pinsonat said. "We just happened to finish up with it a couple of days before."
The results of that poll apparently were enough to satisfy Hebert. "We were notified Friday morning that we did not have to appear in court after all," Pinsonat said. "We were told he had dropped his request for a TRO."