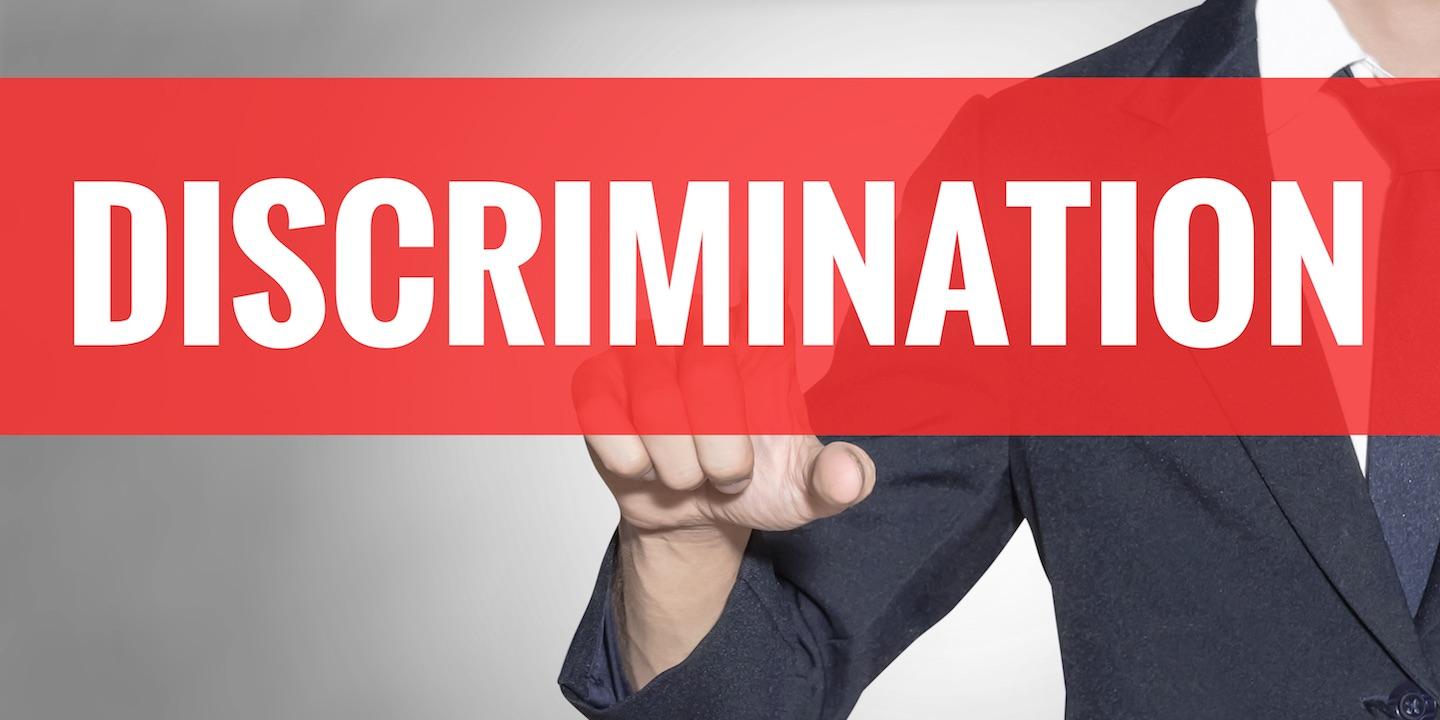 NEW ORLEANS — A laborer has filed suit against a former employer for allegedly violating the Americans with Disabilities Act.
Scott Poche filed a complaint Sept. 12 in U.S. District Court for the Eastern District of Louisiana against Shavers-Whittle Construction LLC, alleging that the former employer violated the Louisiana Employment Discrimination Law.
According to the complaint, the plaintiff alleges that in June 2015, he was injured in a car accident that required medical treatment. His physician released him to return to work with no restrictions, but the defendant wouldn't permit that until he was examined by a physician the defendant selected, who only permitted him to return to work with light duty restrictions. The plaintiff holds Shavers-Whittle Construction LLC responsible because the defendant allegedly regarded him as being disabled, refused to permit him return to work and terminated his employment, claiming that he was not physically fit to perform his job duties.
The plaintiff requests a trial by jury and seeks awards for lost wages and fringe benefits, reinstatement or front pay, consequential, compensatory and punitive damages, attorneys fees, expenses and costs and all other relief as to the court appears necessary. He is represented by Christopher L. Williams of Williams Litigation LLC in New Orleans.
U.S. District Court for the Eastern District of Louisiana Case number 2:16-cv-14638