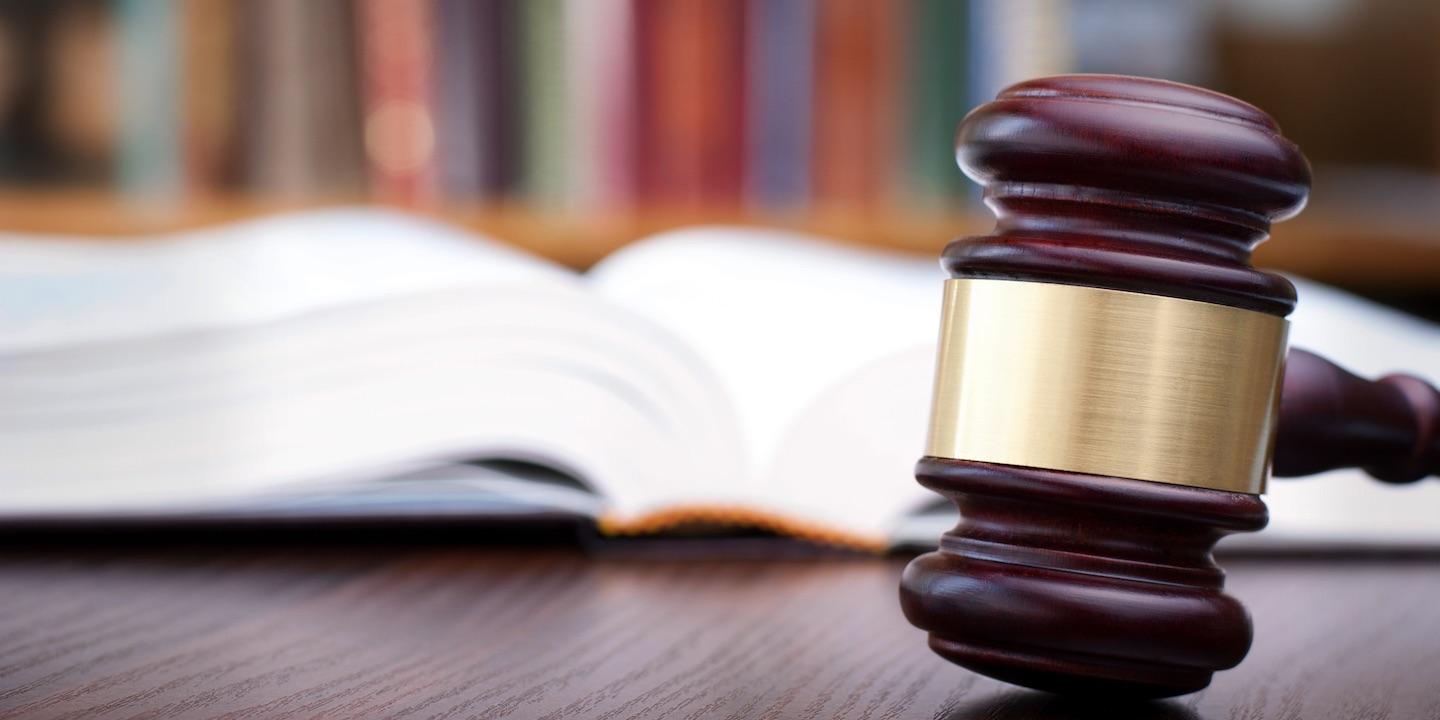 NEW ORLEANS — Former state alcohol and tobacco control commissioner Troy Hebert, who is running for the Senate, asked a judge to force Louisiana Public Broadcasting (LPB) and the Council for a Better Louisiana (CABL) include him in an upcoming debate despite his failure to meet participation requirements.
He has filed for a preliminary injunction against the debate, according to a press release. Hebert, an independent who seeks to take Republican Sen. David Vitter's place, was not asked to join the debate because he hasn't raised the required $1 million and is not polling at the mandated five percent or higher. His last finance report on the Louisiana Ethics Administration's website shows that he had $58,000 raised when the report was filed in February. Two weeks ago, a non-partisan poll listed Hebert as polling at .8 percent.
Lack of sufficient funds and campaigning numbers haven't stopped the former alcohol commissioner from trying a different strategy.
"This is a good way for Hebert to get some publicity so he gets his name in the news as a candidate for Senate," political analyst Edward E. Chervenak, assistant political science professor at the University of New Orleans, told the Louisiana Record. "And there's a chance he could end up on the debate stage."
LPB and CABL established the rules for debate participation. Legitimate debate candidates must have a campaign committee including a treasurer and campaign staff; they must also have filed campaign finance reports with the federal election commission before the debate. Additionally, candidates must have polled at least five percent in a CABL-approved nonpartisan news media poll. Finally, participants must have raised at least $1 million in campaign money.
"I think the debate standards are fair," Chervenak said. "We have to have a process so that we can include only credible challengers."
The state has 24 candidates—the most in at least 35 years—vying for the Senate seat: nine Republicans, seven Democrats, two Libertarians, four Independents and two others. Along with Hebert, three other candidates, all Republicans, failed to meet the debate requirements: retired Air Force Col. Rob Maness, former Congressman Joseph Cao and former KKK leader David Duke.
This isn't the first time the Senate hopeful has attracted media attention for his trips to the courthouse. Hebert, who left the Democratic party in 2010, filed a lawsuit against pollster Bernie Pinsonat for identifying him as a Republican in a poll. Hebert said his numbers would have been higher had he been correctly labeled as an Independent.
Though Hebert's unorthodox attempt to get included in the debate may earn him some media attention, time is running out.
"It seems that it would be very difficult for him to get this resolved before the debate," Chervenak said.
LPB will air the debate later this month.