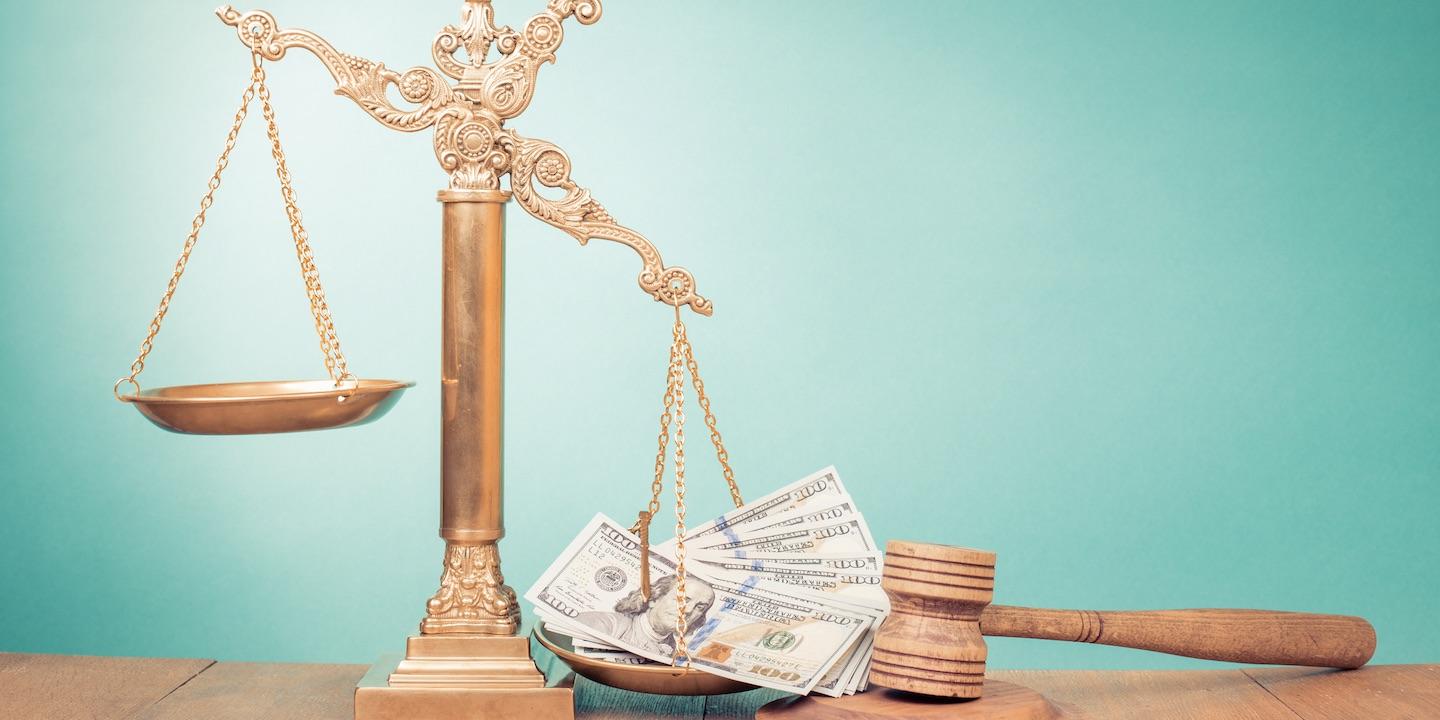 BATON ROUGE — On Sept. 20, Louisiana Attorney General Jeff Landry joined his counterparts in 20 states in a lawsuit against the United States Department of Labor.
At issue is a rule slated to go into effect Dec.1 that will enable all employees to receive overtime pay if they are earning less than $913 each week. This would be more than double the current minimum salary overtime threshold of $455 each week.
The suit was initially brought forth by Nevada Attorney General Adam Laxalt, who filed it in U.S. District Court in Eastern Texas.

New overtime rule could affect 4 million U.S. workers | morguefile.com/ronmerk
"(It) will especially hurt the Louisiana workforce in the education, retail, government, health, hospitality and professional service industries," Landry said in a statement provided to the Louisiana Record. "For their sake and the sake of federalism, I have joined attorneys general from across the country to stop this job-killer."
The rule was issued by the U.S. Department of Labor on May 23 after nearly two years of hearings and research, which followed President Barack Obama's directive that the Fair Labor Standards Act be revised. Prior to this rule, that act contained an exemption for overtime pay for executive, professional and administrative employees of a company. This became known as the white collar exemption. The ruling not only enacts a change in December, it is also provisioned to make automatic updates to the base pay numbers every three years beginning Jan.1, 2020.
In addition to the concern for what this ruling means for businesses, many states take issue with the way that the ruling was created.
"This is yet the latest example in a long line of administrative overreaches by the Obama administration," Dan Tierney, spokesperson for the office of Ohio Attorney General Mike DeWine, told the Louisiana Record.
Tierney expressed concern on behalf of the attorney general's office regarding the way the ruling was passed down.
"The rule exceeded the authority Congress authorized, and this lawsuit is the latest filed to reign in the administration's continued abuse of rulemaking to bypass the states and Congress," he said.
Other states participating in the suit are Alabama, Arizona, Arkansas, Georgia, Indiana, Iowa, Kansas, Kentucky, Maine, Michigan, Mississippi, Nebraska, Nevada, New Mexico, Ohio, Oklahoma, South Carolina, Texas, Utah and Wisconsin