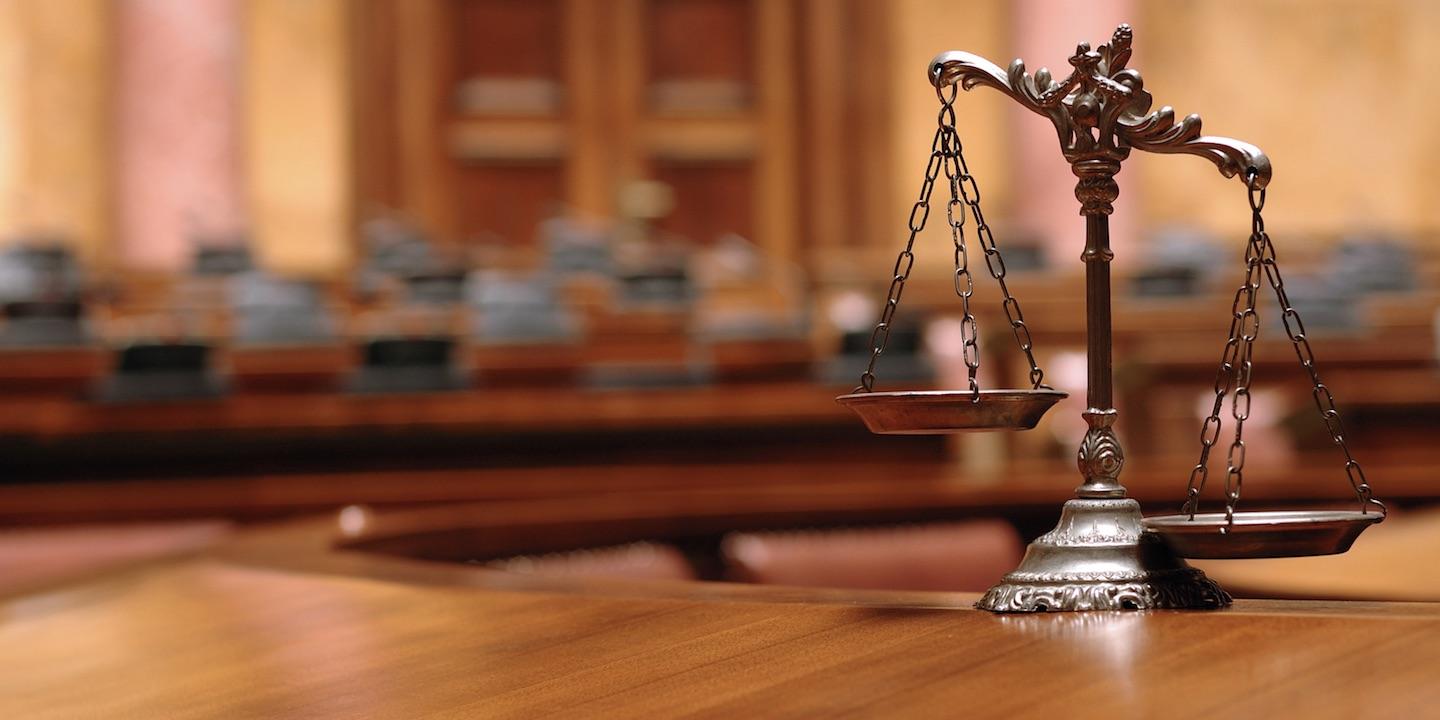 NEW ORLEANS – An employer alleges a Terrytown man concealed medical information during a pre-employment medical examination and seeks the court's declaration that it does not owe him benefits.
Cenac Marine Services LLC filed a complaint on Sept. 29 in the U.S. District Court for the Eastern District of Louisiana against Jason Clark seeking declaratory judgment.
According to the complaint, the defendant was hired by the plaintiff on June 8, 2015. The plaintiff alleges that the defendant completed and signed plaintiff's questionnaire denying that he had ever injured his back but later admitted he injured it in a motor vehicle accident prior to his employment.
The plaintiff requests a trial by jury and seeks declaration that plaintiff does not owe defendant any maintenance and cure benefits, that his present condition is not related to his employment, an order to reimburse plaintiff for all medical treatment provided to him from Sept. 19 to present and award for all other equitable relief to which it may be entitled.
It is represented by Randolf J. Waits, John F. Emmett, Matthew F. Popp, Jordan N. Teich and Mark A. Hill of Waits, Emmet, Popp & Teich LLC in New Orleans.
U.S. District Court for the Eastern District of Louisiana Case number 2:16-cv-15029