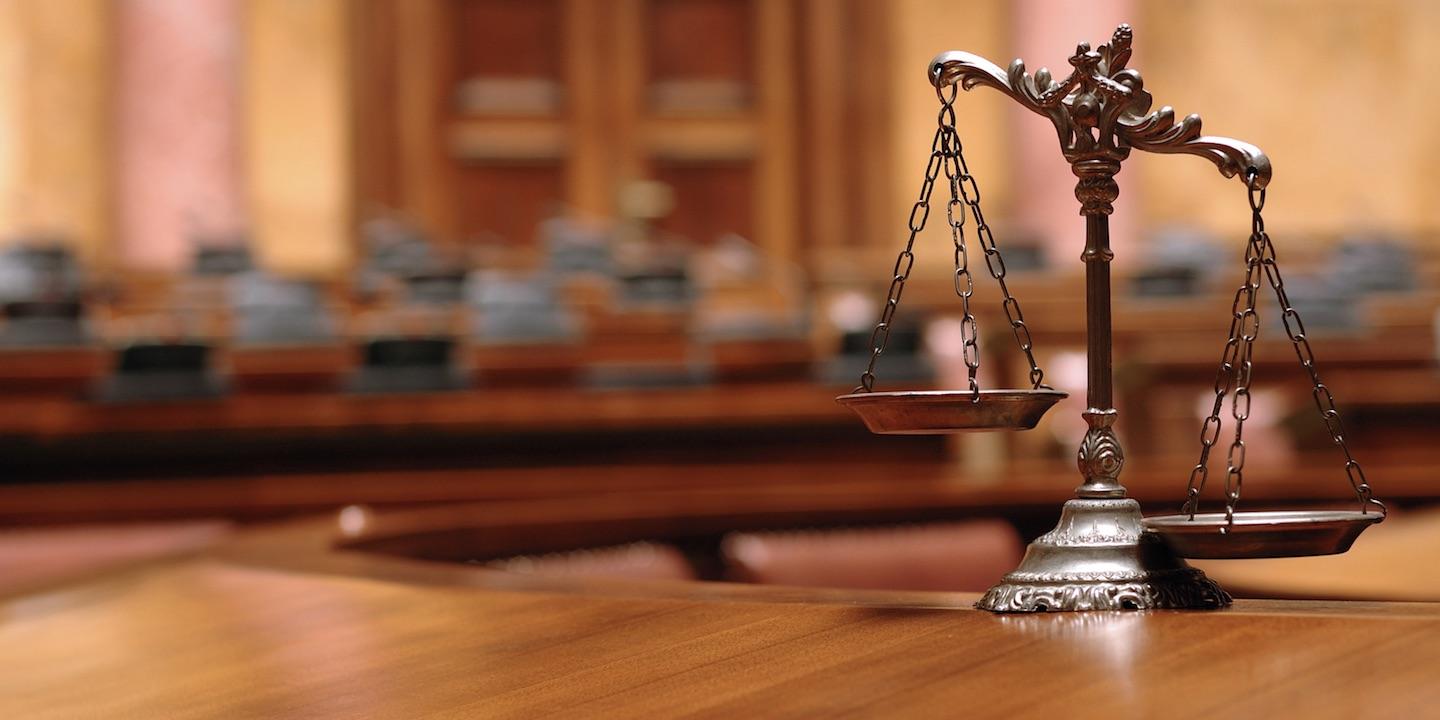 NEW ORLEANS — A Louisiana judge has affirmed that a civil suit against New Orleans officials involving the death of Henry Glover, who was shot to death by police in the aftermath of Hurricane Katrina, may resume.
An ardent political and social activist in Louisiana named Malcolm Suber said he felt relief but said there is a lack of spotlight on these issues of corruption and police violence in his home state of Louisiana. The details surrounding Glover's death was no doubt grisly.
Glover was shot during the chaos after Hurricane Katrina rocked the unprepared city of New Orleans. His body was burned and the head was removed from the body. The suit is led by his relatives, including his aunt Rebecca Glover. The case was on hold until criminal proceedings involving five New Orleans police officers were resolved. The federal case only resulted in one conviction out of the five indictments stemming from the events of 2005.
Gregory McRae was the only officer convicted, and he will serve more than 11 years for charges related to the burning of the body. Another former officer, David Warren, was acquitted after he testified to the court he saw a gun in Glover's hand when he shot the man. Years have gone by that included several prosecutions and appeals, but McRae was the only person convicted. His attorney said he was not trying to cover up a crime by burning the body but was "unhinged" mentally, according to reports.
Officers were guarding a mall in early September 2005 when Glover and another man arrived in a stolen truck, anxious to flee from the impeding storm, according to prosecutors. Glover pulled into the mall to grab a suitcase with allegedly stolen goods a friend had left earlier, according to prosecutors involved with the case against officers. Prosecutors also maintained that Glover was unarmed at the time.
"We were disappointed that Officer Warren, who went home to use his own personal hunting rifle to shoot Mr. Glover, did not get convicted," Suber told the Louisiana Record in a telephone interview. "It's not a question of facts, but a question of justice. The family never got the head back. Somebody cut the head off the body. The head was missing. The family is still grieving. Nobody but McCrae had to serve any time."
Suber does not buy the mental "unhinging" argument nor the excuses surrounding the chaos of the storm during the ordeal that led to Glover's death.
"They are supposed to be professionals," Suber said. "He was a ranking officer and should have been able to deal with any situation presented. Again, this was in the heat of all kinds of police misconduct. He decided that he wanted to destroy evidence, so he set the car on fire with Glover's body inside. We think this was his way of dealing with it. He acted out in animosity. This has been a long time, of course."
Suber said there have been a number of supportive groups over the years for the Glover family's cause to move this civil matter forward as the family continued (and still continues) to grieve.
"There are a number of groups that have come into and gone out of existence," Suber said. "Rebecca Glover is a good friend of mine and she has consistently presented herself at every opportunity to stand up for the Glover family. I'm sure she is somewhat relieved that at least something is happening."
Suber said police brutality is widespread in poor urban communities and he hopes this will change, but he remains skeptical of how quickly that will happen in Louisiana, a state long criticized for public corruption, particularly in police and justice matters.
"We've had many police murders in the city of New Orleans," Suber said. "The city has rarely paid negligence in many of these civil judgments. The city said they don't have money to pay, so they don't pay them. They bargain with the families and pay a settlement. It's not unlike what's happened in other cities like Baltimore, Chicago and other cities. Being a poor state and a poor city, it makes a difference."
He also said there needs to be more public attention paid to the situation in the South too.
"It's a widespread problem all over this country and in the South," Suber said. "There are many unheard-of police killings in this area and there has not been much attention paid to them."
The Glover case has stuck with Suber.
"That was one of the more horrendous acts of violence against the people after Katrina," Suber said. "Shooting from a balcony from 100 yards away and admitting to it speaks volumes about our criminal justice system that favors police officers no matter the circumstances. So those are the circumstances we are facing down here."
The Louisiana Record also attempted to contact the Louisiana ACLU but did not get a response to an inquiry about this case.