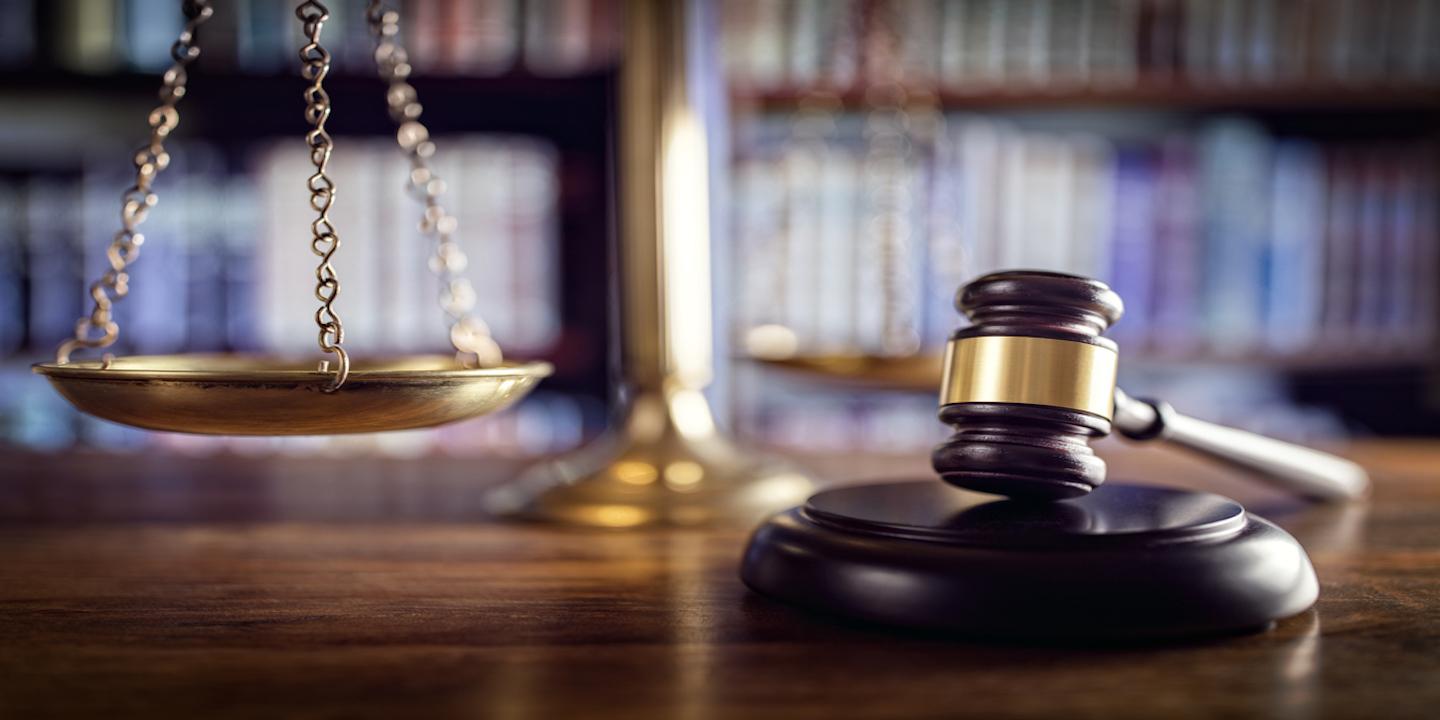 BATON ROUGE — Four days after Alton Sterling's death during an altercation with two policemen on July 5, Black Lives Matter protesters blocked the road in front of the Louisiana State Police headquarters on Airline Highway and were confronted by members of law enforcement.
A lawsuit alleging unlawful management of the protest by police is being brought against the City of Baton Rouge, Mayor Kip Holden, East Baton Rouge Parish, the Baton Rouge police chief and others.
DeRay McKesson was one of roughly 100 protesters initially charged with obstructing a highway. He is also one of the three Black Lives Matter protesters bringing a federal class action against Louisiana State Police on allegations of excessive force and violation of the First Amendment rights of protesters.

Louisiana State Police arrived in riot gear to confront Black Lives Matter protesters blocking Airline Highway in Baton Rouge. | Shutterstock.com
On the night of the protest, police arrived on the scene in gas masks, armored vehicles and riot gear, toting assault weapons. The armored approach has been supported by Louisiana Gov. John Bel Edwards, but railed against by multiple others.
Malcolm Suber, a prominent Louisiana activist, strongly disagreed with Edwards' justification of police behavior on the night of the protest, calling it provocative.
Surber has also weighed in on the peacefulness of that night's protests, claiming that the protests in question were peaceful, and that the tactics of law enforcement were meant to intimidate.
"It was an overreaction on the part of police to use (impeding traffic) as an excuse. All around the country, people have been allowed to occupy overpasses, streets, and expressways and did not result in the police-state tactics that were used in Baton Rouge," Suber told the Louisiana Record. "This was a denial of our democratic rights."
Suber purports that the strongest evidence against the named defendants is the police response to protesters after instructing them to leave the scene.
"People were retreating when asked to retreat and the Baton Rouge police jumped fences and attacked people on their private property," Suber said.
Many have also been frustrated by the slow-turning gears of government and lack of desired results, in McKesson's case and that of Sterling, as well as others like them.
In the wake of this and other legal measures being taken against Baton Rouge and Louisiana law enforcement, many people are calling for a swift resolution of the investigation of Sterling's death by the U.S. Attorney's Office and a fast-track to justice for McKesson's case against Baton Rouge.
According to McKesson, this would include expungement of the criminal records of roughly 200 protesters whose arrests are allegedly illegal.
"This is standard practice for the government," Surber said. They are hoping that people will not remain vigilant forever."
Both McKesson's and the state's attorneys have declined to comment, saying that they cannot disclose or comment on any of the terms of the potential settlement. However, while no details of a tentative or potential settlement have yet been reported, settlement talks are still underway.