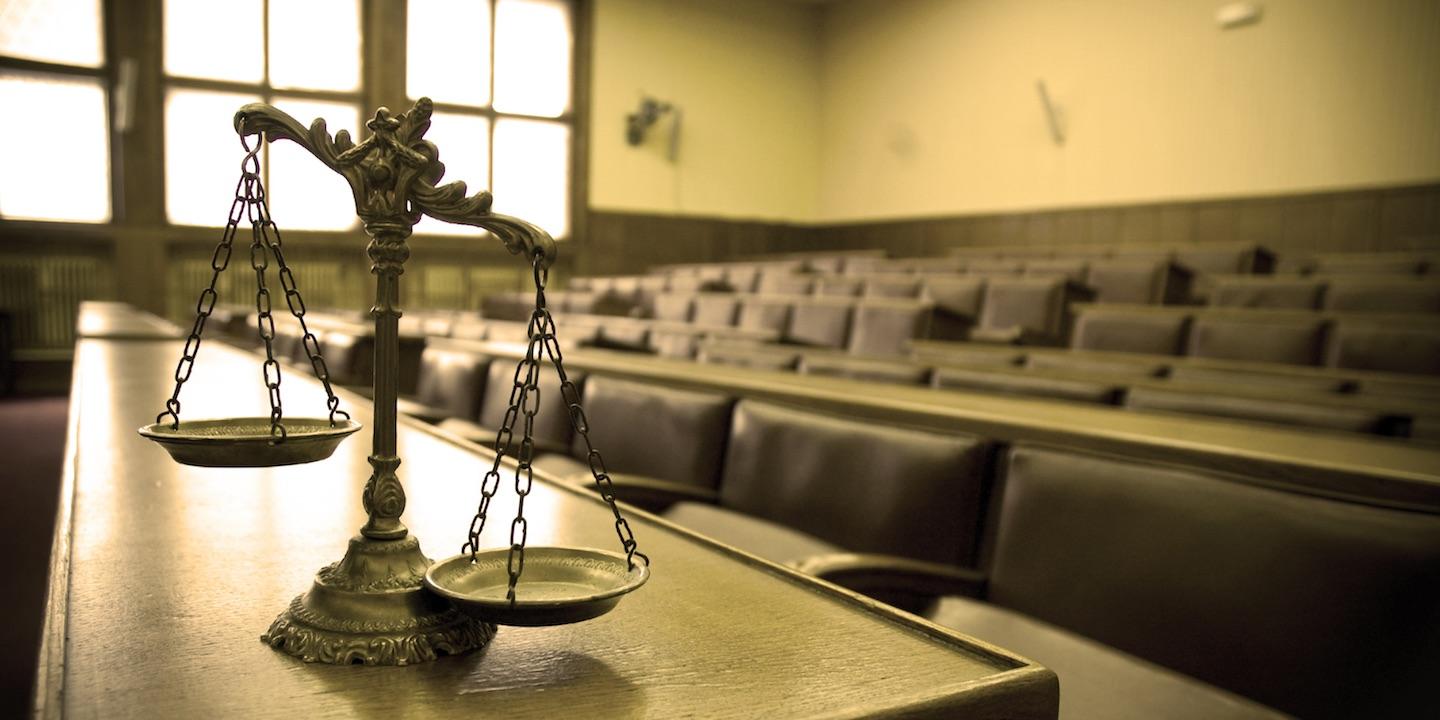 NEW ORLEANS – Two individuals claim that they were injured when an escalator malfunctioned.
Dawn Robinson and Jimmie Sterling filed a suit against JP Morgan Chase Bank NA, doing business as Chase Bank, Kone Inc., and National Union Fire Insurance Company of Pittsburgh, Pennsylvania in the Orleans Parish Civil District Court on Sept. 15.
According to the claim, the plaintiffs were customers in the Chase Bank located at 4400 General DeGaulle St. on Sept. 16, 2015 when the incident occurred. The suit states that the plaintiffs were in the escalator when it malfunctioned, resulting in their injuries.
The defendant is accused of negligence through failing to maintain the escalator in a working manner and failing to warn of the potential for harm.
The plaintiffs are seeking an unspecified amount in damages. They are represented by Ryan T. Hughes and Robert T. Hughes.
The case has been assigned to Division B Judge Regina Bartholomew Woods.
The Orleans Parish Civil District Court Case number 16-9329.