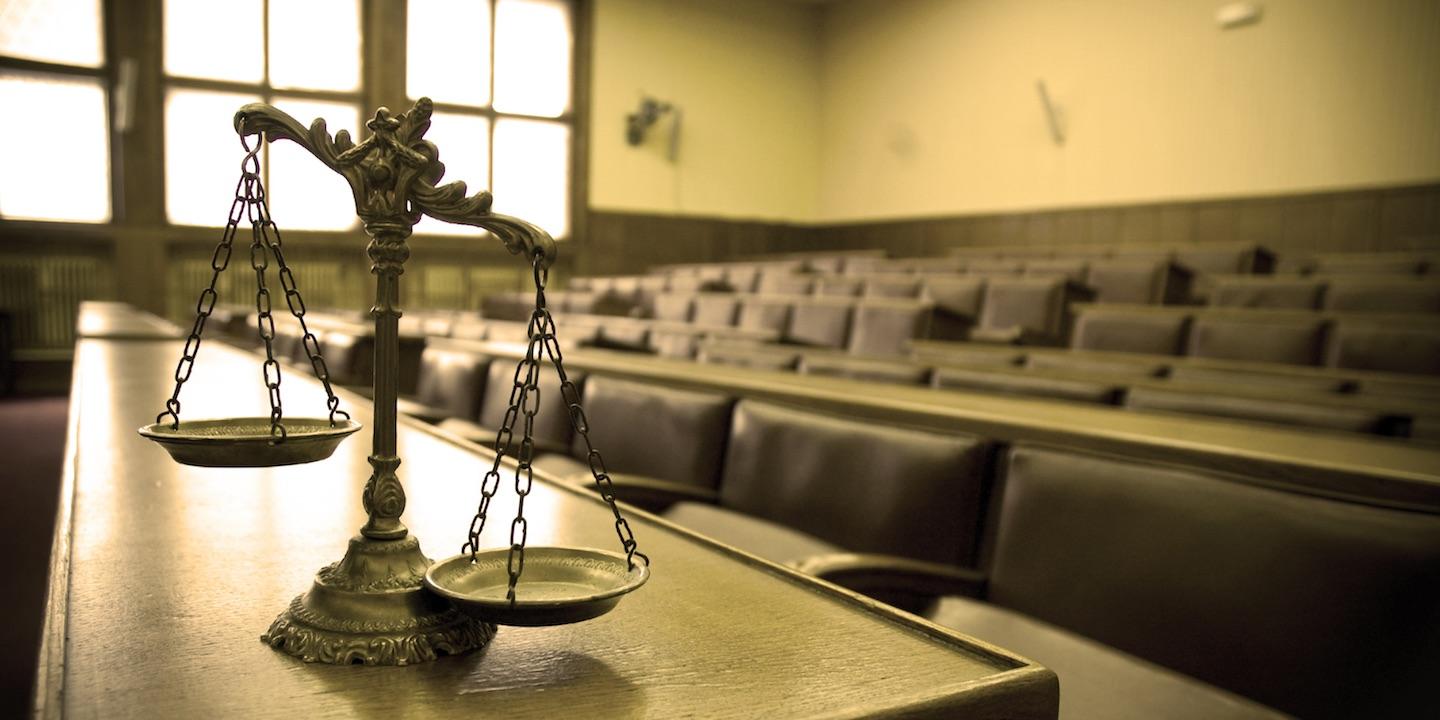 GRETNA – A lawyer alleges damages he was arrested for trying to exchange propane tanks at a Dollar General.
Jacob Kansas filed a suit against Dolgen Corp. LLC, doing business as Dollar General, and Charanell Devore in the 24th Judicial District Court on Oct. 20.
According to the claim, the plaintiff went to the Dollar General at 903 Gretna Blvd. on Oct. 20, 2015, to exchange two 5-gallon propane tanks. The suit states that the clerk was not trained on how to exchange the tanks and requested the assistance of manager Devore, who handed the keys to the clerk. The suit states the clerk put two propane tanks into the plaintiff's truck and placed the two empty ones he brought into the propane locker and locked it. One of the tanks was empty, the suit states, and it was exchanged for a full one.
The suit states when Kansas and the clerk entered the store to pay for the tanks, Devore could not find the bar code for the transaction and advised Kansas to return tomorrow to pay for the tanks, which he stated he could not do because the tanks were already in his truck. He alleges he offered to pay for the tanks and Devore could enter the sale when she found the code, and she claimed that was against company policy.
The suit states Devore suggested plaintiff return the full tanks for empty ones, which the plaintiff said was not acceptable as he only needed to pay for them. Devore then allegedly contacted police, an officer removed the full tanks for empty ones from plaintiff's vehicle, and plaintiff was arrested. The plaintiff alleges when he attempted to exchange the tanks supplied by Dollar General later, one tank was defective and the second was too old to refill.
The defendants are accused of negligence.
The plaintiff is seeking an unspecified amount in damages and is representing himself.
The case has been assigned to Division O Judge Danyelle M. Taylor.
The 24th Judicial District Court Case number 765827