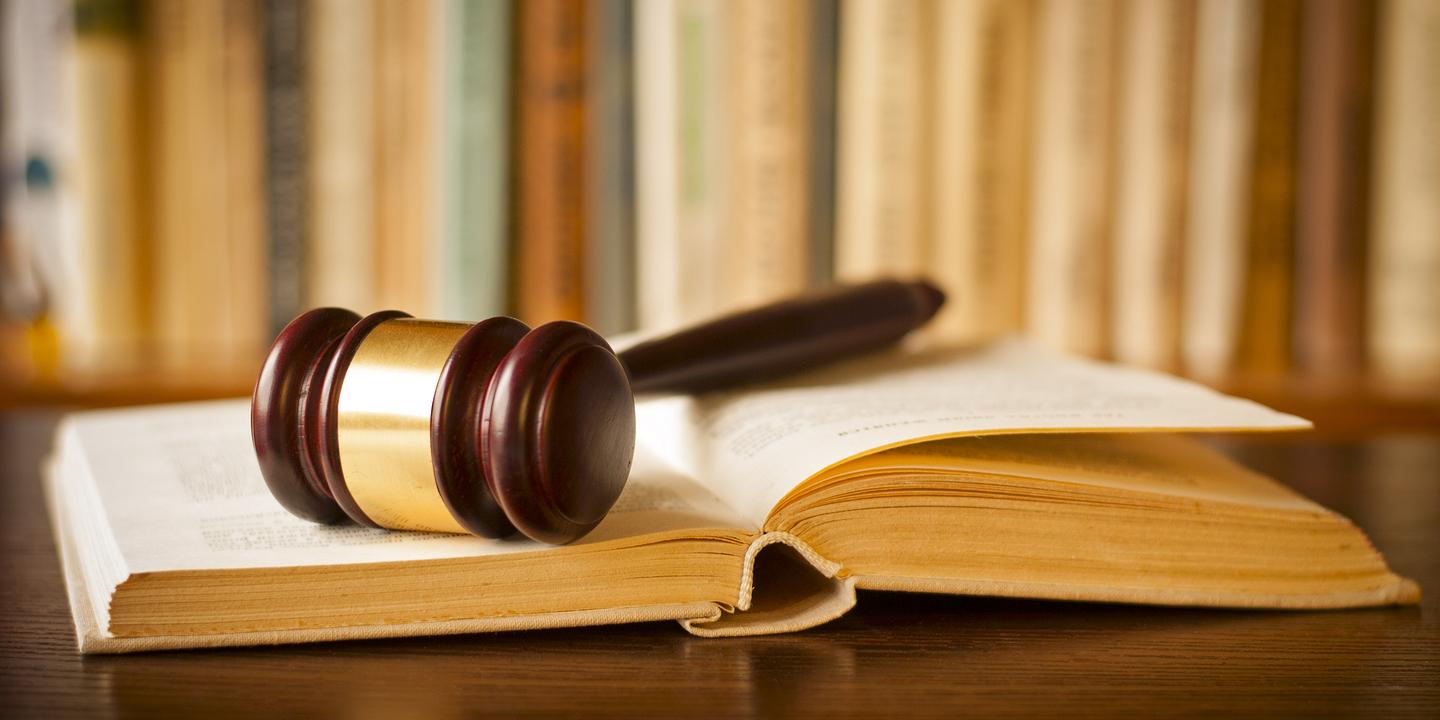 BATON ROUGE — Television news reporter Brett Buffington's lawsuit against the Baton Rouge Police Department has been settled.
Buffington was arrested in May 2015, charged with interfering with an officer and intimidating a public official.
Buffington was a WBRZ-TV producer at the time he was driving through the Garden District in May 2015 when he saw a large number of police cars at the intersection of Eugene and Oleander streets. When Buffington got out and walked over to the scene, he noted that there was no crime scene tape, nor did he see any barricades. He identified himself as a reporter to the police officers there. However, when he pulled out his phone and took photos, he was arrested by Officer Clifford Crouch of the Baton Rouge Police Department.
Buffington's case has been settled but the terms have not been disclosed.
Gregg Leslie, attorney and legal defense director for the Reporter's Committee for Freedom of the Press, also has been a reporter. Leslie said this area of law is "one of those areas where for decades we thought it was a well-settled law, that reporters have a right to record things. It seemed like a well-established law that we didn't have to worry about."
Recently, however, police have become less tolerant of recording, he said. It's a trend that has garnered nationwide attention.
"It's one of those things that for decades we thought was well-settled law, that reporters have a right to record things," Leslie told the Louisiana Record. "Members of the public have the same rights."
However, he notes that in recent years technology has changed things.
"In the last five or 10 years, smartphones became more popular and small video recorders became more popular and you suddenly had a lot of people recording the police," Leslie said. "The police didn't seem to like it and we started hearing about a lot of cases like this, where reporters would start recording and the police really started to push back on that, which really surprised everybody."
The lawsuits that have resulted from this police reaction have meant that the courts have recently reaffirmed the rights of reporters and the public to record the police.
"You have to show that this kind of action violated your First Amendment rights. You have to show that it was established at the time, so the officer should have known about it. Most federal circuit courts have ruled exactly that -- that this is a right and it was well established for a long time," Leslie said.
The First Amendment to the United States Constitution guarantees freedom of the press. This generally means that the government is not allowed to control what is written, or in this case filmed, by a reporter.
Leslie noted that the the U.S. Department of Justice has filed briefs in three cases like this one.
"They say there is a well-established First Amendment right to record the police, at least in public. There never should have been an arrest in this case," he said.