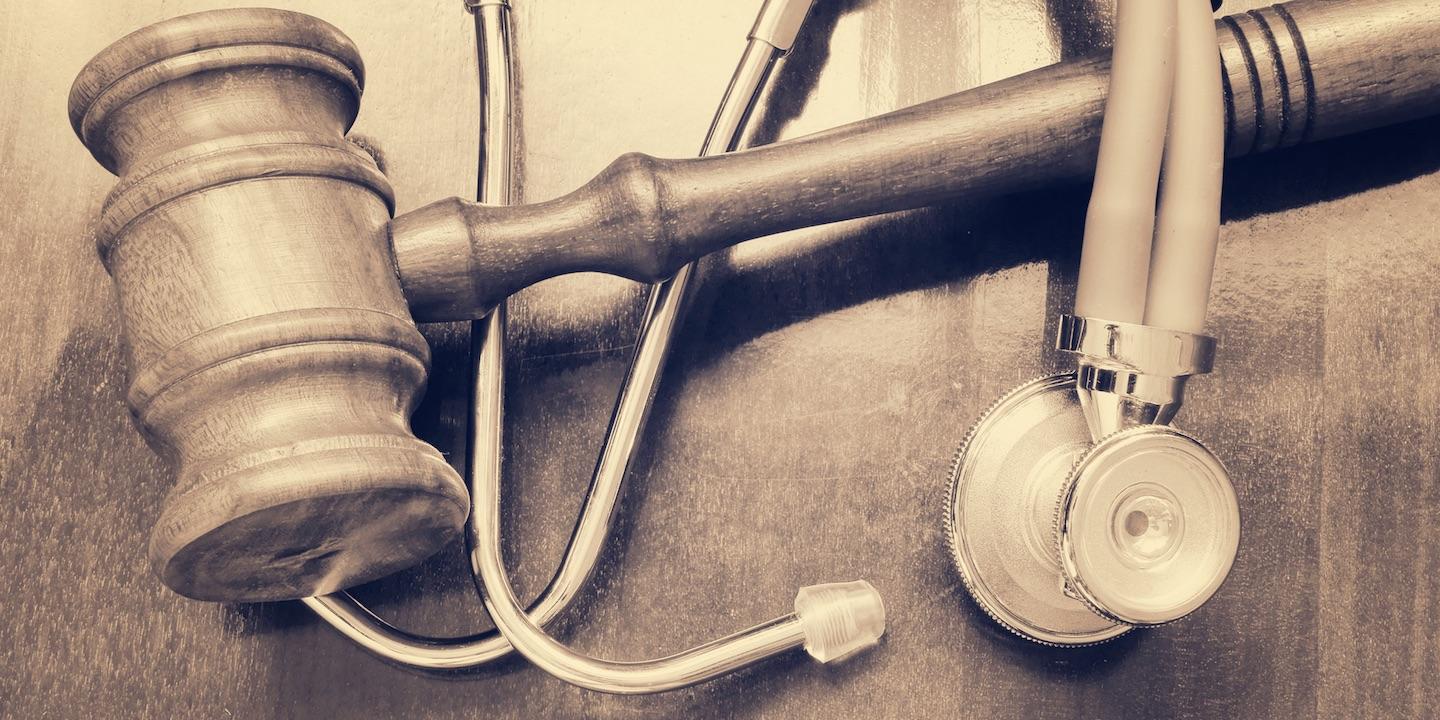 NEW ORLEANS — A Louisiana woman has filed suit against Johnson & Johnson, claiming the company's baby powder caused her ovarian cancer.
Shintelle Joseph claims she used the product for 10 years before being diagnosed with ovarian cancer. She joins 1,200 plaintiffs across the country claiming the product was marketed without proper warning the labeling that is carcinogenic. Johnson & Johnson has denied any link between its product and cancer.
While three jury trials have ruled in favor of plaintiffs in similar cases, watchdog organizations are raising concern over potential lawsuit abuse.
"Two similar lawsuits were just thrown out by a New Jersey judge who cited a lack of scientific evidence to support the plaintiffs' claims, while similar cases in other states have resulted in significant jury verdicts," Melissa Landry, executive director for Louisiana Lawsuit Abuse Watch (LLAW), told the Louisiana Record.
Landry's concern rests with opportunistic trial lawyers who could potentially take advantage of the scenario, she said. With frequent advertising targeted at women, LLAW is concerned about a flood of unsubstantiated claims entering the courts.
"Personal injury lawyers are using aggressive legal ads to try and scare women into filing these lawsuits. I've personally been exposed to a lot of these ads on TV and online, and it is easy to see how unsuspecting viewers come away with major concerns," Landry said. "Some of the claims are terrifying, but it is important to remember these are unregulated, unsubstantiated and unbalanced legal ads designed by personal injury lawyers for the sole purpose of drumming up lawsuits."
Joseph's case focuses on Johnson & Johnson's association with the TALC Interested Party Task Force, created after the U.S. Toxicology Program labeled talc, a key ingredient in the baby powder, a carcinogen. Her lawsuit goes on to allege that, as a founding member of the task force, Johnson and Johnson manipulated research through the hire of biased researchers, which, in turn, purportedly resulted in incorrect information being provided to consumers.
Landry claims her organization trusts the courts to look into such claims, but is concerned that the number of cases being filed could indicate an increasing number of weak cases.
"Ultimately, It is up to our courts to decide the validity of these claims," Landry said. "But the fact that financially motivated trial lawyers and their often misleading TV ads are the driving force behind many of these suits suggests that this field of litigation is flooded with cases that may or may not have merit."
Landy said LLAW will be watching this case to ensure justice on both sides of the issue.
"Without question, LLAW will be keeping a close eye on this case. Louisiana is a sought-after jurisdiction for mass tort litigation such as this due to the nagging perception that the scales of justice here are tilted in favor of personal injury lawyers and their clients," she said. "For years, our state has been described as a judicial hellhole because it seems some judges routinely apply laws and court procedures in an unfair and unbalanced manner."