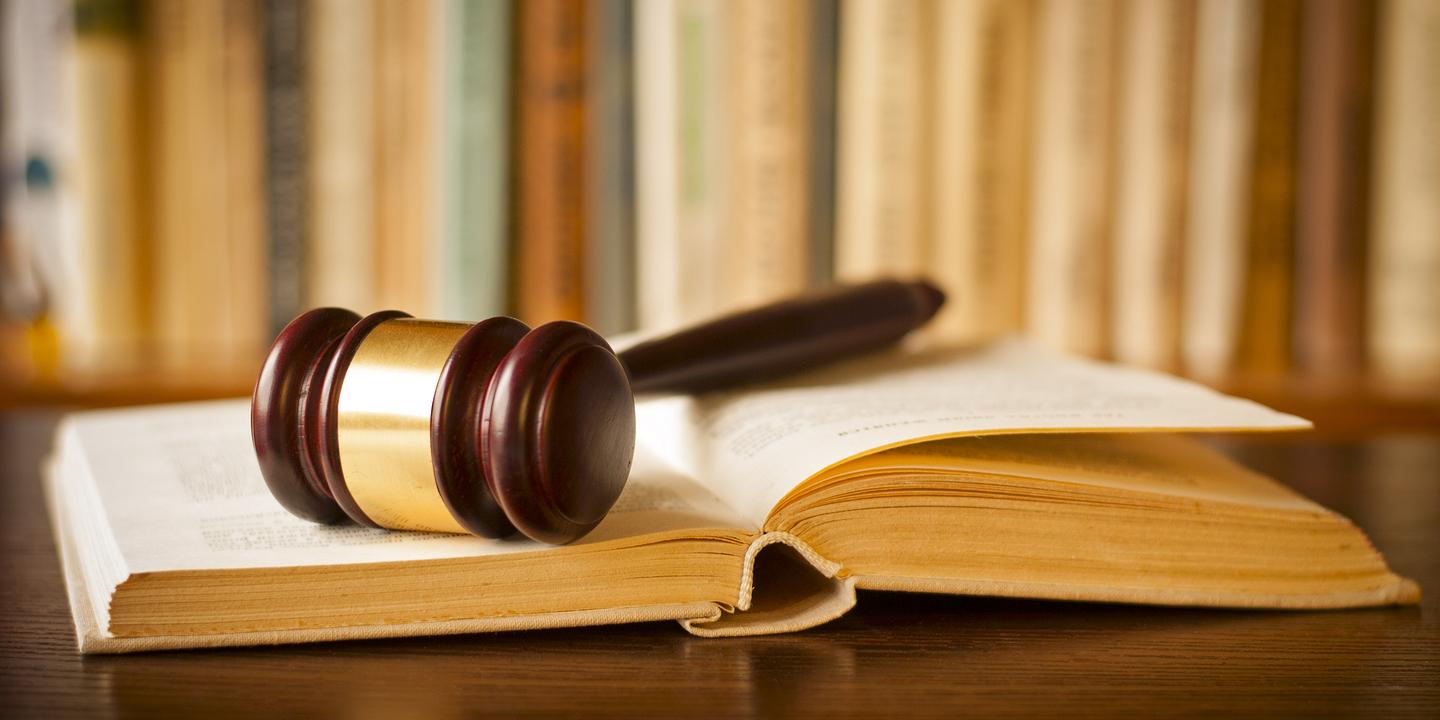 NEW ORLEANS – Family members of a garden nursery employee allege a poorly designed lawnmower caused the man's death.
Rocio Zareny Maqueda Zavala, individually and as personal representative for the estate of Isaac Solis, and Javier Solis Flores filed a complaint on Oct. 19 in the U.S. District Court for the Eastern District of Louisiana against Scag Power Equipment alleging wrongful death.
According to the complaint, the plaintiffs allege that on April 5, 2016, Solis was properly operating a Scag mower cutting grass during the course of his employment when it rolled over into water, pinning him underneath. The suit states Solis died at the scene.
The plaintiffs allege they have suffered loss of affection, companionship and society, mental and emotional distress, funeral and burial expenses and loss of earnings and benefits. The plaintiffs hold Scag Power Equipment responsible because the defendant allegedly designed the mower without the standard rollover protective system and failed to provide adequate warning.
The plaintiff requests a trial by jury and seeks compensation for damages of more than $75,000, plus interest, attorney's fees, costs of suit, and such other relief that the court may deem appropriate. She is represented by Vincent J. DeSalvo in Baton Rouge.
U.S. District Court for the Eastern District of Louisiana Case number 2:16-cv-15694