BATON ROUGE – A lawsuit in Baton Rouge looks to give voting rights back to individuals on probation or parole for felony crimes.
According to the 1974 Louisiana state Constitution, people that are under the order of imprisonment currently can't vote in the state of Louisiana. This definition was amended in 1976 to also include people that are on parole and probation. The lawsuit is looking to overturn this law and provide voting rights to the more than 70,000 residents that are on parole or probation for a felony crime.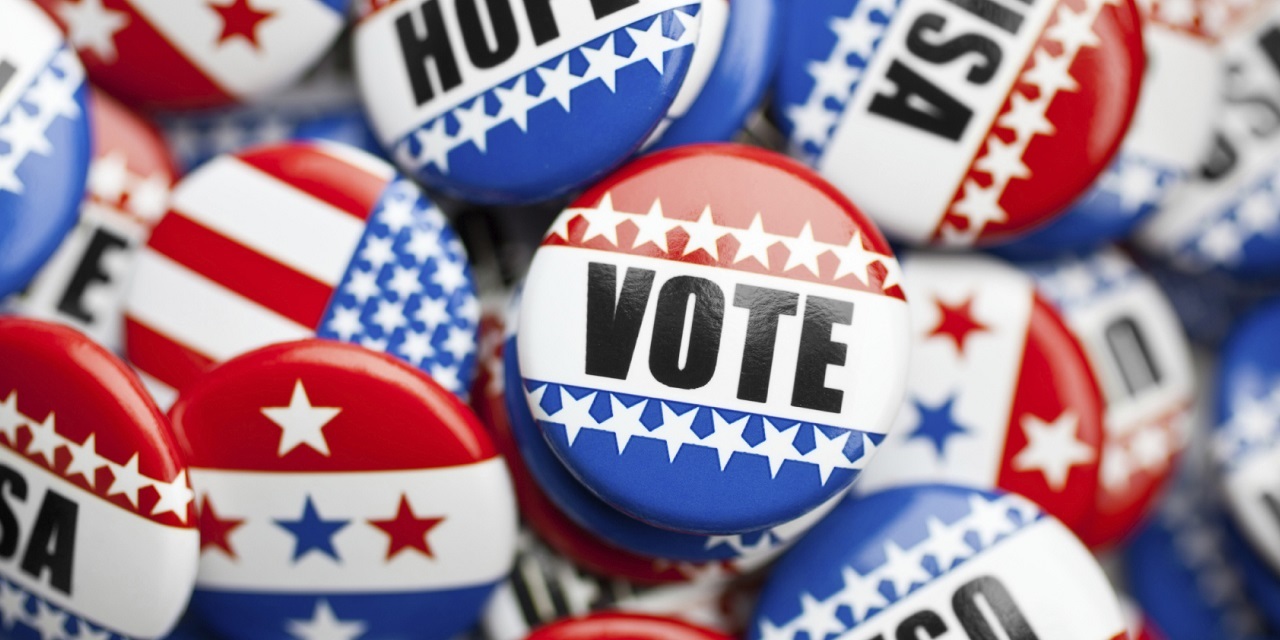 The change in state law occurred in 1976 and did not go before voters, which the suit is fighting as unconstitutional. The suit was filed by the activist group Voice of the Ex-Offender and eight convicted felons against the secretary of state's office claiming that the denial of individuals that are on felony parole or probation is a violation of the Louisiana constitution.
While the plaintiffs in the case sought to have the suit filed as a class action case, State District Judge Tim Kelley has decided the suit need not be a class action suit as whatever decision comes out of the case will apply to all felons on probation and parole in Louisiana and not just the plaintiffs named in the suit. The suit was filed in the 19th Judicial District Court on July 1.
William P. Quigley, professor of law and director of the Loyola Law Clinic & the Gillis Long Poverty Law Center at Loyola University New Orleans, College of Law told the Louisiana Record, that he thinks voting rights should be given back to these individuals that are on parole and probation.
"Hopefully this suit will point out the unconstitutionality of denying tax-paying free people the right to vote," he said.
Quigley is one of the plaintiff's attorneys in the case.
While the lawsuit was filed on July 1, it will not have a decision before Nov. 8 that would allow parole and probation persons to vote in this year's presidential election, but the plaintiffs are hopeful a decision will come soon.
"The case is just getting started," said Quigley. "We are hoping for a favorable ruling from the judge early next year. But whatever happens, the case will ultimately be decided by the Louisiana Supreme Court. But that will take a couple of years in all likelihood."
A bill that would give voting rights to individuals on felony parole or probation went before the Louisiana House of Representatives earlier this year and was rejected.
Vermont and Maine are the only two states that allow felons that are imprisoned to vote as well as those that are on parole and probation. A series of states such as Oregon, Montana, Utah, Illinois, Indiana, Michigan, Ohio, Pennsylvania, Massachusetts and New Hampshire allow persons that are on parole or probation to vote.
Iowa, Florida, Kentucky and Virginia don't allow anyone convicted of a felony to vote no matter if they are no longer on probation or parole.