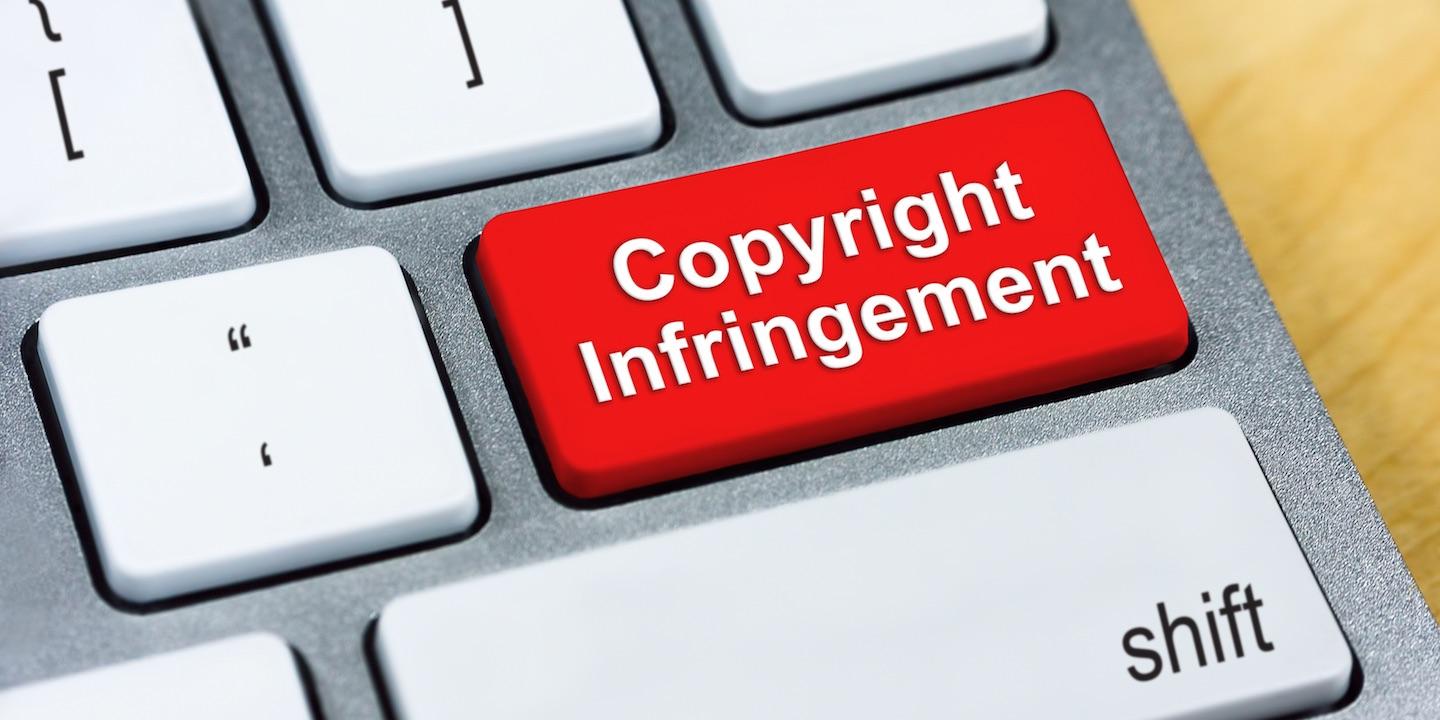 NEW ORLEANS – Former Republican presidential candidate U.S. Sen. Ted Cruz will pay $55,000 to a music-licensing start up firm, Audiosocket, for alleged copyright infringement and breach of a licensing agreement.
Audiosocket, which has offices in New Orleans and Seattle, Washington, filed a lawsuit in May against the Ted Cruz campaign and his paid advertising agency Madison McQueen in U.S. District Court in Seattle. The Hollywood advertising agency allegedly failed to disclose that two licensed songs would be used in political advertisements, violating the terms of the contract.
"We avoid political campaigns at all cost," Audiosocket CEO Brent McCrossen told the Louisiana Record. "You never know the artist's political views and it can be incredibly damaging to their brand."
The Cruz campaign featured Brad Couture's song "Fear of Complacency" in their "Best to Come" advertisement, which was allegedly released before Madison McQueen signed the contract with Audiosocket, according to the lawsuit. The video had been viewed more than 12,000 times on YouTube before being removed.
According to McCrossen, Madison McQueen reached out to an Audiosocket sales representative inquiring about the usage of songs in political advertisements.
"They were told in no uncertain terms that they did not have permission to use for broadcast television,"
McCrossen said.
Despite the warning, the campaign allegedly proceeded to air a commercial called "Victories" featuring "Lens," written by Sarah Schachner, on Fox Business News. It was viewed 86 times and had 78,000 YouTube views, according to the lawsuit.
Both artists, Couture and Schachner, are plaintiffs in the lawsuit and will be be paid from the settlement, McCrossen said.
This case has brought much-needed attention to copyright infringement, which is a serious problem and quite prevalent, McCrossen said. After researching its inventory, Audiosocket found 20 percent of all consumers' usage was noncompliant. One example is when large corporations buy $2 personal licenses and use songs in noncompliant ways. In order to prevent further losses, they create what's called LicenseID, an encrypted licensing ID technology.
Audiosocket was able to easily detect licensed music on the web using this software product that attaches an inaudible watermark to songs with details about the license agreement used to download it, McCrossen said. Audiosocket developed LicenseID in late 2014 and spun it out as its own product under the name Lidcore in January.
"This case was resolved very quickly because of LicenseID technology," Audiosocket attorney Steve VanDerhoef told the Louisiana Record. "It is a powerful tool for improving infringement."
The Cruz campaign and Madison McQueen were required to issue a public apology that stated:
"Madison McQueen and Cruz for President value intellectual property and copyrights and understand those rights are central to how writers, artists, coders, designers and musicians maintain their livelihood...the campaign and production company apologize for unintentionally infringing upon the intellectual property rights of Sarah Schachner and Brad Couture, and Madison McQueen apologizes for unintentionally breaching Audiosocket's license agreement."
The settlement comes as president-elect Donald Trump has said he is contemplating Cruz possibly fulfilling an administration position.