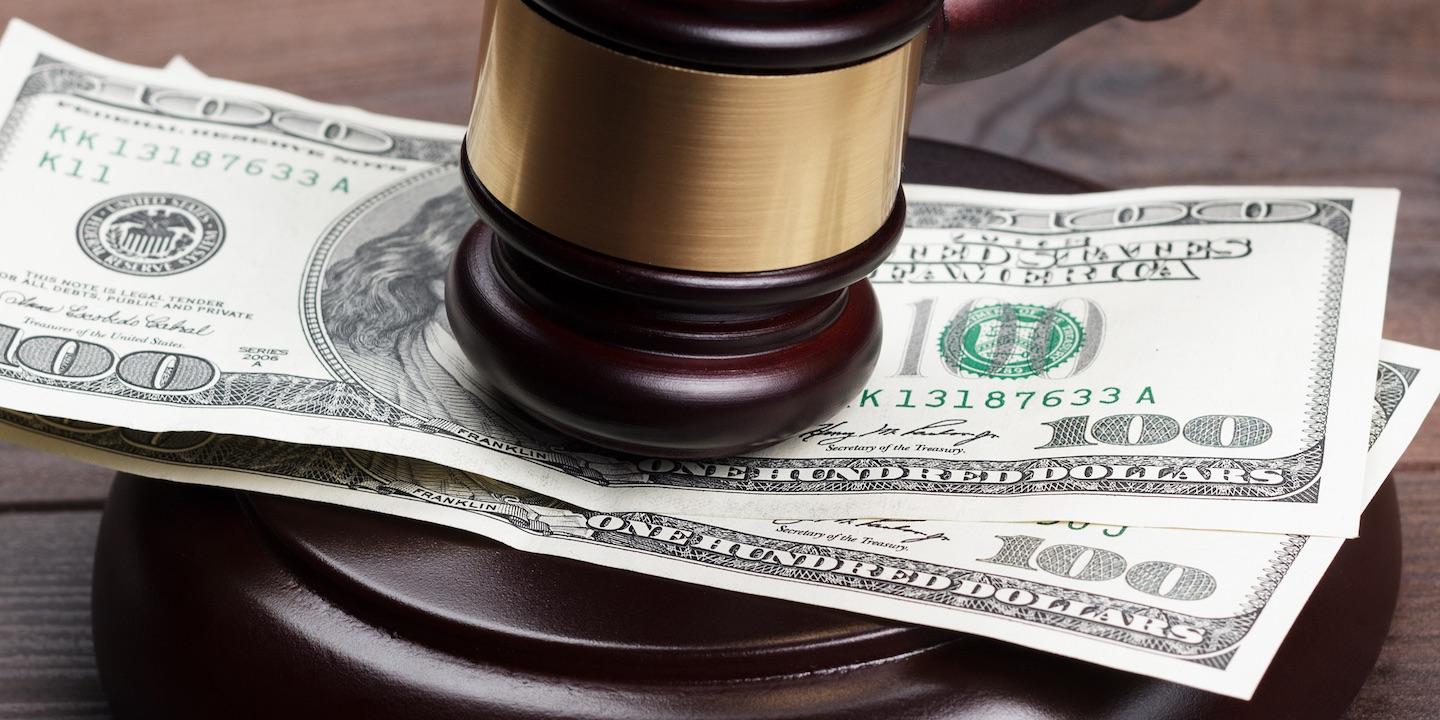 NEW ORLEANS — A Houston woman is suing Union Pacific Railroad alleged its negligence led to her husband developing cancer and his subsequent death.
Rosie Mayes, individually and as the personal representative of the estate of Jesse Mayes Sr., filed a lawsuit Nov. 7 in U.S. District Court for the Eastern District of Louisiana against Union Pacific Railroad Company, alleging failure to comply with the Federal Employers' Liability Act.
According to the complaint, during the course and scope of Jesse Mayes' career with Union Pacific, from September 1977 to July 1999, he was exposed to various toxic substances and carcinogens, which contributed to the development of his colon cancer and subsequent death.
The plaintiff alleges Union Pacific failed to use ordinary care and caution to provide Jesse Mayes with a safe place to work, failed to properly remediate known toxic materials and carcinogens from its facilities and failed to warn Mayes of the risk of exposure to known carcinogens.
Rose Mayes seeks trial by jury, judgment of more than $150,000 and costs of court. She is represented by attorney James P. Lambert of Lafayette.
U.S. District Court for the Eastern District of Louisiana Case number 2:16-cv-16149