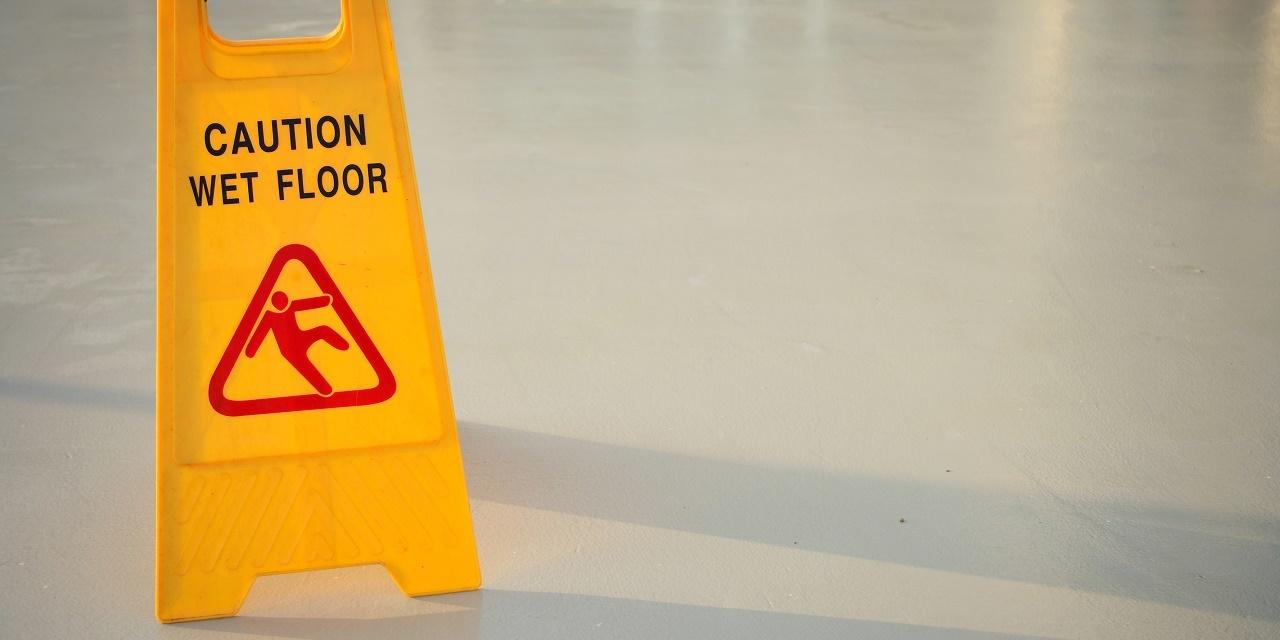 GRETNA – A woman is suing Walmart, alleging negligence caused her to be injured in a Harvey store.
Debra Gourgis filed a lawsuit Dec. 27 against Wal-Mart Stores Inc. and Wal-Mart Louisiana LLC in the 24th Judicial District Court, alleging negligence.
According to the claim, Gourgis was shopping at Walmart store No. 2706, 1501 Manhattan Blvd. in Harvey on Dec. 26, 2015. The suit states Gourgis was caused to slip and fall on juice that had leaked on the floor from a Capri Sun juice pouch. The lawsuit says the fall caused Gourgis to suffer severe and painful injuries to her head, neck and back.
The lawsuit states Walmart failed to clean up the floor in a responsible or timely manner, failed to place warning signs concerning the danger and failed to properly train employees with regard to cleaning up messes.
Gourgis seeks reasonable damages to be determined at trial, legal interest, court costs and all equitable relief. She is represented by attorneys Tonya S. Johnson and Garron Johnson of the Johnson Law Office in New Orleans.
The case has been assigned to Division C Judge June Berry Darensburg.
The 24th Judicial District Court Case number 767716.