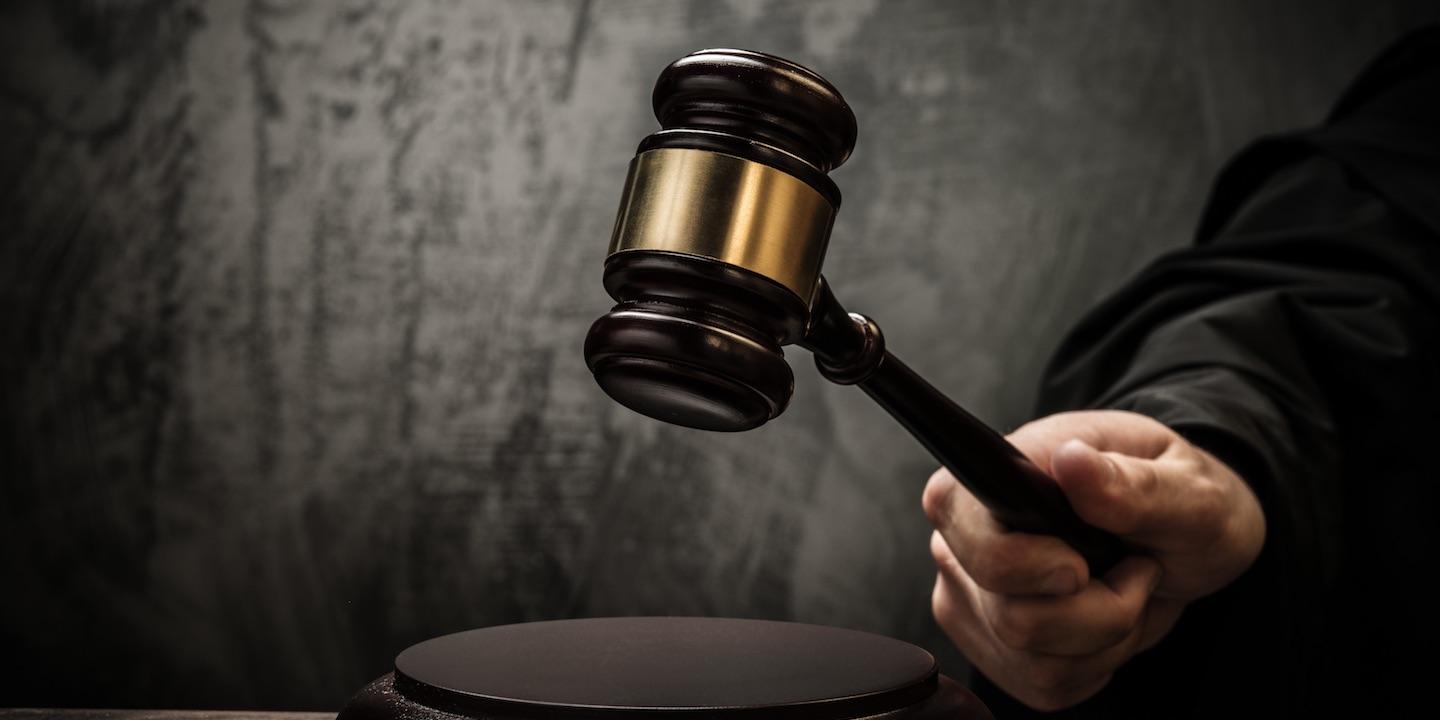 NEW ORLEANS – Nothing ruins a friendship like money or trust issues. In one case, it was money and trust issues, which led to lawsuits.
According to The Advocate, former friends Dr. Alireza Sadeghi and Jason Adams are involved in two multi-million dollar lawsuits, with Dr. Sadeghi being the plaintiff in both suits. Dr. Sadeghi, a plastic surgeon in New Orleans, filed both suits against Adams alleging that Adams stole money from him.
Both men also are facing charges in separate criminal cases.
Adams, a local real-estate broker and investor, had had trust placed in him by Dr. Sadeghi to handle business affairs. However, the lawsuits claim that he has broken that trust with the alleged total of stolen money being more than $4 million.
The first lawsuit alleges that Adams stole $3.7 million from Dr. Sadeghi's practice, Aesthetic and Reconstructive Breast Center. The $3.7 million total also includes a $2 million loan that Sadeghi alleges Adams failed to repay him. It was also claimed in the lawsuit filed by Sadeghi that that loan was for the purchase of an office building in Hammond.
The second lawsuit alleges that another $519,000 was also taken by Adams. That money was meant for construction on a property in Houma Boulevard, but the money never reached the contractor supervising the construction.
"Adams used to be in a position of trust and he abused that position for his own personal gain," David Halpern, Sadeghi's civil attorney, told The Louisiana Record in an email interview.
Sadeghi also is accusing Adams of racketeering. In response, Adams claimed Sadeghi was aware of where his money was heading and brought up the suggestion of the $2 million loan to him to help "shelter the money" during his divorce. Adams also alleged that he assisted Sadeghi in a payment of $357,000 to a former employee Sadeghi to keep quiet about their alleged affair.
Both men are also facing criminal charges. However, the charges are independent of the lawsuits filed by Sadeghi and are each related to separate incidents in the lives of Sadeghi and Adams.
Sadeghi is accused of raping his wife and illegally filming several of his patients nude, despite the claim of his defense attorneys that the videos were for only for medical purposes. He has pleaded not guilty.
Adams is facing charges of negligent homicide after crashing his Lamborghini into a floodwall back in May. The accident killed Adams' passenger, a 23-year-old woman named Kristi Lynn Lirette. No trial date has been set. Adams admitted that prior to the accident, he had been drinking and speeding.
Despite the criminal charges both men are facing, Halpern said he does not "believe there is any correlation."
The lawyer is confident that the ruling will come down in Sadeghi's favor.
"We believe we will be successful in the litigation," Halpern said.
Adams' attorney, David Courcelle, was unavailable to comment.