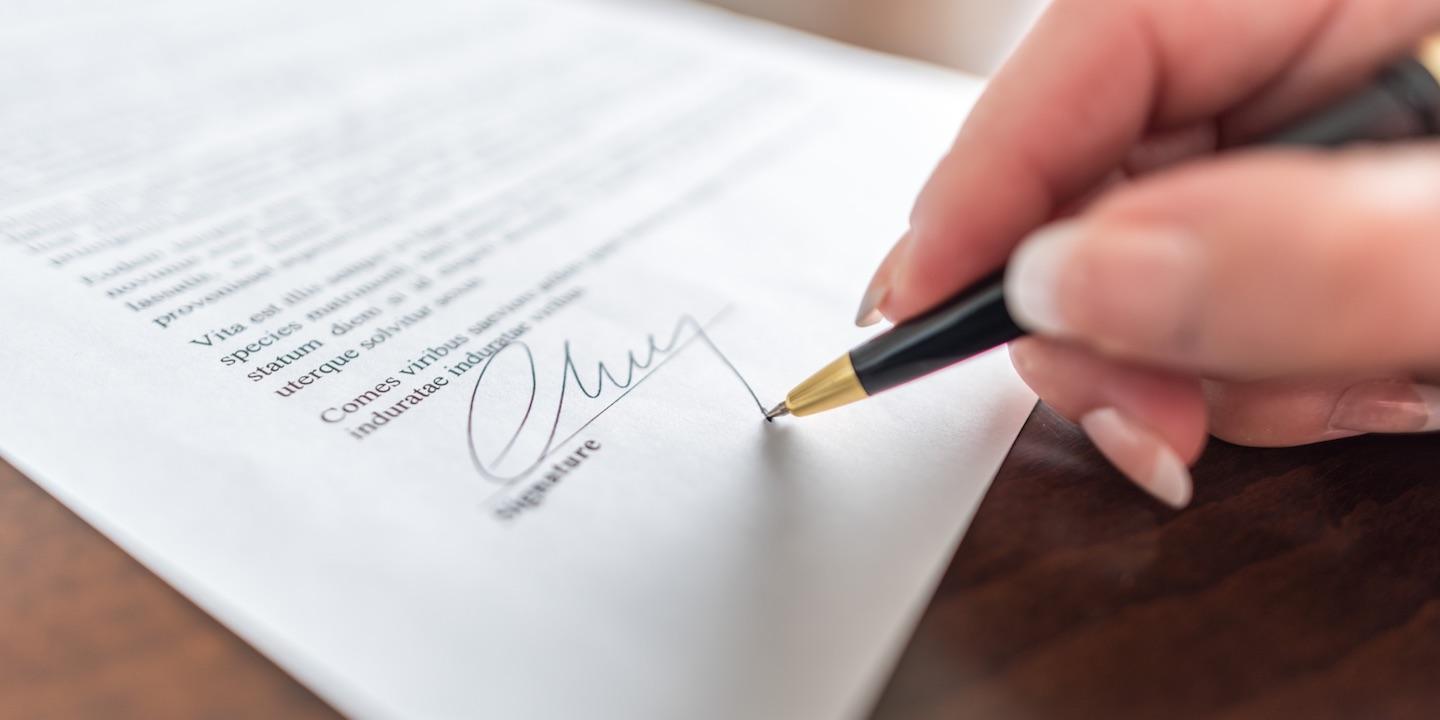 BATON ROUGE – Tenants of a Baton Rouge property allege their landlord failed to uphold the terms of a lease agreement.
Sharper Entertainment Inc., LaRouge Entertainment LLC and Leonard Douglas filed a complaint on Dec. 21 in the U.S. District Court for the Middle District of Louisiana against K&L Real Estate and Khanh Bui alleging breach of lease.
According to the complaint, the plaintiffs allege that on June 1, 2011, they entered into a lease agreement with defendants for the commercial lease of property. The suit states the lease granted four months of free rent for a construction grace period. The plaintiffs allege they made $366,106.11 worth of repairs on the building. The plaintiffs hold K&L Real Estate and Khanh Bui responsible because the defendants allegedly refused to pay the structural repairs and failed to honor the lease agreements.
The plaintiffs request a trial by jury and seek judgment against defendants, jointly and in solido, in a full sum that are reasonable in the premises, plus interest and all costs of this proceedings. Douglas is representing the plaintiffs.
U.S. District Court for the Middle District of Louisiana Case number 3:16-cv-00866