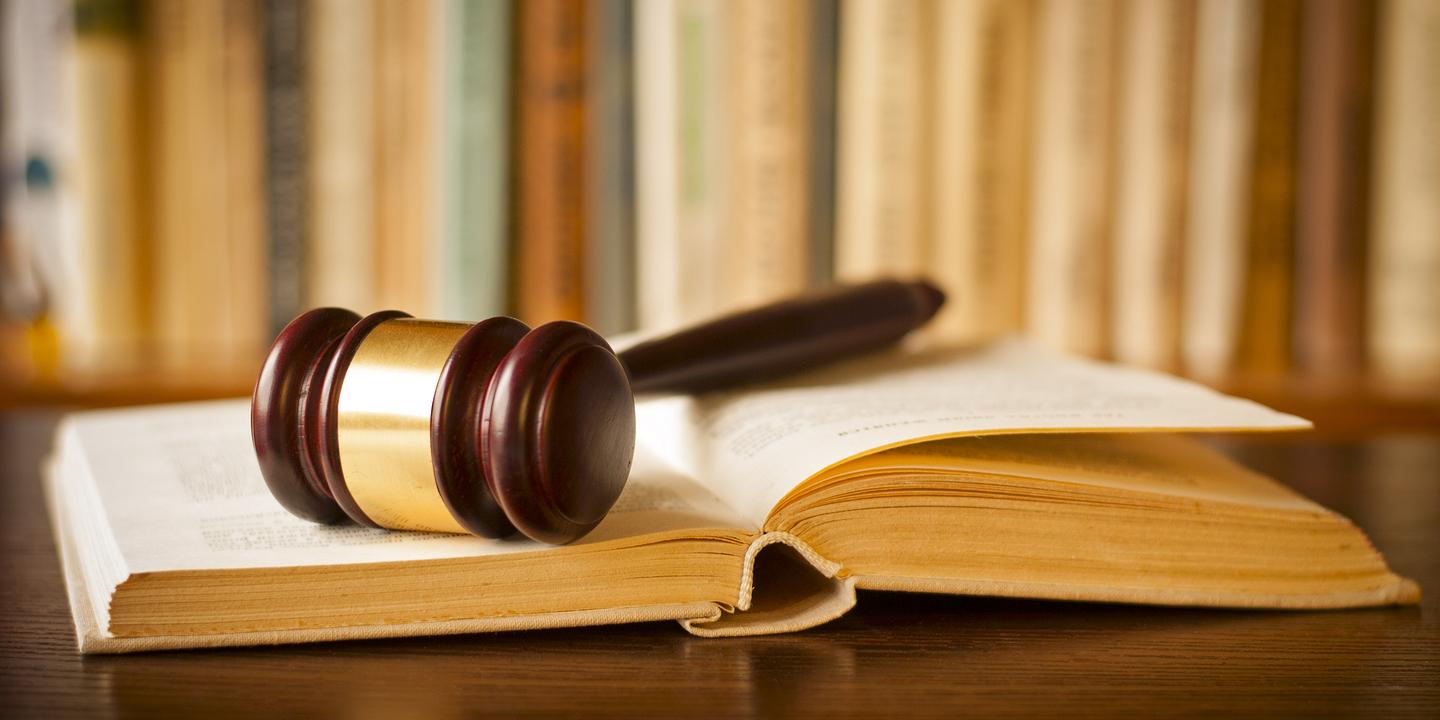 CHARLESTON – A subcontractor alleges it was not paid for work on a federal project in Fort Polk and has filed suit against an insurance and surety corporation.
Tanner Heavy Equipment Co. LLC filed a complaint on Jan. 6 in the U.S. District Court for the Southern District of West Virginia against Travelers Casualty and Surety Co. of America citing Miller Act bond.
According to the complaint, the plaintiff alleges that it provided services for the benefit of Blackhawk Ventures' construction project with the U.S. Army Corps of Engineers. To date, the plaintiff alleges the amount of $199,651.47 remains unpaid. The plaintiff holds Travelers Casualty and Surety Co. of America responsible because the defendant allegedly was the surety on the project for Blackhawk and as such, guaranteed payment of all sums owed.
The plaintiff requests a trial by jury and seeks an order that this complaint be deemed good and sufficient, judgment against defendant, plus penalties and interest, attorneys' fees, costs and all general and equitable relief. It is represented by Lloyd N. Shields, Elizabeth L. Gordon, Michael S. Blackwell and Alana L. Riksheim of Shields | Mott LLP in New Orleans.
U.S. District Court for the Southern District of West Virginia Case number 1:17-cv-00021