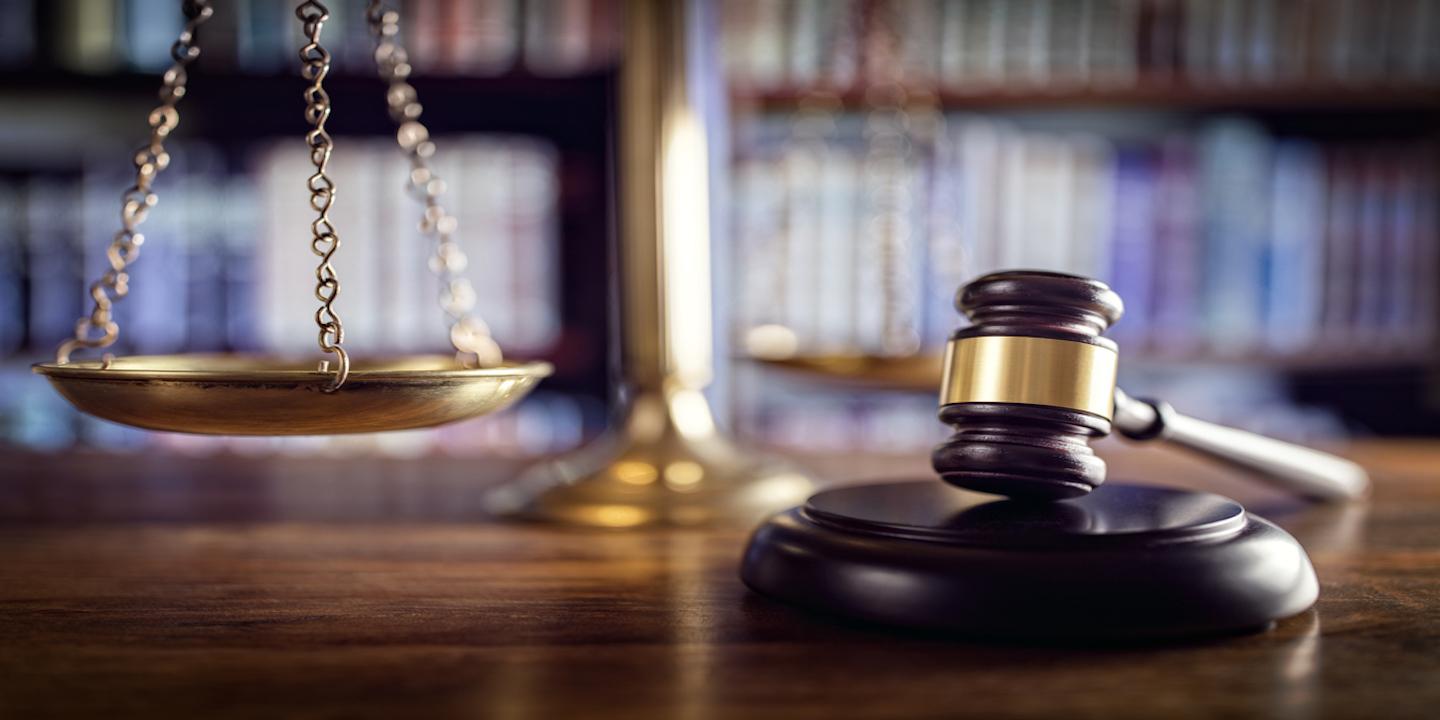 NEW ORLEANS — Labor and employment attorney Eve B. Masinter has been named to the 2017 list of Louisiana Super Lawyers.
For Masinter, a partner at Breazeale, Sachse & Wilson LLP, it marked the fourth consecutive time she has been named to the list, according to her profile on the firm's website. Attorneys named as a Super Lawyer are chosen and recognized by their peers for professional achievement, iadclaw.org reported.
"It means a lot to me," Masinter told the Louisiana Record. "I'm very humbled. It's important because it's your peers statewide so it's a real compliment and it makes you feel good. It's nice to know and humbling to know that people respect you. It's a high compliment."
Masinter has experience in labor and employment law often dealing with the Equal Employment Opportunity Commission, U.S. Department of Labor, and Occupational Safety and Health Administration.
She is a member of the board of directors of the International Association of Defense Counsel and a board liaison for the Employment Law, Diversity and Membership Committees as well as the Defense Counsel Journal of the IADC.
Her expertise extends to clients dealing with employment matters, advising them on human-resources policies, procedures and handbooks. She has represented management in their involvement with unions and state and federal employment laws and regulations.
Masinter has earned a strong reputation in the labor and employment arena, attributing this to part of why she was chosen as a Louisiana Super Lawyer.
"I think it's just because of the knowledge of my reputation and people I've worked with over the years whether we were opponents or on the same side," she said.
She is a member of and has spoken for the Louisiana State Bar Association and served as chair of the bar's Labor and Employment Law Section from 2006 to 2007. She was also vice chair, secretary, and treasurer of the association.
Masinter is also a member of the Federal Bar Association, the New Orleans Bar Association, American Health Lawyers Association, Louisiana Supreme Court Historical Society, and the Louisiana Hospital Association.
While Masinter has worked on several large cases over her time as an attorney, she recalled an arbitration case she worked on in 2012 — with a local school board involving a number of claimants under a labor contract — as being impactful to her career.
Over the last year, Masinter has seen the focus of employment and labor law move towards transgender, sexual orientation, and same-sex marriage rights as related to discrimination and obtaining employment benefits that the EEOC has made named this as their priority now and moving forward. This is also in addition to extended leave for pregnant women under Title VII of the American with Disabilities Act.
"You can't have policies to treat them differently under the way the EEOC interprets it," she said.
Masinter has also seen an increase in wage claims under the Louisiana Wage Payment statute recently as related to overtime pay.
"That's been a real uptick in Louisiana and throughout the nation," she said.
Masinter is a graduate of Louisiana State University receiving her Bachelor of Arts from the school in 1979 and her Juris Doctor from the Paul M. Hebert Law Center at LSU in 1982.