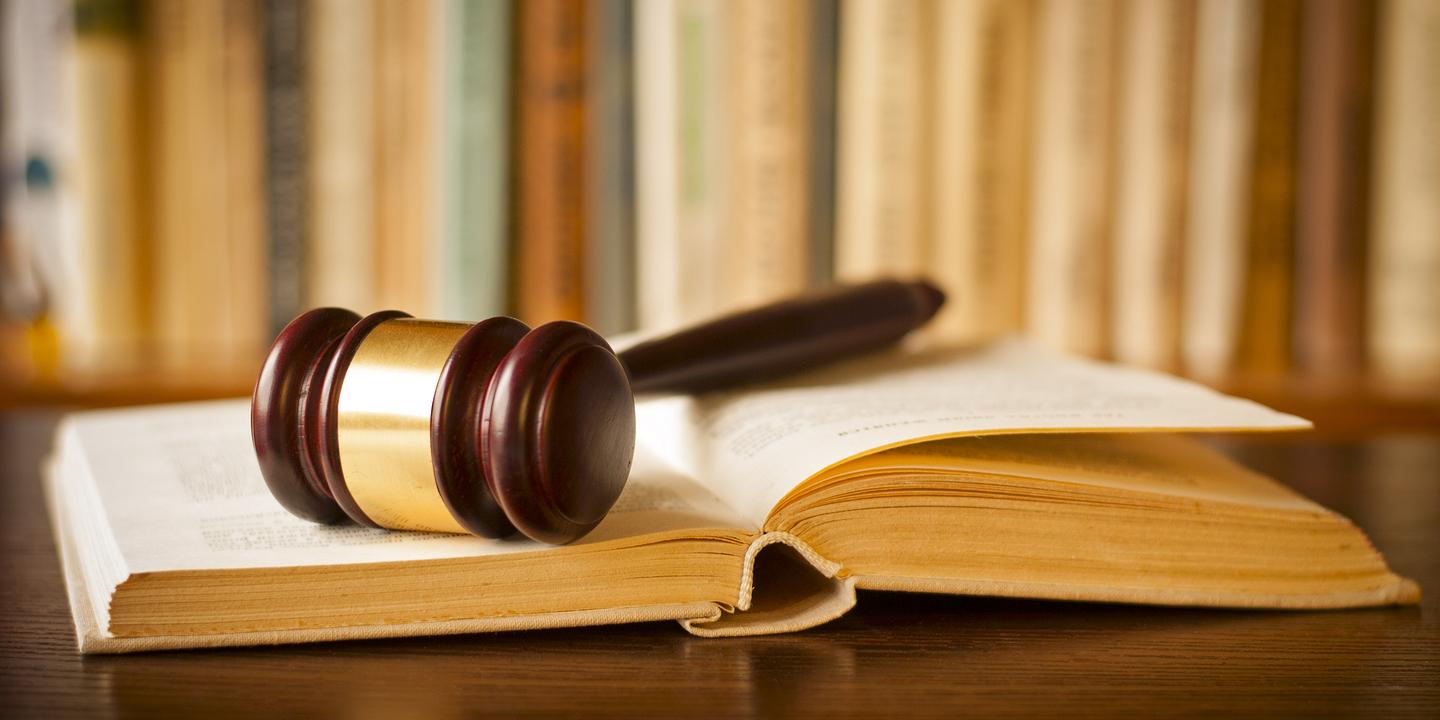 NEW ORLEANS — The 5th Circuit Court of Appeals has affirmed a district court's ruling in an insurance dispute that allowed changes to be made to a contract so that an injured offshore worker could get a $2.5 million settlement.
The core of the dispute involved an employer's indemnification of other contractors involved in a drill-ship project and an insurance company that refused to pay its claim for reimbursement.
Raylin Richard, who had worked as a casing supervisor for Offshore Energy Services, was injured on the Belford Dolphin in June 2009. He later sued Anadarko — which had a long-standing master services contract with OES — and other companies on the project, including Dolphin Drilling and Smith International.
Offshore Energy Services had indemnified Anadarko, Dolphin Drilling and Smith International against tort claims filed by its employees.
When OES sought reimbursement from its insurer for funds spent defending and ultimately settling Richard's personal-injury suit, Liberty Mutual denied its claims.
Liberty Mutual appealed a decision in the Western District of Louisiana, saying it "erred" by allowing OES and Anadarko, the drilling project's principal, "to equitably reform their master services contract."
It also asserted that the district court interpreted the OES-Liberty Mutual insurance policy erroneously when it concluded the policy "obligated Liberty Mutual to reimburse OES for all of the attorney's fees OES incurred in connection with the tort suit, rather than a pro-rata portion of those fees, according to the decision."
At the 5th Circuit, the case went before Judges James Graves Jr., Jennifer Elrod and Leslie Southwick.
In the decision filed March 2, the appeals panel found that the "district court properly considered evidence that OES and Anadarko committed a mutual mistake by failing to write" indemnity coverage into their master services contract.
"Mutual mistakes by contracting parties can warrant contract reformation," Graves wrote.
The appeals panel not only upheld the decision favoring OES, but it also modified the district court's judgment in the award of attorney's fees, finding that Liberty Mutual owes $168,695.96, which represents its pro-rata share of OES's attorney's fees.