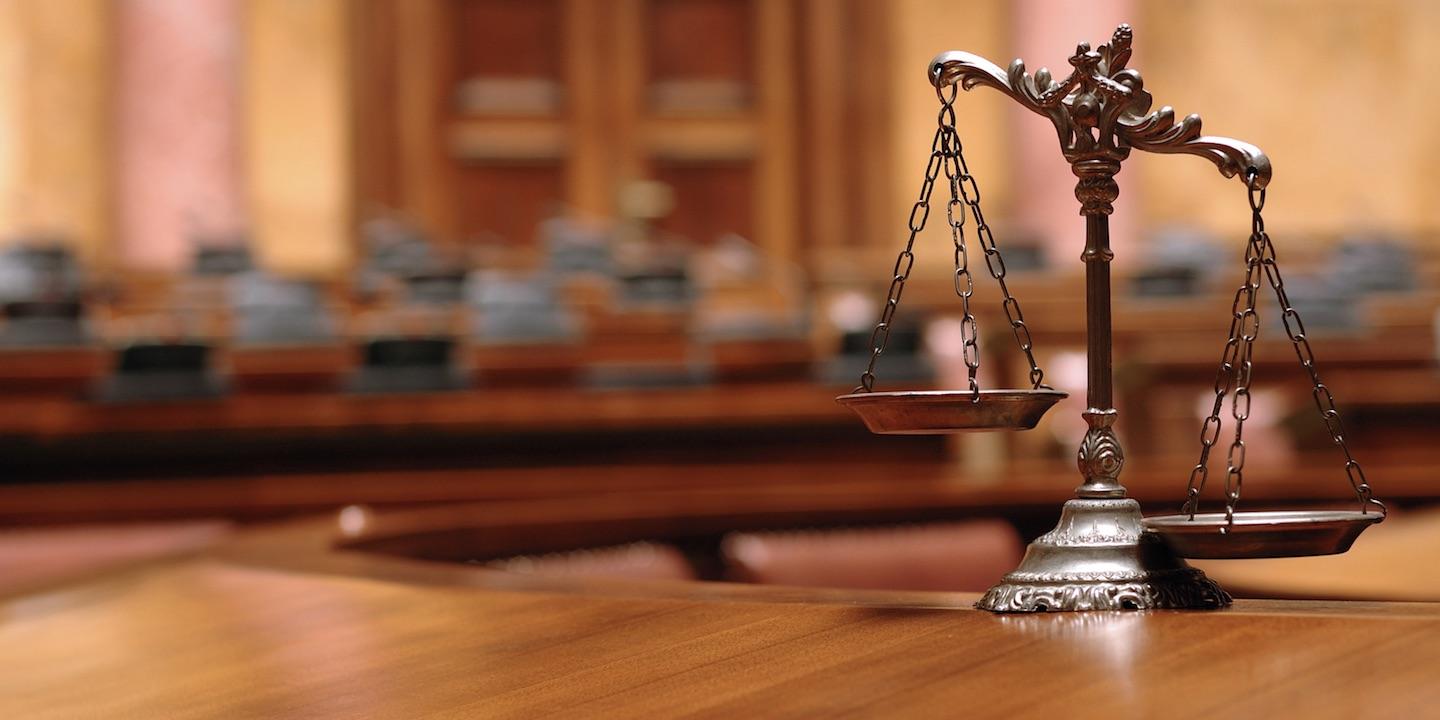 NEW ORLEANS — The 5th Circuit Court of Appeals has affirmed the dismissal of a Southern University math professor's Title VII retaliation claim against her employer and supervisor.
However, the appeals court also remanded the case back to federal court in New Orleans to determine whether the summary-judgment dismissal of plaintiff Panagiota Heath's claim meets a standard for showing that alleged harassment occurring over a broader period was on account of her sex and was severe and pervasive.
Heath sued the university, as well as the Agricultural and Mechanical College and supervisor Mostafa Elaasar, in the present action in federal court in 2013, claiming that a campaign of harassment began in 2003 and continued through the filing of her lawsuit. She sought to hold the school liable for alleged harassment under Title VII and Elaasar individually responsible under section 1983.
According to case background, Elaasar became chairman of the College of Natural Sciences in 2003 when he allegedly began to interfere with Heath's classes.
Among other things, he allegedly re-wrote her exams and coerced a student to make a complaint against her. Further, Elaasar allegedly turned down Heath's request for a sabbatical in 2008 and saying to her that he did not believe she could write a book.
In 2009, the court document said, Elaasar told Heath to "stop misbehaving." Another professor said that Elaasar said that Heath was kept from meetings because she "talk[ed] too much for a woman."
She originally sued in state court in 2009 claiming sex discrimination, but that case was dismissed after she ceased her pursuit of it.
The court record stated that sometime after she sued, another female faculty member emailed her indicting that the math department had a new culture of mostly males who were "known to be dominating to women."
It stated that, "[i]f you are a strong liberal woman" in sciences and mathematics, "then your job is going to be tough," the record stated.
In the March 8 decision by the 5th Circuit, the appeals panel held that although Heath's allegations covered a substantial period of time, the trial court believed it could only consider the conduct occurring within 300 days of Heath's filing of a complaint with the Equal Employment Opportunity Commission for the Title VII claims and inside one year of filing the lawsuit for the section 1983 claims.
The panel found that while Heath's complaint could be interpreted to allege a claim of hostile work environment based on retaliation, the magistrate judge who had presided over the case at the Eastern District of Louisiana and who granted summary judgment, treated the retaliation claim as one based on discrete acts.
"Heath does not challenge that characterization on appeal, so we must treat it the same way," Judge Gregg Costa wrote. "Such a retaliation claim based on discrete acts cannot rely on a continuing violation theory. So the earliest discrete acts of retaliation on which Heath can rely must have occurred within the 300 days before she complained to the EEOC."
The panel further found that Heath did not show the "causal connection between her protected activity and any adverse employment action that is necessary to make out a prima facie case of retaliation."
"Looking only at the conduct occurring during that narrow time frame, the magistrate judge granted summary judgment in favor of the defendants," the decision stated.
Judges Eugene Davis and Edith Clement also participated in the decision.
The judges found that the principal question in Heath's appeal was whether the continuing violation doctrine required consideration of a lengthier period of time in evaluating the merit of Heath's claims.