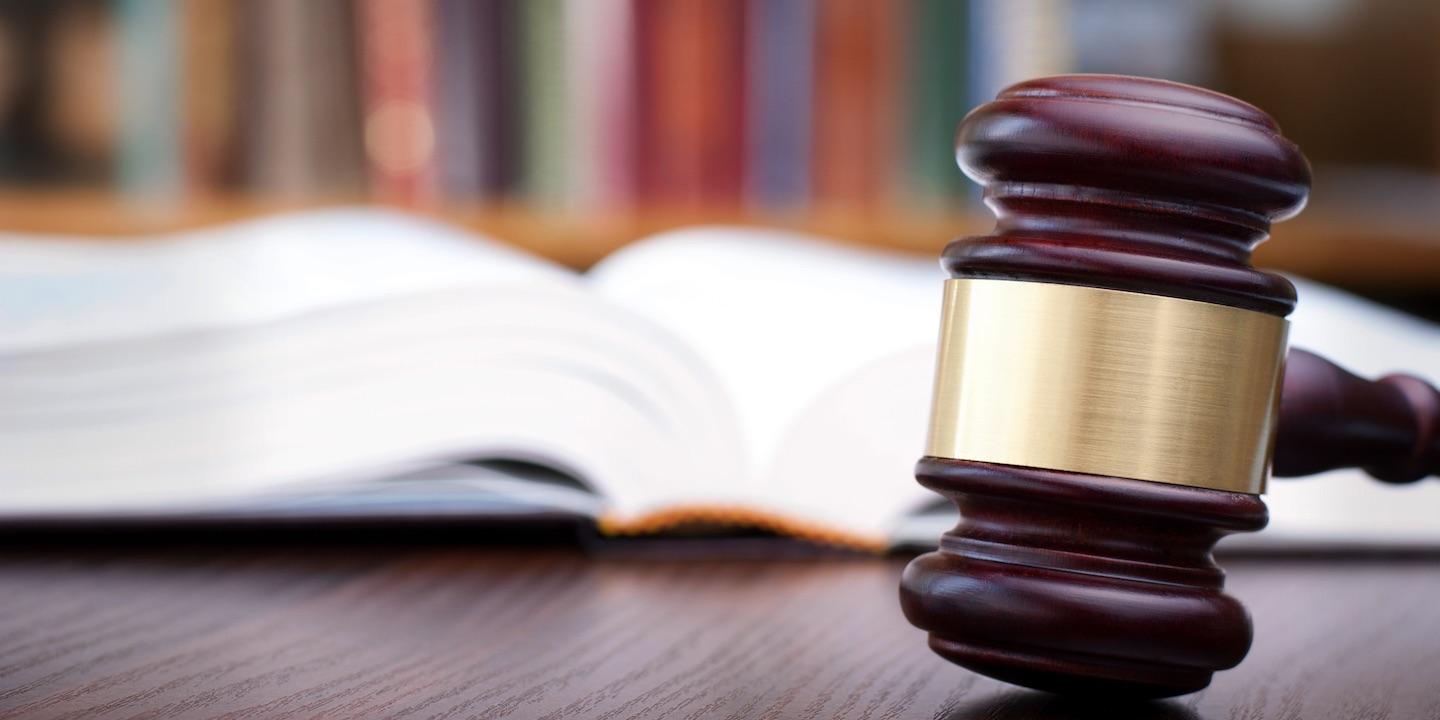 LAFAYETTE — Three Lafayette residents are accusing the Ville Platte Police Department of violating their constitutional rights — and their lawyer wants to see better treatment for all the area's citizens through a lawsuit.
On Feb. 6, Shawanna Deville, Shaquille Freeman and Liljohn O'Neal filed a complaint in the U.S. District Court for the Western District of Louisiana, Lafayette Division against the VPPD.
According to the complaint, all three individuals allegedly were approached in July 2014 by the defendants and taken to jail and held for several hours, and during that time allegedly never received any explanation for their incarceration.
"According to a Department of Justice report from December 2016, the local police have had a history of picking up individuals they identify as persons of interest and holding them without any justification," Jacob Fusilier of Fusilier and Associates LLC who is representing the three individuals, told the Louisiana Record. "Most of the cases seem to have involved people being held for a few hours or overnight and then they were released without being booked or processed."
In its official report, the Department of Justice found that the VPPD used a procedure it called an "investigative hold" to detain individuals without probable cause during criminal investigations.
"All three of my clients were picked up by the police for no real reason, and they were not told why they were being held," Fusilier said. "In particular, Deville claims she was strip searched and treated badly even though she was never charged with anything."
Fusilier said the VPPD's behavior is a clear violation of his clients' constitutional rights.
"There is a procedure for holding people with material information, but the police did not follow that procedure in this case," he said. "When there is a suspicion that individuals have knowledge of a crime, there is a whole chain of procedures to follow. It's shocking to my conscience as a citizen. For this reason, we have filed a lawsuit based on a violation under a civil statute designed to let people hold city officials accountable. "
Fusilier described his clients as salt-of-the-earth, working-class people who were not prepared for their treatment by the VPPD.
"These aren't sophisticated or highly educated people who would naturally get their lawyer on the phone," he said. "Instead, when the police told them to get in the car they did what they were told, and they didn't realize that there rights were being violated until the FBI interviewed them, and that makes this all the more tragic in my mind."
Fusilier is asking for damages that are equivalent to amounts that are reasonable under the premises, plus penalties and interest, attorney's fees and costs and all other general and equitable relief.
"Our goal with the lawsuit is two-pronged; there needs to be compensations for my clients for what happened," he said. "But we are also hoping that we will be able to prevent anything like this from happening to my clients or any other people in the future. We want this to result in better treatment for the citizens of Lafayette."