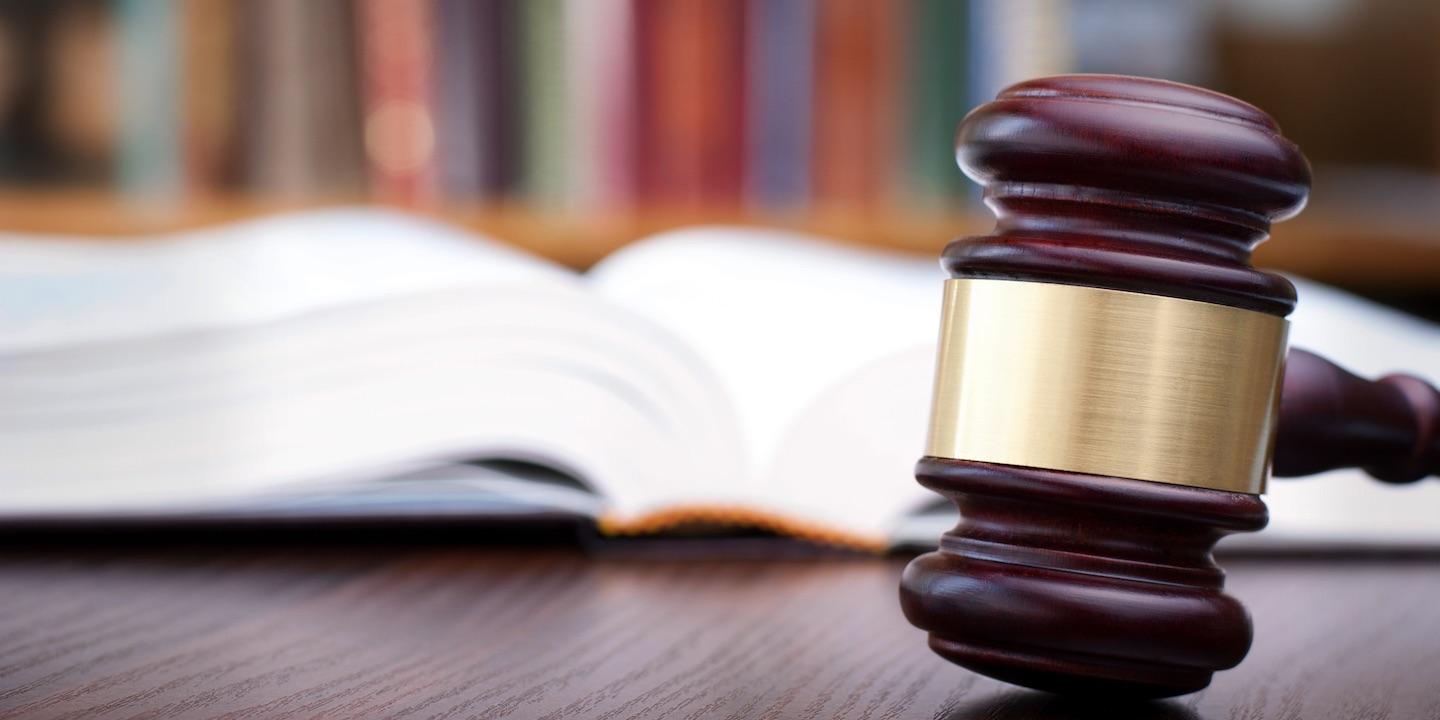 MONROE – The owners of a West Monroe apartment complex alleges it was deprived of the opportunity to purchase adequate flood insurance for two of its buildings.
LCP West Monroe LLC filed a complaint on March 9 in the U.S. District Court for the Western District of Louisiana, Monroe Division against The United States of America and Selective Insurance Co. of the Southeast alleging negligence.
According to the complaint, the plaintiff alleges that in March 9, 2016, the West Monroe area experienced extensive flooding, which caused damages to plaintiff's buildings. The suit states that previously, two of the buildings that were damaged were not considered to be in a special hazard flood zone and the plaintiff purchased insurance based on that knowledge.
The plaintiff holds The United States of America and Selective Insurance Co. of the Southeast responsible because the Federal Emergency Management Agency allegedly reclassified the two buildings as being in a flood zone in January 2016 and failed to provide proper public notice of the proposed Letters of Map Revision to the flood zone areas, which deprived plaintiff of the opportunity to obtain adequate flood insurance with a different deductible limit.
The plaintiff requests a trial by jury and seeks an order that this complaint be deemed good and sufficient, award for all damages, penalties, interest, attorneys' fees, costs and any other equitable and general relief. It is represented by James M. Garner, Thomas J. Madigan and Melissa Rome Harris of Sher Garner Cahill Richter Klein & Hilbert LLC in New Orleans.
U.S. District Court for the Western District of Louisiana, Monroe Division Case number 3:17-cv-00372