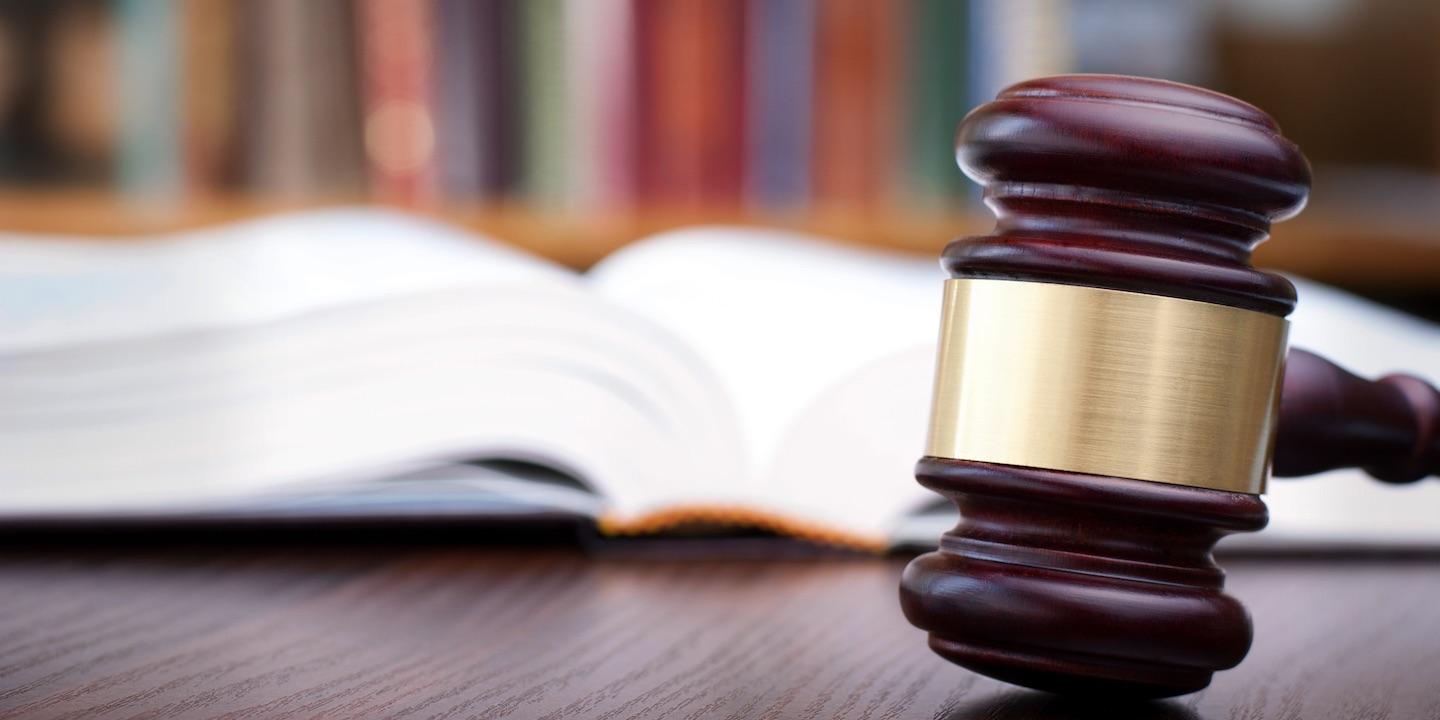 BATON ROUGE — A lawsuit alleging that Louisiana regulators discriminated against Vietnamese-owned salon establishments has reached a settlement.
The Associated Press reported court documents were filed on March 8 to resolve an issue between salon owners in Lafayette, Prairieville and Gonzales and the Louisiana State Board of Cosmetology. The case had been scheduled to go to trial on March 13. Specifics of the settlement were not provided.
The suit alleged that the board had targeted Vietnamese-owned and operated establishments under racial bias.
The plaintiffs alleged that Vietnamese salons were inspected on a more-frequent basis than those operated by persons of other races. The numerous inspections often led to a disproportionate amount of fines, penalties, and other disciplinary actions for the salons. The Associated Press report said the plaintiffs provided statistics stating that Vietnamese-owned salons make up 9 percent of the salons in the state, yet they paid out 80 percent of the cosmetology board's fines between the years 2011 and 2013.
Steven Young, the executive director of the cosmetology board, claimed that roughly 80 percent of the nail salons in the state were Vietnamese-owned.
Examples of the alleged unfair treatment of the salon owners were provided in the Associated Press article. The report stated that the employees of one nail salon were essentially detained for a two-hour period in 2013 while an inspection was conducted. This claim was denied by the board, which stated that the inspector did not stop employees from fleeing "out the back door."
Another instance provided by the plaintiffs claimed that the board shut down a woman's salon for three months because of an assumption that the business was fraudulently transferred because the former and current owner shared a last name.
Attorneys for the board said that each of the plaintiffs has admitted "in some way" to the violations alleged against them.