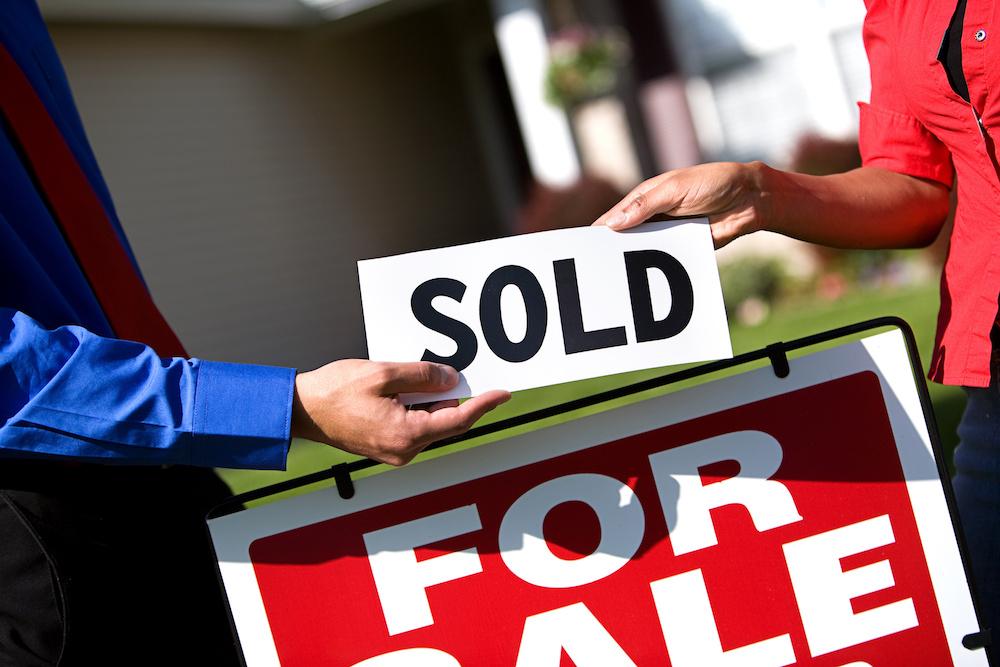 NEW ORLEANS — Former owners of a luxury home will have to pay their Realtor $114,000 in commission and $45,000 in attorney's fees after cutting them out of a sale in a breach of contract, a court has ordered.
The Louisiana Court of Appeal, Fourth District issued the ruling in a case brought by Gardner Realtors against Dr. Bruce Iteld and his wife Sandy Iteld over the property at 1516 Robert St. in New Orleans.
During the time that the property was first listed on the market in December 2009 and sold by the Itelds in a private transaction in December 2012, the house was under a real estate contract with Gardner Realtors, according to court documents.
The home has more than 8,000 square feet and many amenities, including a large generator, a wine cellar, a gymnasium, a saltwater pool, three home theaters, an elevator and an 800-square-foot guest house.
It was initially listed for $3.35 million and shown to a number of stars, including Leonardo DiCaprio, who viewed it three times but did not make an offer, the court ruling states. The offers the Itelds received and rejected through Gardner ranged from $2.1 million to $2.9 million.
For a period of time in June 2012, the Itelds refinanced and the property was removed from the MLS system Their contract was still in place with Gardner and was handled by agents Eleanor Farnsworth and Lauren McCulloch, court documents state.
The couple eventually was approached by a buyer who made an offer through the Itelds' attorney for $2.8 million. They sold for that amount on Dec. 3, 2012.
Gardner sued and following a protracted court battle in Orleans Parish, a jury trial was held Aug. 31, 2015, through Sept. 4, 2015.
The jury found that Gardner had a valid marketing agreement with the Itelds, that several extension agreements were valid and that the Itelds breached their agreement with Gardner.
The Fourth Circuit, composed of Chief Judge James McKay III and Judges Dennis Bagneris Sr. and Sandra Cabrina Jenkins, affirmed the judgment in all but two respects.
"First, we amend the trial court's judgment to reinstate the jury's verdict to award attorney fees of 40% on the $114,000.00 verdict or $45,000.00," the ruling states. "Secondly, we amend the judgment to reflect that legal interest on the award of attorney's fees is only due from the date of the award."
Jenkins concurred in part and dissented in part.