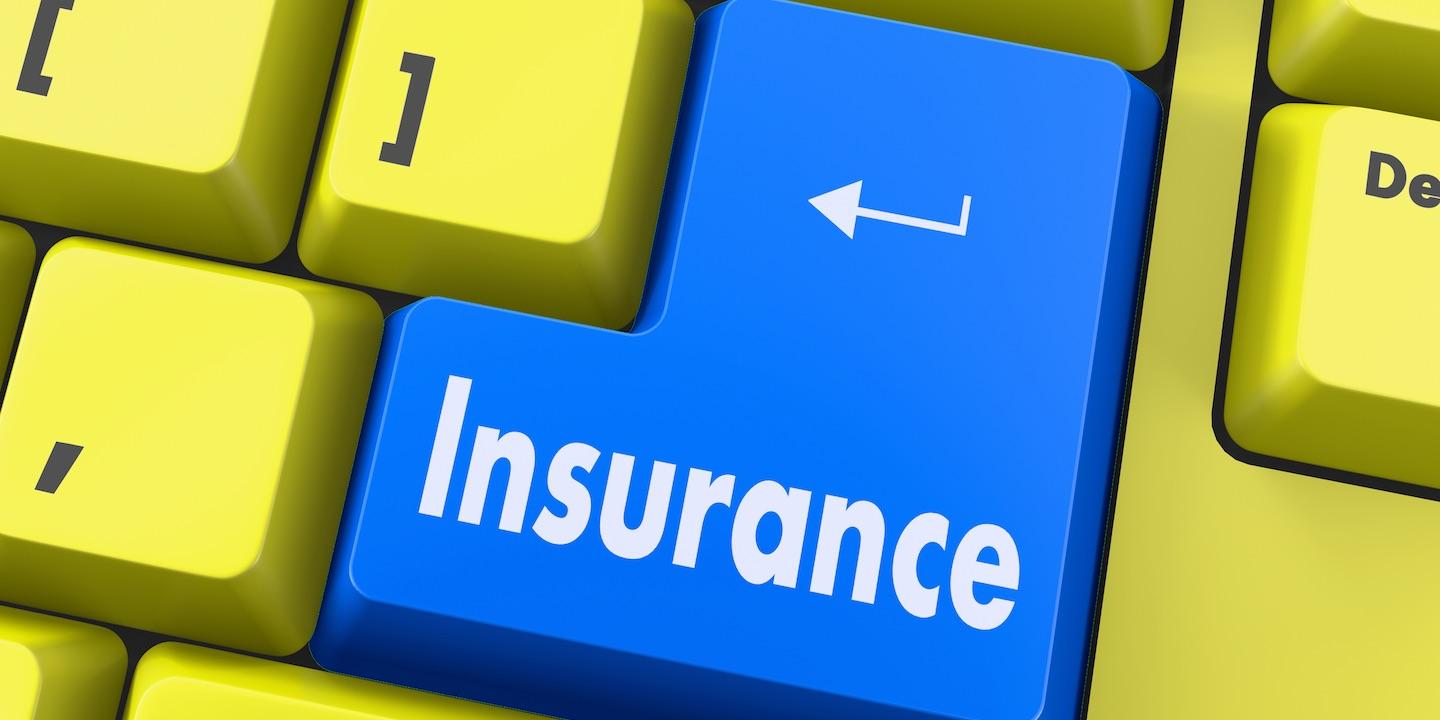 BATON ROUGE – An employee of a Baton Rouge company alleges her employer failed to make payments to the administrator of its group health plan.
Lauren Maccarone filed a complaint on April 4 in the U.S. District Court for the Middle District of Louisiana against Lineage Law LLC, Stephanie Prestridge and Michael Hoover alleging that they violated the Employee Retirement Income Security Act.
According to the complaint, the plaintiff alleges that she began employment with Lineage Law LLC in 2015 and that on Aug. 24, 2016, she had a medical procedure performed to remove ovarian cysts. The suit states that the plaintiff's employer had group health benefits through Vantage Health Plan but at that time of her surgery, she had no knowledge that Prestridge and Hoover had failed to make payments to the Vantage Group Plan. As a result, she alleges has been sent medical bills for approximately $36,061.80.
The plaintiff holds Lineage Law LLC, Prestridge and Hoover responsible because the defendants allegedly breached their fiduciary duty and failed to make timely premium payments to Vantage Group Plan.
The plaintiff seeks judgment in the amount of any and all monetary liability of plaintiff, attorney's fees, costs, interest and all other equitable relief. She is represented by James R. Bullman, Dale R. Baringer, Benjamin J.B. Klein and Jared W. Schick of The Baringer Law Firm LLC in Baton Rouge.
U.S. District Court for the Middle District of Louisiana Case number 3:17-cv-00212