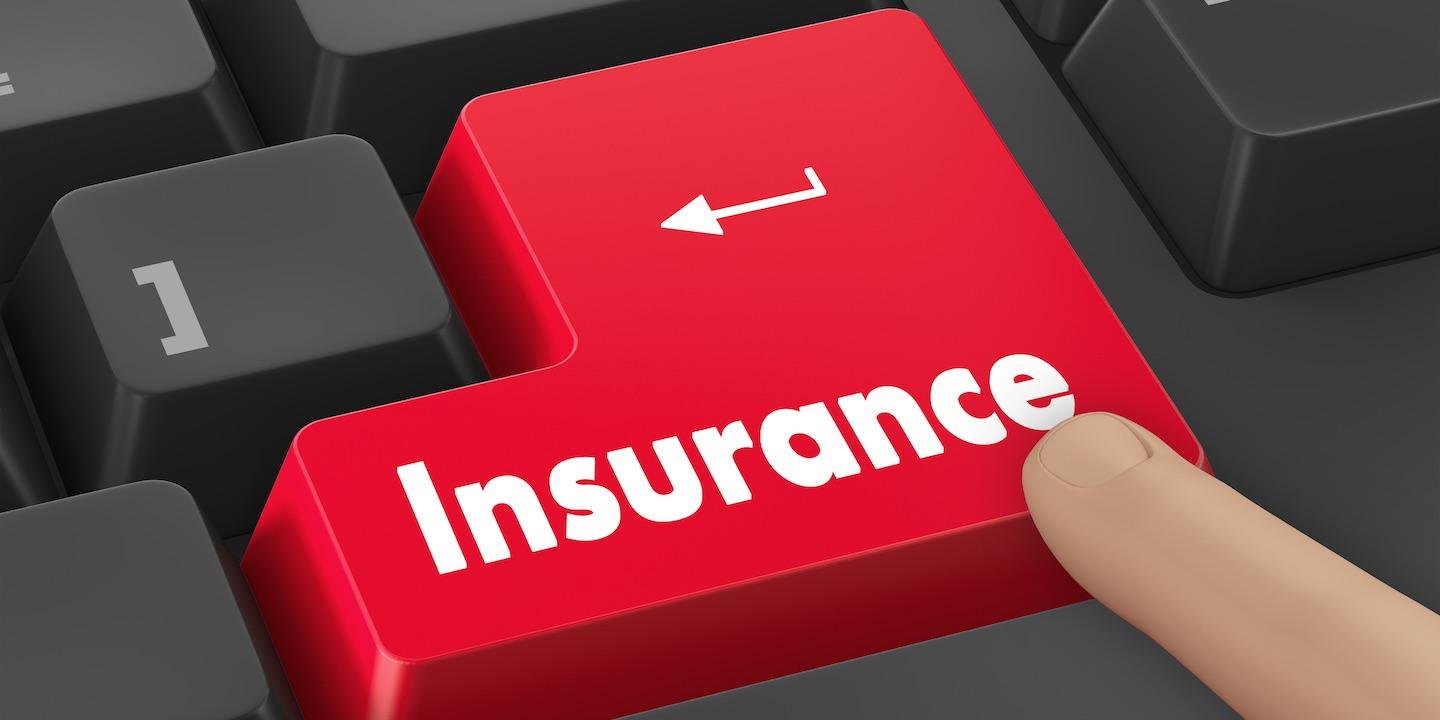 NEW ORLEANS – A disabled tankerman alleges he is unable to work because of his medical condition and that his disability benefits were wrongfully terminated.
Hervey Stein filed a complaint on April 12 in the U.S. District Court for the Eastern District of Louisiana against Unum Life Insurance Co. of America alleging violation of the Employee Retirement Income Security Act.
According to the complaint, the plaintiff has been diagnosed with epilepsy and was initially paid disability benefits for 24 months. The suit states he appealed the defendant's decision to terminate benefits in 2015 but the appeals were denied. The plaintiff holds Unum Life Insurance Co. of America responsible because the defendant allegedly rejected substantial evidence supporting plaintiff's disability and to failed to provide a full and fair review of his claim.
The plaintiff seeks to recover the full amount of unpaid benefits, restitution of plaintiff benefits, interest, costs of this action and such other relief as the court deems just and reasonable. He is represented by David C. Pellegrin Jr. of Waitz & Downer in Houma.
U.S. District Court for the Eastern District of Louisiana Case number 2:17-cv-03316