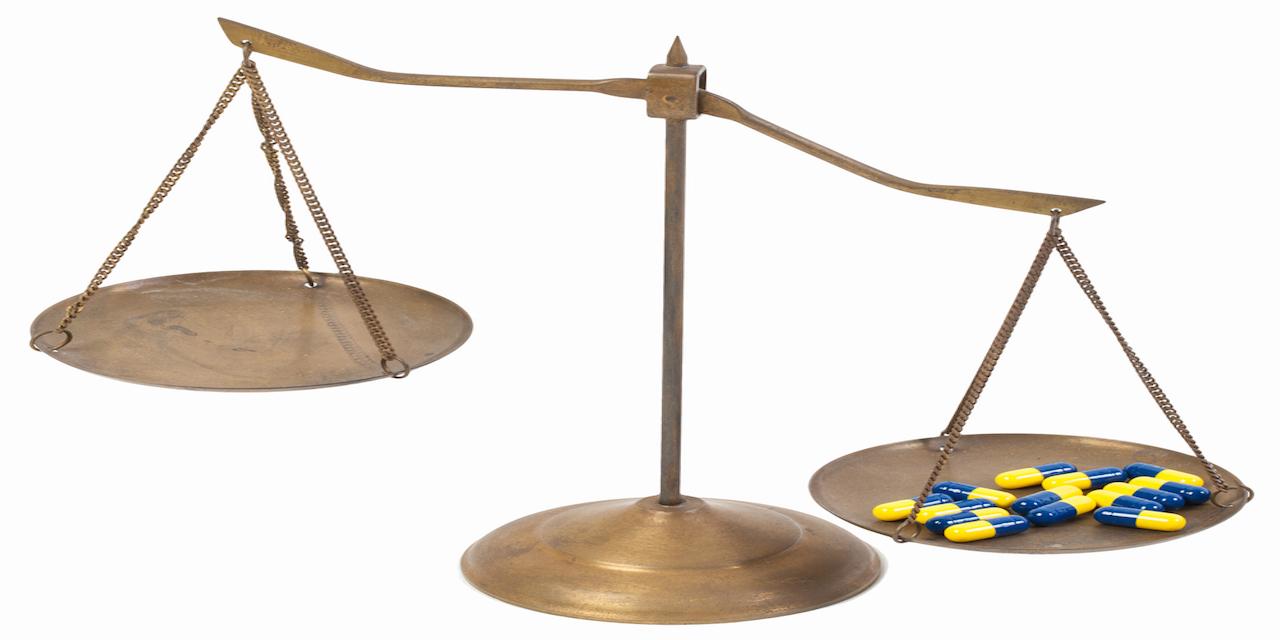 NEW ORLEANS – A pre-trial detainee alleges he was not provided proper medical care while in custody.
Michael Allen Evans filed a complaint on April 26 in the U.S. District Court for the Eastern District of Louisiana against St. Tammany Parish Sheriff's Office and Sheriff Randy Smith alleging that they violated the Eighth Amendment of the U.S. Constitution.
According to the complaint, the plaintiff was a pre-trial detainee and was incarcerated for illegally killing a squirrel on federal land. In April 2016, he was treated at the University Medical Center for an infection on his back, was returned to the defendants' custody and was to receive treatment with a wound vacuum, the suit states. The plaintiff alleges the vacuum was removed and that he was not taken back to the medical center every Monday for a follow up as instructed.
The plaintiff alleges that as a result of defendants' actions, his wound remained open and continued to drain and that he needs plastic surgery to correct the skin condition on his back.
The plaintiff holds St. Tammany Parish Sheriff's Office and Smith responsible because the defendants allegedly negligently interfered with the modalities of treatment prescribed by other physicians by removing the wound vacuum.
The plaintiff requests a trial by jury and seeks punitive damages, attorney's fees and costs and all other equitable and general relief as may be proper. He is represented by D. Russell Holwadel, Heather England Reznik and Philip J. Rew of Adams Hoefer Holwadel LLC in New Orleans and Clint L. Pierson Jr. of Clint L. Pierson Jr., Attorney at Law in Covington.
U.S. District Court for the Eastern District of Louisiana Case number 2:17-cv-04064