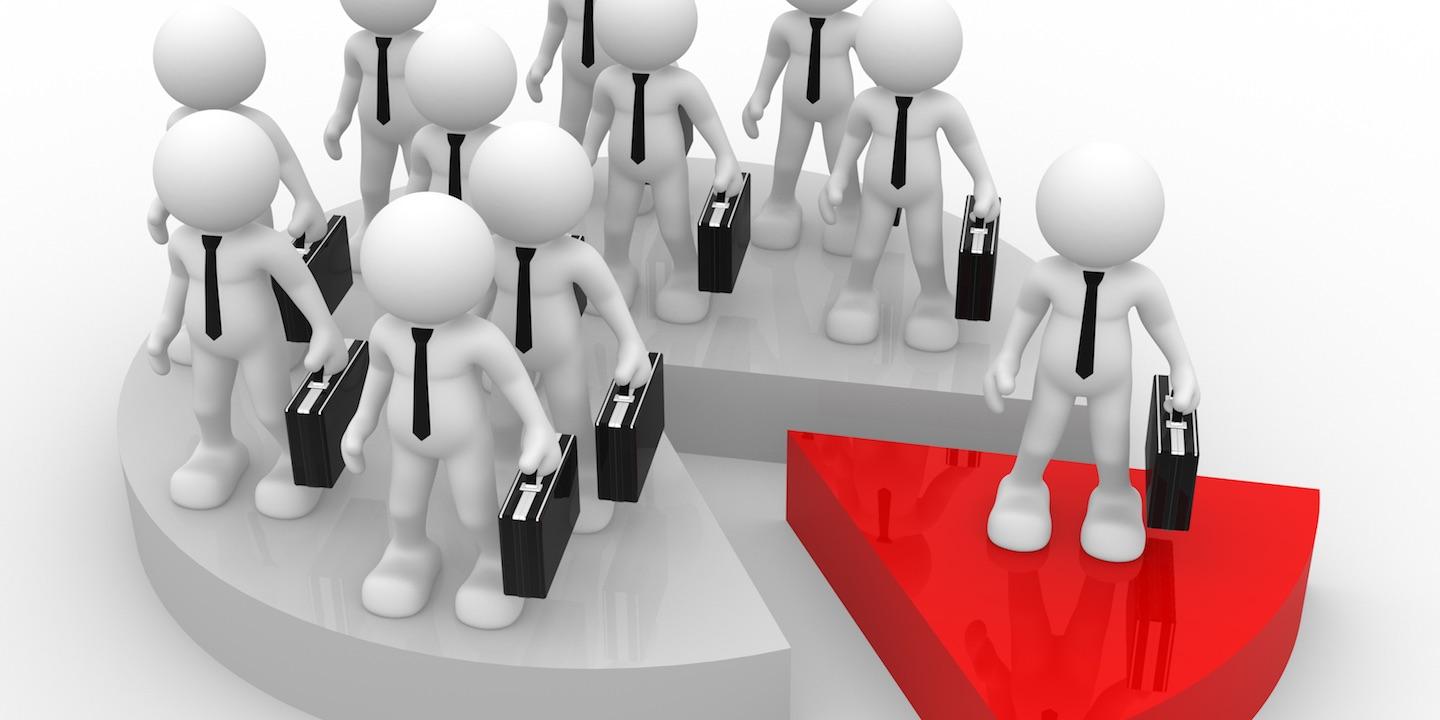 NEW ORLEANS – A disabled St. John the Baptist Parish man alleges he experienced difficulty accessing all the services at a metropolitan zoo.
Wayne Gilmore filed a complaint on April 28 in the U.S. District Court for the Eastern District of Louisiana against Audubon Nature Institute Inc. alleging violation of the Americans with Disabilities Act regulations.
According to the complaint, the plaintiff alleges that during plaintiff's February visit at defendants' property, he encountered architectural barriers and experienced serious difficulty accessing the goods and utilizing the services offered therein because he uses a wheelchair.
The plaintiff holds Audubon Nature Institute Inc. responsible because the defendant allegedly failed to make reasonable modifications to its policies, practices or procedures to provide plaintiff an equal opportunity to participate in, or benefit from, the goods, services and accommodations offered to the general public.
The plaintiff seeks an order directing defendant to alter the facility, to make it accessible to and useable by individuals with disabilities, award for attorneys' fees, costs and such other relief as it deems necessary. He is represented by Georgianne Sims and Louis I. Mussman of Ku & Mussman PA in Pembroke Pines, Florida.
U.S. District Court for the Eastern District of Louisiana Case number 2:17-cv-04176